A new paradise for investors: the middle east, from petrodollars to startups
In the current international context, the widespread idea among citizens on the Middle East is very different to the image of many investors. While the majority envisions a scenario with multiple conflicts and linked to petrodollars, the region is witnessing the appearance of technology startups that in 2015 grabbed the attention and resources of important investors from around the world. Europeans and Americans have not missed the opportunity of joining this new entrepreneur system.
From Egypt to Kuwait and United Arab Emirates, the needed foundations are being set for the development of new business plans. Indeed, one of the key factors has been the arrival of business angels in the region, which grant greater credibility to projects and increase their possibilities for success.
This is evidenced in a report drafted by a group of experts from Harvard Business School, who analysed the investments of 13 angel groups across 21 countries to find that the possibilities of success increased from 10 to 17% when initial investments were done outside the US. As explained by the authors of this report, this hit provides startups a credibility that allows them to continue being funded during the following phases of the project.
Another essential factor to explain this trend in the Middle East is that new companied are able to become the door for large international companies to land in these countries. If a technology giant like Amazon wanted to invest in the region, one of its best options would be to acquire a startup that already exists on the ground.
'New companies can become the door for large international companies to land in these countries.'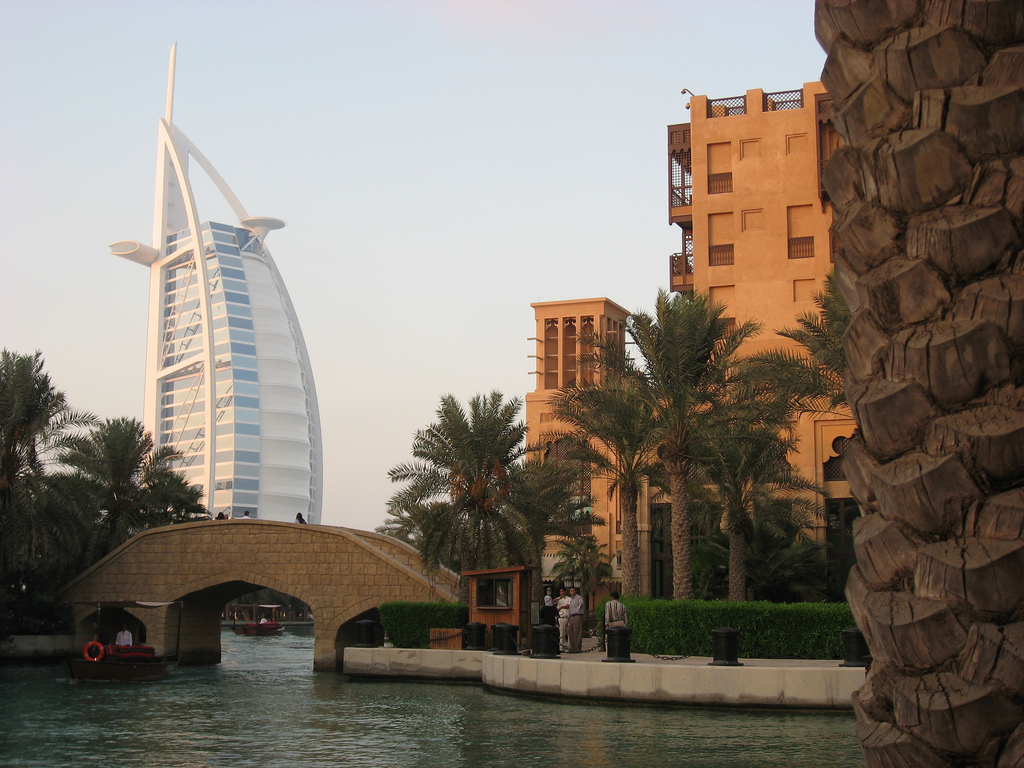 Although there is no doubt on a possible exit (in fact, Middle Eastern entrepreneurs seem experts in selling their companies), there is a substantial difference in the way that other technology centres have grown and developed, with Silicon Valley as the greatest exponent. Perhaps the most notable is that founders in the region do not usually offer their employees a percentage of the company. Neither do they take their contributions into account when defining the company's vision or taking important decisions. Those who know some cases of success in this emerging business scenario state that entrepreneurs lack this culture.
Circumstances in this region are very different to those of other locations where the future of technology is being forged, such as San Francisco bay, Berlin or London. The cultural differences are relevant, but have not stopped numerous companies from overcoming the first phases of business development to continue towards second and third rounds of investment that enable them to complete their expectations.
One of the startups that closed a round of 11 Million Dollars (almost 10 Million Euros) at the end of 2015 was Fletchr, an e-commerce application with its headquarters in Dubai. This funding came directly from the US. Also from there, in June, a group of investors led by New Enterprise Associates carried out another provision of venture capital for this company.
It seems striking to see how, in their presentation video, they talk about the 'Middle East Silicon Valley' while they slip in political message that have little to do with the initiative. For example, its co-founder Joy Aljouny appears with a t-shirt that reads I Love Palestine.
In a more advanced phase, the Pakistani job-search platform Naseeb Networks raised a round of 6.5 Million Dollars (5.8 Million Euros) from the firm Vostok New Ventures, with its headquarters in Stockholm, and London-based Piton Capital. This company, which started in 2005 as the parent company of platforms Rozee (also Pakistani) and Mihnati (in Saudi Arabia), has already reached its third investment phase.
Piton CapitalVostok New Ventures
The most recent and successful case of a startup that emerged to the heat of this new business scenario is Souq, the self-proclaimed "Amazon of the Middle East". Last February, this company raised a round of funding of 275 Million Dollars (over 246 Million Euros) from Tiger, a US investment fund.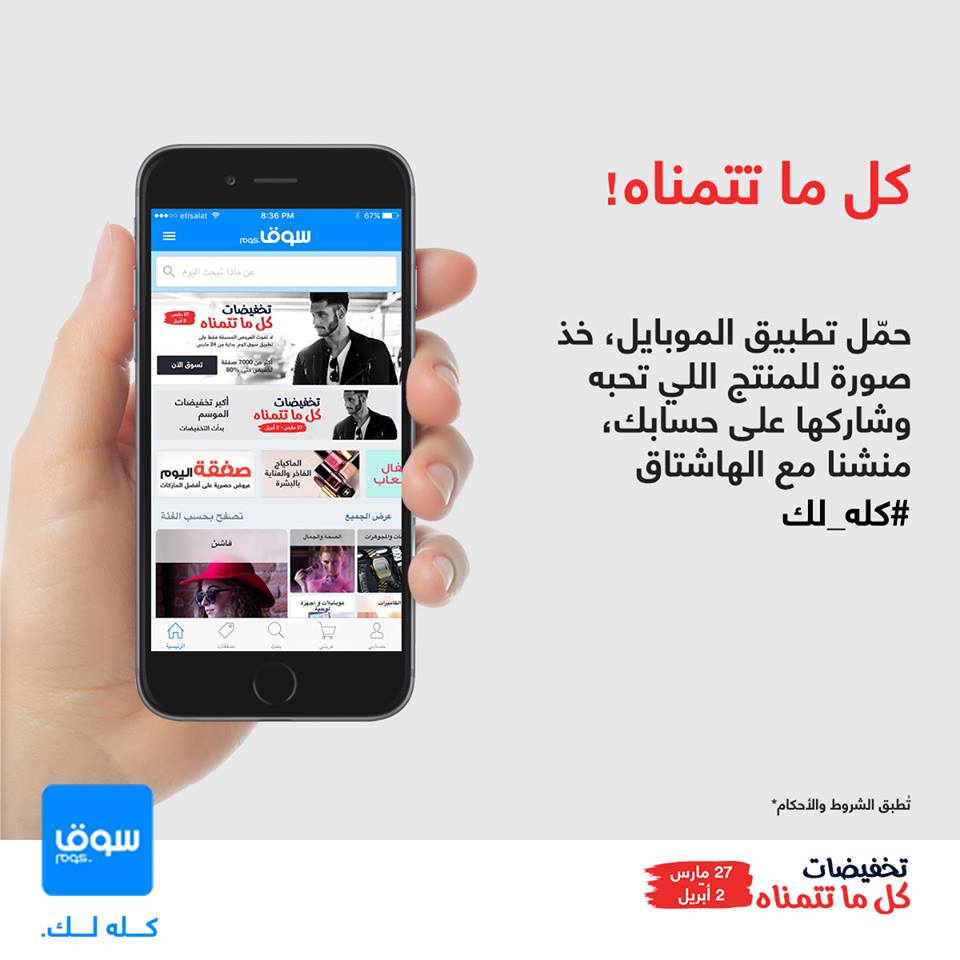 Beyond the millions from North America and the Old Continent, other companies have raised the needed funding to continue developing thanks to regional investors, traditionally linked (at least in the Western collective imaginary) to the oil business. Sites such as Arabia Weather, a weather forecasting site, or JadoPado, another e-commerce platform, have managed to gain the trust and resources from different funds from Dubai, where they are also based.
The new business landscape that is emerging in the Middle East could foster a necessary change in the image that we have of the region. Certainly, US technology giants from the US, Europe and Asia will not lose track of the development of startups in this region to use them as an entrance gate to these markets. Petrodollars have competitors. They will now see how these platforms and apps will compete with them reproducing the success formula that has already started bearing fruit in the West.
Photos: Maher Najm, Keith Parker y Souq
---
Comments