Understanding the investment opportunity
Navlandis is a company with a large R&D component in the logistics sector that has developed Zbox (patented product). Zbox is a disruptive folding container that reduces economic and environmental costs by repositioning empty containers: it transports five containers as a single package (in the space of 1 traditional container)..
---
Timeline
Foundation Navlandis 2014 Apr, 23

Navlandis is founded by Miguel Navalón. Industrial protection of his product in Spain

Climate KIC Accelerator 2014 Sep, 1

Selected in the Climate KIC Accelerator program. Finalist of the program.

IVACE Fundraising 2015 Sep, 1

Obtaining funding through a IVACE R&D program for the technological development of Zbox

Round with BigBan Angels 2016 Jul, 1

First investment round with BigBan Angels: completing the technological development and manufacture of prototypes.

Zbox release 2017 Jul, 1

Presentation of Zbox MVP to the Port of Valencia. Presence at international fairs. Obtaining the SME H2020 program.
Navlandis Team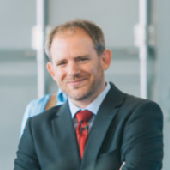 Ceo y COFOUNDER
Miguel A. Navalón
Ceo y COFOUNDER
Inquieto por seguir creciendo, personal y profesionalmente. Aprendiz de padre. Fundador de Navlandis, innovando en logística con Zbox.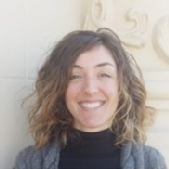 COFOUNDER
Gloria Arnandis
COFOUNDER
Ingeniera de Caminos con 15 años de experiencia en emprendimiento y amplios conocimientos en comunicación.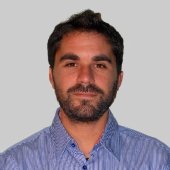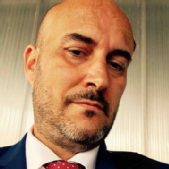 Emilio Martín
Dirección Comercial
Current investors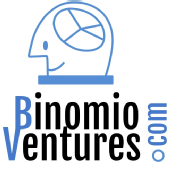 Binomio Ventures
INVESTOR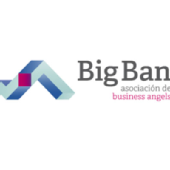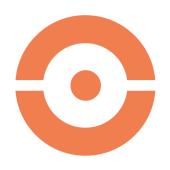 Accelerators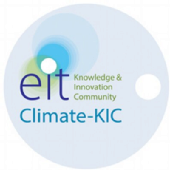 Zbox is a disruptive ISO container that solves a current problem in the logistics sector, which is the transport of empty containers due to imbalances in trade routes.

Navlandis has obtained the industrial property of the technology developed. It is patented in Spain and the USA. They have already applied for in China and Europe.

Zbox allows you to save 50% of the costs of repositioning empty containers, with a potential value of $10 billion worldwide.

Zbox targets an international market with more than 4 million containers sold annually, with a turnover of more than $12 billion annually.

Reduces CO2 emissions by 20%.

It has a team formed by people with more than 15 years of experience in the maritime transport sector, which have developed Zbox with limited resources.

Winners of the 2015 edition of the Climate KIC Accelerator Program in Spain and and chosen by the magazine Emprendedores in 2017, as one of the 50 Startups in Spain with most potential.
Who is the reference investor?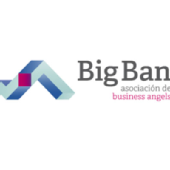 NRG CK1
INVESTOR
About NRG CK1
Vehículo de inversión constituido por BIG BAN Angels que agrupa a diversos inversores con amplia experiencia en logística y energía, y creado para invertir en proyectos con una aportación relevante frente al cambio climático.
Years of experience:

10

Total invest:

2M €

Investments:

17
Why do I invest in Navlandis?
"Navlandis represents a unique opportunity to solve a need in the logistics sector today.  The incorporation of the solution proposed by Miguel and Gloria of Navlandis, is a great disruptive innovation.  
The ZBOX product has been developed brilliantly and with great efficiency in the use of resources, which will allow the project to be profitable in a very short period of time and addressing a global market that makes it very scalable.
ZBOX already has the interest of strategic market players.
It has a great management team, very aligned with the objectives and clearly prepared to take Navlandis to revolutionize the logistics sector through the use of the ZBOX container". Tomás Guillén (General Director of the Ifedes Group)
"I've known Navlandis since his participation in the Climate KIC accelerator. What they have achieved, folding a steel container, and how they have done it, is the beginning of a revolution in sea freight transport. For me, Navlandis is an opportunity to participate in doing something great in the logistics sector worldwide.
In addition, Miguel and his team's management is serious and efficient, which gives me a lot of confidence in order to achieve the objectives they have set themselves. Marcos Lacruz (CEO of NRG Investment)
It has also invested in...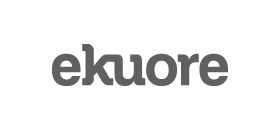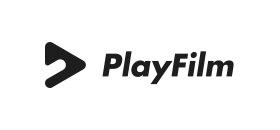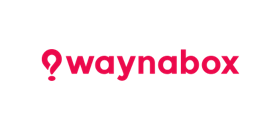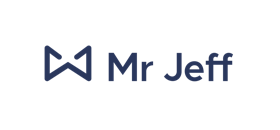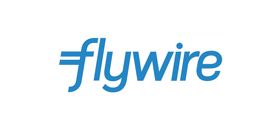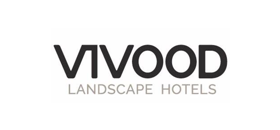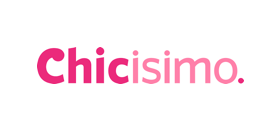 You need to be registered to view the content
This content is confidential and you must be registered with Startupxplore in order to access it.
Register me
Opportunity analysis Last update Apr 5, 2019 1:19:38 PM


You need to be registered to view the content
This content is confidential and you must be registered with Startupxplore in order to access it.
Register me

This investment opportunity is already closed.
Documentation


You need to be registered to view the content
This content is confidential and you must be registered with Startupxplore in order to access it.
Register me