Understanding the investment opportunity
Tot-em is building the jewelry of the future. They started in 2015 with a unique product in the sector: jewelry with your voice. The jewelry is created with the shape of the sound waves of the message you record. A message that you can always listen to on their website.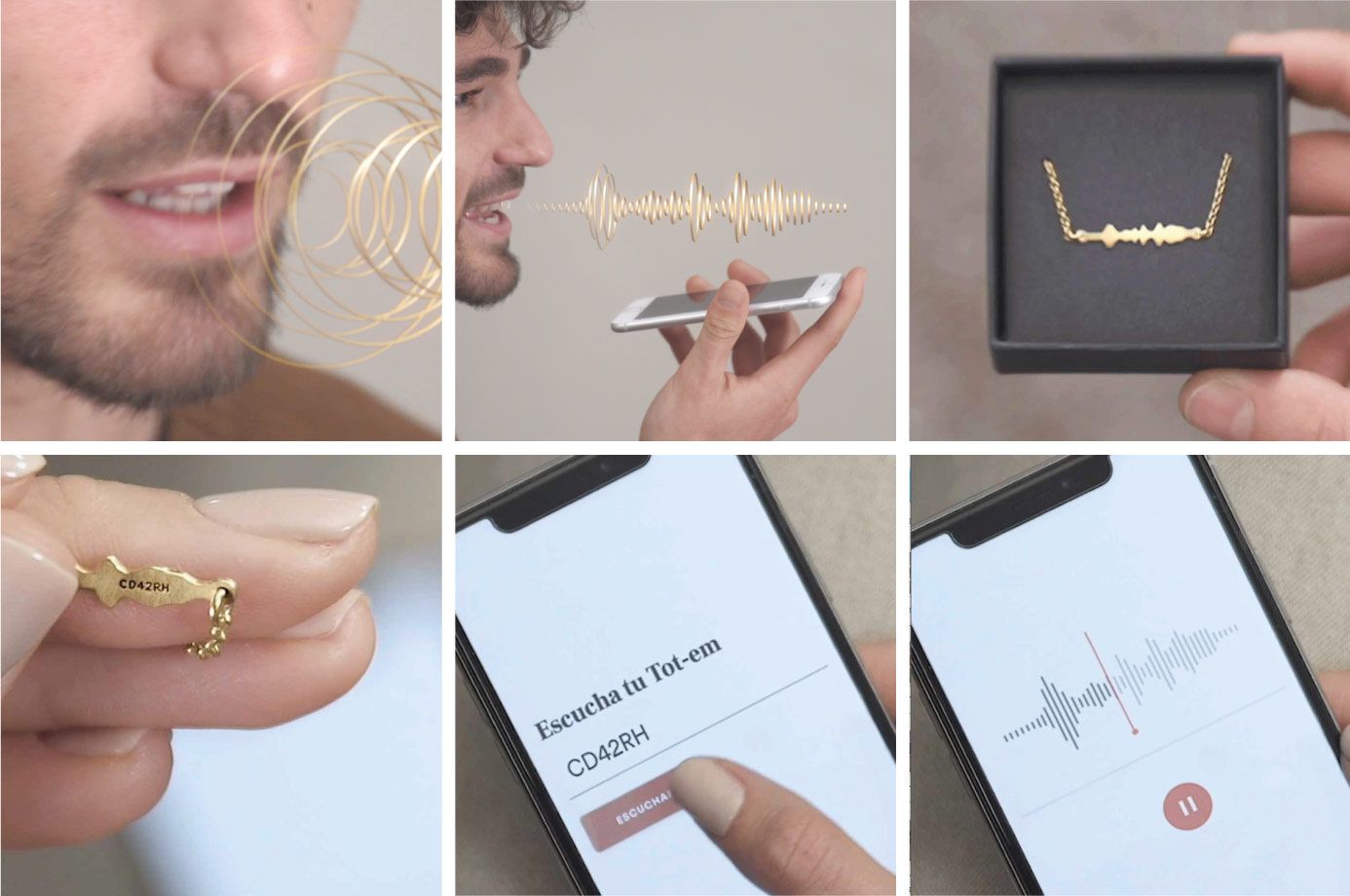 It is not a company in its infancy: in its first 5 years they grew with their own funds and 2 years ago they raised their first round with Cabiedes as lead investor. Their goal was to open the European market and they succeeded: now 55% of sales are in Italy, France and Germany.
In addition to Voz, they now also make more personalized jewelry: Estrellas, Coordenadas and Momenti.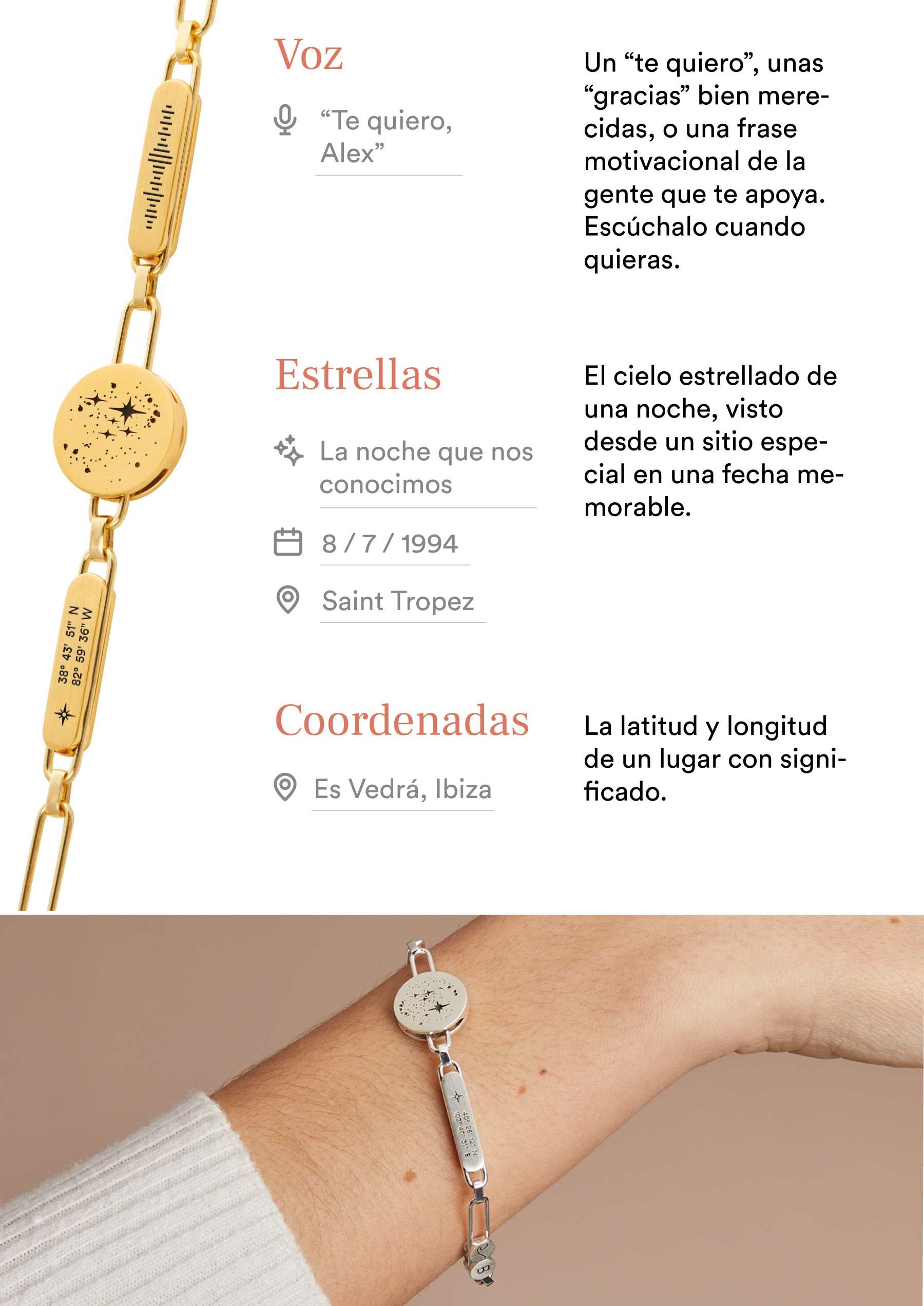 Momenti is similar to a private social network (see more in Business model).
This product strategy allowed them to almost double their turnover (+94%) in 2020 compared to the previous year, reaching €1.1 million in revenue (€1.33 M including VAT).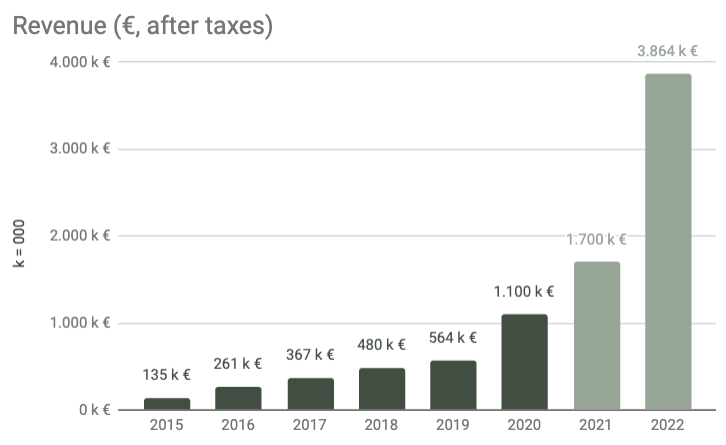 MARKET
joyeria
dnvb
e-commerce
(+1)
Tot-em Team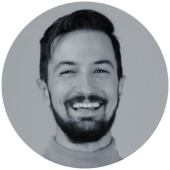 CEO
Javier Jimenez
CEO
CEO de Tot-em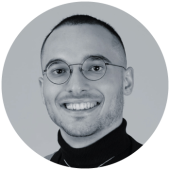 CPO
Javier Pérez Arranz
CPO
CPO de Tot-em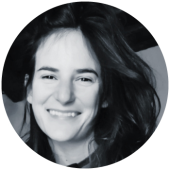 Ana Requena Izard
Previous: Zara Home, Edmmond Studios, Mr. Boho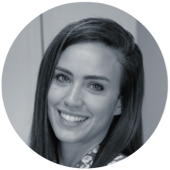 Eva Klobuznik
Previous: Pompeii, Cabify, Oysho, The Cocktail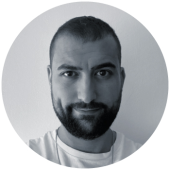 Ismael Gil (CTO)
Previos: Vaughan, Antevenio
Current investors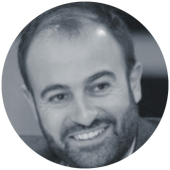 Cabiedes and Partners
INVESTOR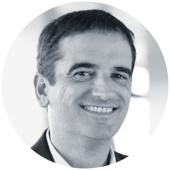 David Tomas
BUSINESSANGEL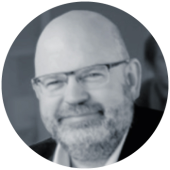 Jesús Alonso
BUSINESSANGEL
Accelerators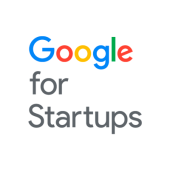 Google for Startups
ACCELERATOR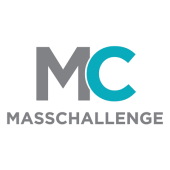 MassChallenge (Boston)
ACCELERATOR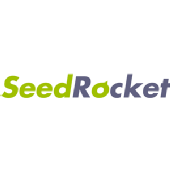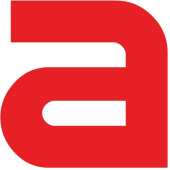 The capacity for international growth. 


In less than a year, they have already sold 55% of their turnover in Italy, France and Germany. Being countries with greater purchasing power and a larger target market than Spain, they still have a long way to go to saturate these new markets. They also plan to enter other huge markets such as the USA in 2022.
The first 3-6 months of sales in a new country are not profitable and that is why they are looking for investment.
In 2020 they almost doubled their turnover (+94%) by having only customized products.

The growth potential of new lines of business.

Momenti. 20% of customers are still using it after 6 months (without even having notifications yet). This is great news for their category (Consumer Social). It is the first product they have launched with a network effect, and it represents 10% of sales without advertising.
Monthly releases. Until now they launched a collection every year. They saw that this increased turnover, and from November 2021 they will release a jewelry collection every month.
Retail. They are closing agreements with the largest distributor in Spain and several jewelry store chains to start distributing in 2022.

The company's sales possibilities. Tot-em is built to be interesting for many companies:


Large companies would benefit from purchasing Tot-em to offer customized products and differentiate themselves from their competition. Tot-em's customization and operations software is proprietary.
Other traditional companies do not reach millennials and gen Z customers. By buying Tot-em, they could increase their turnover by expanding their target market.
Momenti is especially interesting for traditional jewelry companies such as Pandora®, Tiffany®, Tous®..., because:

It keeps them using a direct sales channel.
It generates network effect (the more people use it, the more incentive to attract new users) and makes it more difficult for a competitor to enter the category.
In addition, it is personalized after purchase, so it could be sold in physical points of sale.

Benefits. Investing you will have a free Tot-em (up to 80€) and a 30% discount as long as you are an investor.
Who is the reference investor?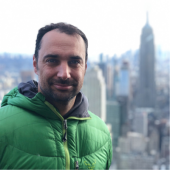 Mentores de Seedrocket
INVESTOR
About Mentores de Seedrocket
Grupo inversor liderado por Jesús Monleón para invertir en la startup Tot-em. Jesús Monleón es cofundador de Seedrocket, Seedrocket 4 Founders, eMagister, Offerum, Glamourum y además participó en el equipo inicial de Trovit. Jesús posee más de 20 inversiones entre las que están Captio, Tiendeo, Redbooth, Mailtrack, Uncomo, Coverfy, Tripuniq, Woom, Instamaki, Tviso, Tenvinilo o Cuidum.
Experience investing:

14 years

Total amount invested:

+1.5M

Investments:

+20

Exits:

7
Why do I invest in Tot-em?
'We invested in Tot-em because of its potential to become a benchmark brand in the jewelry sector. It is a company with several years of turnover and continuous growth, during which they have demonstrated: Great capacity for innovation in their products, the creation of a community around the brand, the feasibility of an international expansion and have good unit economics.'
It has also invested in...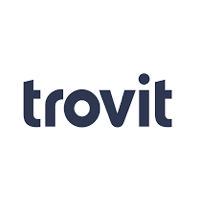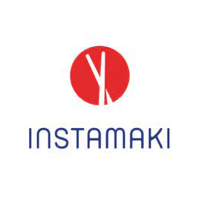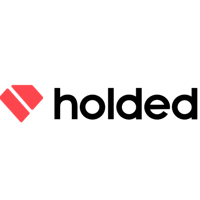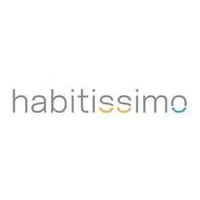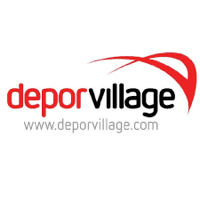 You need to be registered to view the content
This content is confidential and you must be registered with Startupxplore in order to access it.
Register me
Opportunity analysis Last update Mar 11, 2022 3:35:50 PM


You need to be registered to view the content
This content is confidential and you must be registered with Startupxplore in order to access it.
Register me

This investment opportunity is already closed.
Documentation


You need to be registered to view the content
This content is confidential and you must be registered with Startupxplore in order to access it.
Register me