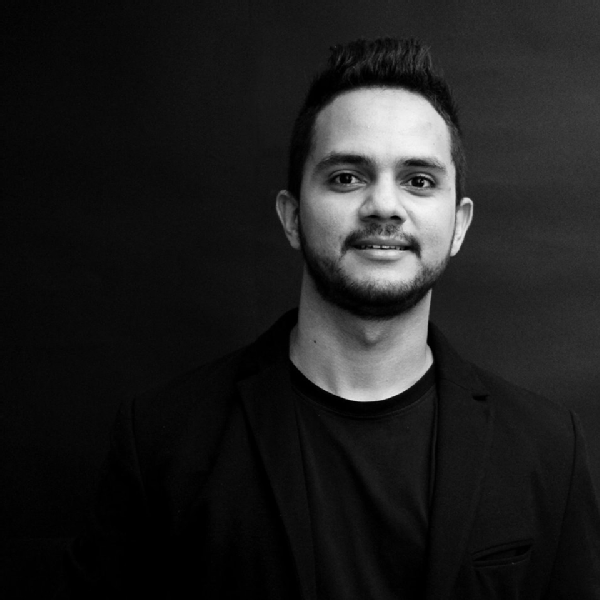 ABOUT KEVIN DORIA

      
I'm passionate about the way design shapes our world and our interaction with information. 

As a designer, I prefer to think in terms of People Experience because we are all more than just users pushing buttons. Good design helps people achieve their goals and feel great about it. 

In the past 3 years I've been working with different types of companies to build engaging , innovative and satisfying disruptive new products. Most of my work has been focused on product, graphic and interior design for which I've worked with Design Thinking and Strategic Design processes to optimize processes and improve features.

I've worked in Spain and Colombia. As a result, I've developed a passion for languages, cultures and new experiences. I'm fluent in English and Spanish but I also know some Italian.
    
STARTUPS I FOUNDED/WORKED AT (1)
BEGINNER
ADVANCED
REAL PRO