Startup promos, deals and offers from top companies
The best promos for the best startups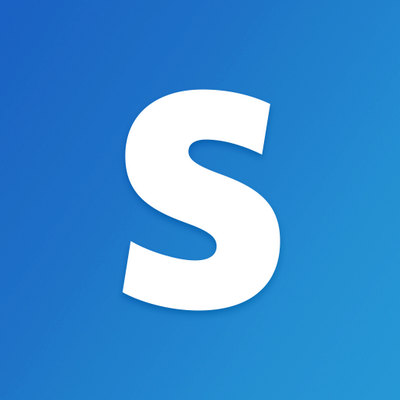 Banking / Payments
Share this deal:
About Stripe
Stripe is the easiest way to accept credit and debit card payments online. With Stripe, you can create the payment experience you want in your website or mobile app, and we handle everything from security to daily transfers to your bank account.
About the deal
For all Startupxplore companies, Stripe will waive all fees on your first €1,000 of card transactions processed in the first year. That is, the first €1,000 is completely free.
For any folks already processing on Stripe, we'll waive fees on your *next* €1,000 in processing.
Terms and edge cases: There is a one-year expiration. If you haven't processed €1,000 one year after activating, we'll transfer you back onto our regular fee schedule regardless. Also, dispute fees are not waived.
Requirements
For startups registered on Startupxplore