Startup promos, deals and offers from top companies
The best promos for the best startups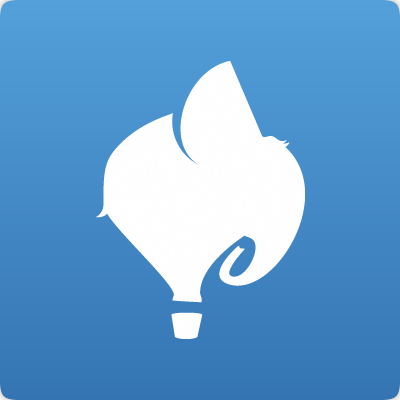 Cloud / Infrastructure
Share this deal:
About CartoDB
CartoDB is a cloud based mapping, analysis and visualization engine that lets users build spatial applications for both mobile and the web. CartoDB was launched in April 2012 and version 2.0 rolled out in November 2012.
The platform is already being used by major news organizations, research institutions, non-profits, and geospatial application developers the world throughout.
About the deal
CartoDB offers 30 % discount to all Startupxplore users in all plans (except the 'Enterprise' Plan)
Requirements
For startups registered on Startupxplore. It's valid for all plans except the 'Enterprise' Plan.