Startup promos, deals and offers from top companies
The best promos for the best startups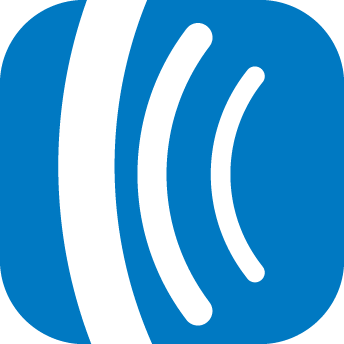 Marketing
Share this deal:
About AWeber
All the tools you need to send emails the right way.

AWeber helps more than 120,000 businesses, entrepreneurs and bloggers increase sales and profits through its suite of web-based email marketing software.
Startupxplore customers receive a free 30 day trial and 50% for three months!
About the deal
Receive a free 30 day trial of AWeber and 50% off for three months. Only valid to Startups registered and profile completed at Startupxplore.
Requirements
For startups registered on Startupxplore