Startup promos, deals and offers from top companies
The best promos for the best startups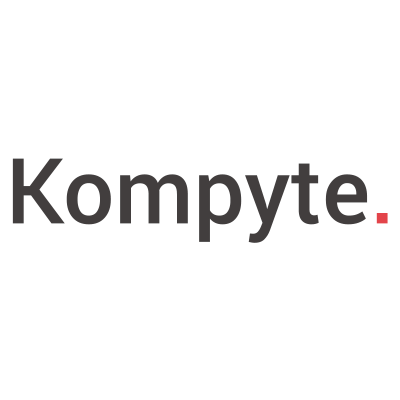 Communication
Share this deal:
About Kompyte
Kompyte is an online platform to track and analyze your online competitors' strategies in real time.
Stop wasting your time checking competitors' updates manually! Find out instantly when new competitors appear with our automated competitor detection system and breakdown your competitors' online strategies in 10 minutes. 
Kompyte tracks, in Real-Time, all of your competitors' online channels such as websites, ads, search results and social media profiles, making easier to catch their updates and respond immediately. Save time and money with the most comprehensive, automated competitor analysis tool available. Learn from the competition and stay one step ahead!
About the deal
Get 1 free month and 50% off for 2 months on all Kompyte plans, up to 477€
Requirements
For startups registered on Startupxplore.
The offer applies on new Kompyte accounts only and cannot be used towards existing accounts.