Startup promos, deals and offers from top companies
The best promos for the best startups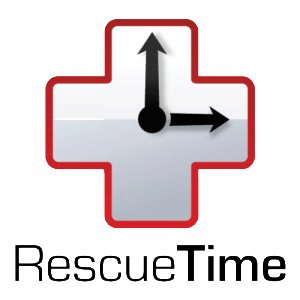 HR / Recruiting
Share this deal:
About Rescuetime
RescueTime is the tool that helps you manage your productivity with automatic reports of your online actvbity
Improve it monitoring your daily online activity you make on your laptop, PC or mobile.
RescueTime tracks your apps and webs you visit.
RescueTime users reach a 10% improvement on their productivity.
About the deal
Track your online activity with automatic reports of your productivity during one full year
Requirements
For startups registered on Startupxplore
25% discount on your Annual Premium Plan, only for the first year.
Promotion valid until May 31st of 2015.
Refundable until 30 days after purchase.