Startup promos, deals and offers from top companies
The best promos for the best startups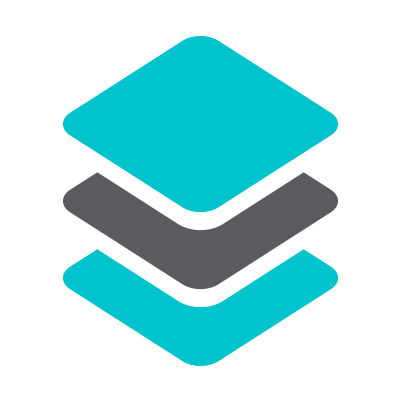 Marketing
Share this deal:
About SocialBro
82% of social media leads come from Twitter. How many of those are you getting? Start using the full potential of Twitter today to get your share and make your marketing efforts go further. SocialBro is the #1 marketing platform for Twitter. It allows you to analyze, engage and monetize your Twitter audience at an affordable price.
About the deal
If Twitter is a social media channel you want get more out of, take advantage of 3 months in Basic or Profesional Plan
Key features and benefits of the SocialBro PRO plans include:
Competitive analysis: Analyze Twitter accounts belonging to your competitors to view statistics about their community and follow their followers.
Benchmark your Twitter account: Compare your Twitter account's performance against similar size Twitter accounts in your industry.
Tweet Analytics: Assess the performance of your Tweets.
Follow Retention: Discover the percentage of followers you retain over time or after a marketing campaign.
Rule Builder: Create rules to automate actions and streamline the management of your Twitter community. For example, when you receive a new follower, automatically send them a personalized welcome Tweet.
Export reports to PDF or Excel: Export any SocialBro data to PDF or Excel and use this information for future Twitter marketing campaigns. Or upload lists of users as Tailored Audiences to Twitter's Ad platform.
Account Comparison: Compare up to three Twitter accounts. This tool provides an analytic overview of how you are performing on Twitter compared to profiles of interest.
DM Campaigns: Segment your DM campaigns and measure their effectiveness*
E-mail Import: Import your email database and SocialBro will find the corresponding Twitter accounts for each email*
*Only available with SocialBro Professional and Business plans.
Requirements
For startups registered on Startupxplore