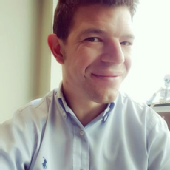 Ignacio Mayol de Tord
Startup advisor and investor
Runator has a huge potential and it covers real needs, that today the big players are not doing with their technology. The team is amazing with the right expertise and have understood how to define a product and service that market fit and a scalable business model B2C and B2B that generate recurring revenue. They earned my trust seeing how hard they work and the results we have had since I joined the project that is why I decided to support them again.

Reference investor will invest: € 30,000.
Runator
Runator is the global runner community, share running experiences, meet new runners, participate in fun duels, enjoy global races and much more.
Regardless the running app you use, Runator syncs automatically every running workout from the most popular running apps like Runtastic, Runkeeper, Strava, Samsung Health, MapMyRun, Nike+, SportsTracker, or GPS watches like Polar Personal Trainer, PolarFlow o Garmin.
Runator brings a new concept, global races. Using the technology created, allows runner to be part of a running race, with the same bib, same leaderboard but running from everywhere in the world.
Does the Spanish investment fiscal deduction on startups apply? Yes.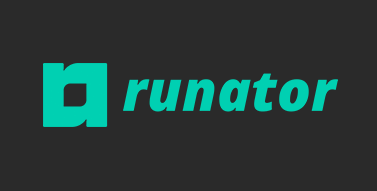 Runator
Invest in Runator with Ignacio Mayol
40 % Retention
114 K downloads
300 K interactions / mo