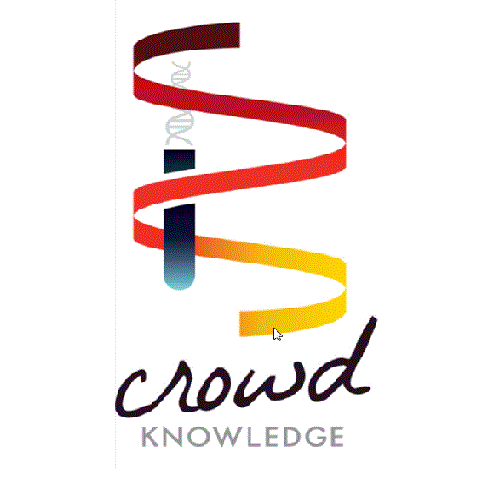 Crowd Knowledge es un aceleradora de proyectos de alto potencial de crecimiento para salir al mercado con las mayores garantías de éxito
ABOUT CROWD KNOWLEDGE

      
Crowd Knowledge es un aceleradora de proyectos de alto potencial de crecimiento para salir al mercado con las mayores garantías de éxito.

El programa se pone en marcha a iniciativa de CEEI Alcoy y de siete empresas de las comarcas que ponen capital para financiar el proyecto. El objetivo principal de esta apuesta empresarial es potenciar la creación y crecimiento de empresas innovadoras en las comarcas invirtiendo recursos del territorio en el propio territorio. Algunas de estas empresas que participan en el proyecto son Korott, Unión Alcoyana, Alcoi Innova, adSalsa y Nirvel Cosmetics.

Las empresas seleccionadas entrarán a formar parte de un proceso de trabajo conjunto con mentores/expertos y con los técnicos del CEEI en las instaciones del centro, donde se establecerán de manera gratuita durante 6 meses.

Finalizado el proceso de creación de la empresa y preparación para el lanzamiento del proyecto, se realizará una primera ronda de financiación que consistirá en la presentación de las startup a inversores privados interesados en apotar capital para contribuir a su lanzamiento al mercado y a su crecimiento.

El plazo de presentación finaliza el 15 de septiembre de 2014.
    
Organization founded in Spain.
ACCELERATOR STRATEGY
Others:

Looking for SEED/EARLY/GROWTH stage
Funds up to XXX€ per team
Equity taken: x% / NO
Program lasts: x months
Mentors: YES/NO
Training: YES/NO
Office space: YES/NO
Team required: YES/NO
Others:
PORTFOLIO (1)
This profile looks great, do you want to share it with the world?
BEGINNER
ADVANCED
REAL PRO