Understanding the investment opportunity
Goxo helps restaurants take control of their online sales by offering a proprietary take-away solution 3x more cost-effective than other platforms.
Restaurants have accelerated digitization with delivery and take-away and need to redefine their business to ensure long-term profitability. 
Goxo offers them an omnichannel platform with full-service, private label ordering, helping them improve margins and regain control of their customers.
Restaurants choose Goxo as their own channel basically for 3 reasons:
They earn 3 times more than with platforms thanks to the commission reduction to 5%.
They have personalized customer service and delivery service management so they don't have to take care of anything.
Get the most out of customer data, creating personalized marketing plans. 
In one year, Goxo has gone from 0 to 2 million Euros in sales in its customer channels, managing more than 5,000 orders per month and with a turnover that represents 20% of a monthly GMV of 200,000 Euros.
MARKET
technology
restaurants
online-shopping
(+1)
Goxo Team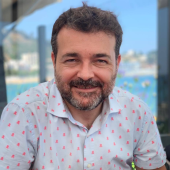 CEO
Fede Salvador
CEO
Fundador y CEO de GOXO.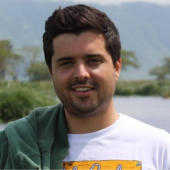 Ignacio González
Head of Business Development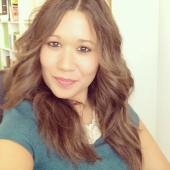 Raquel Catalina
Head of Sales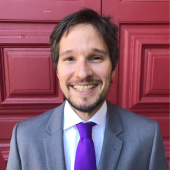 Angel Ramos
Head of Product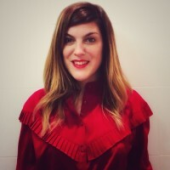 Ariadna Salvador
Sales Barcelona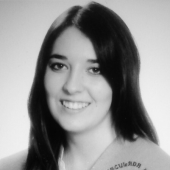 Marina Florez
Design & UX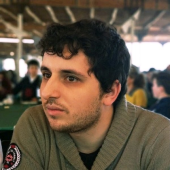 Aaron Castells
Full stack Developer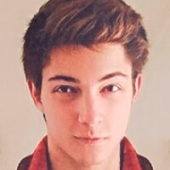 Alberto del Águila
Full stack Developer
Current investors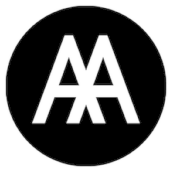 AGENTES Y ASESORES FINANCIEROS, S.L.
INVESTOR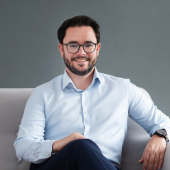 Daniel Aldea
BUSINESSANGEL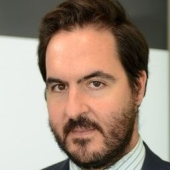 Daniel Halpern
BUSINESSANGEL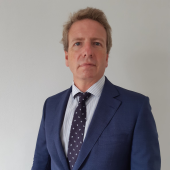 Daniel Olivencia
BUSINESSANGEL
Javier Pérez Trigo
BUSINESSANGEL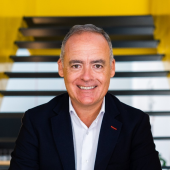 Javier Rodriguez Zapatero
BUSINESSANGEL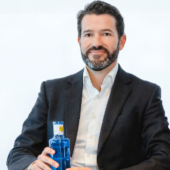 Jesús Núñez
BUSINESSANGEL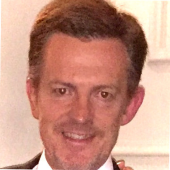 Juan Carlos López Gil
BUSINESSANGEL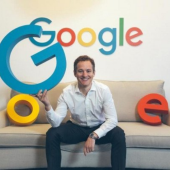 Miquel Moya
BUSINESSANGEL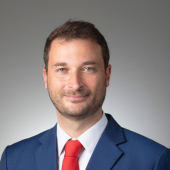 Rogelio Rodriguez
BUSINESSANGEL
Accelerators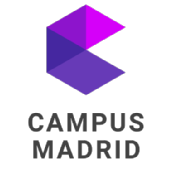 Google Campus Madrid
ACCELERATOR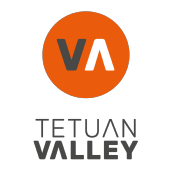 Tetuan Valley
ACCELERATOR
The delivery sector is in a moment of maximum expansion. After the pandemic bubble, it has established itself as a new line of business for the restaurant, which guarantees additional income and security in the face of external events such as those we have experienced, by reducing the dependence of the business on the premises. Proof of this are the financing rounds of 150 Million Euros only in its own channel (Flipdish, Deliverect, Chownow, LevelUp), concentrated in the USA and Northern Europe. 

Goxo aims to be the leading omnichannel ordering platform in Southern Europe and Latin America. It is at a key moment after 2 years of validating the business model, consolidating the customer base and creating a competitive and scalable product. It now needs to acquire volume and scale in order to reach new markets and strengthen its competitive value.

In its first year as its own delivery platform, Goxo has achieved a turnover of more than 250 restaurants of 2 million euros in online orders, obtaining a sales margin that triples the one they had with other platforms. In this way, a sustainable model has been created to turn delivery into a new line of business for the restaurant.

We are backed by more than 30 investors and advisors, including Javier Rodriguez Zapatero, ex-CEO of Google and Yahoo and president of ISDI and Sevenzonic, or senior Google executives such as Miquel Moya. As well as the strategic agreements established with Cabify as an exclusive food delivery partner to grow in Spain and Latin America, with Stuart to grow in Southern Europe and with Deliverect to complete the full integration with the restaurant throughout Europe and Latin America.

Goxo launches a seed round on Startupxplore in order to bring in new investors interested in transforming the delivery sector in Spain and participate in the growth of the Goxo platform as a reference in Southern Europe, at a pre-money valuation that is expected to double in less than a year.
Who is the reference investor?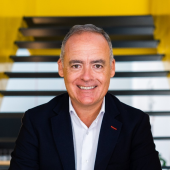 Javier Rodriguez Zapatero
BUSINESSANGEL
About Javier Rodriguez Zapatero
Javier Rodríguez Zapatero tiene una larga experiencia en dirección general, habiendo ocupado el puesto de Director General en Yahoo España y en Google España, Portugal y Turquía. En 2010 recibe el premio al Ejecutivo de Andalucía. En 2016 se incorpora como Presidente del ISDI (Consejo Académico del Instituto Superior para el Desarrollo de Internet). Rodriguez Zapatero entra como inversor en Goxo en 2021 en la actual ronda Seed, siguiendo el consejo de otros inversores de Google ya en el board, como Miquel Moya, y tras entrar en conversaciones con el fondo Sevenzonic que también preside, por su interés en entrar en las futuras rondas serie A de Goxo. También es miembro de la Junta directiva y del comité ejecutivo de AMETIC qué es la asociación patronal de empresas tecnológicas y digitales en España.
Why do I invest in Goxo?
"I am investing in Goxo, firstly, because of the team of investors and managers behind it, with whom I have had the opportunity to work during my years at Google, because I believe in them and in their ability to achieve all the goals they set. Secondly, because I love the restaurant sector and I believe that now is the time for its digital transformation. I hope I can bring all my experience in management and sales and give the necessary push to take Goxo to the next level"
It has also invested in...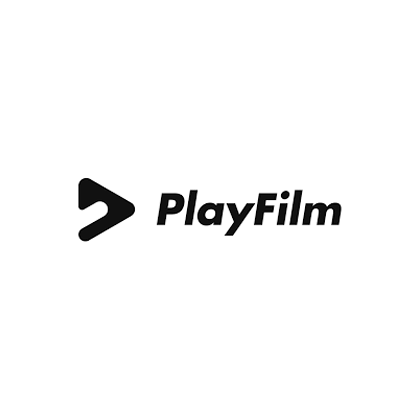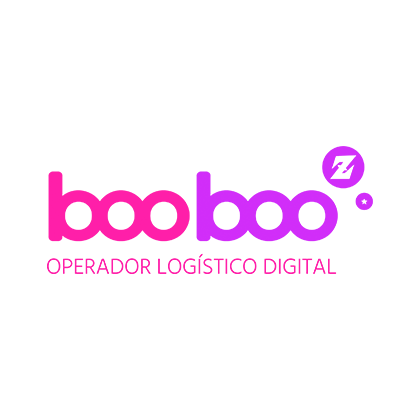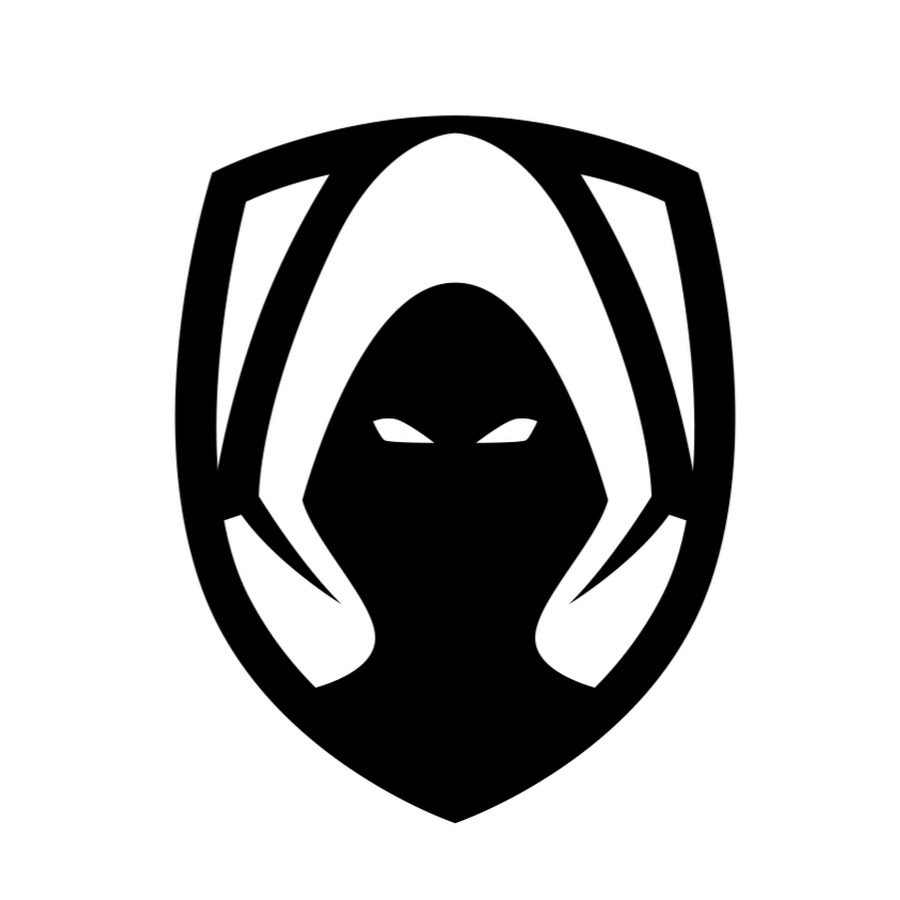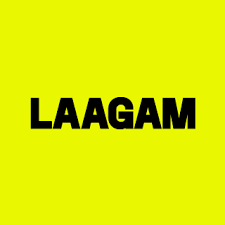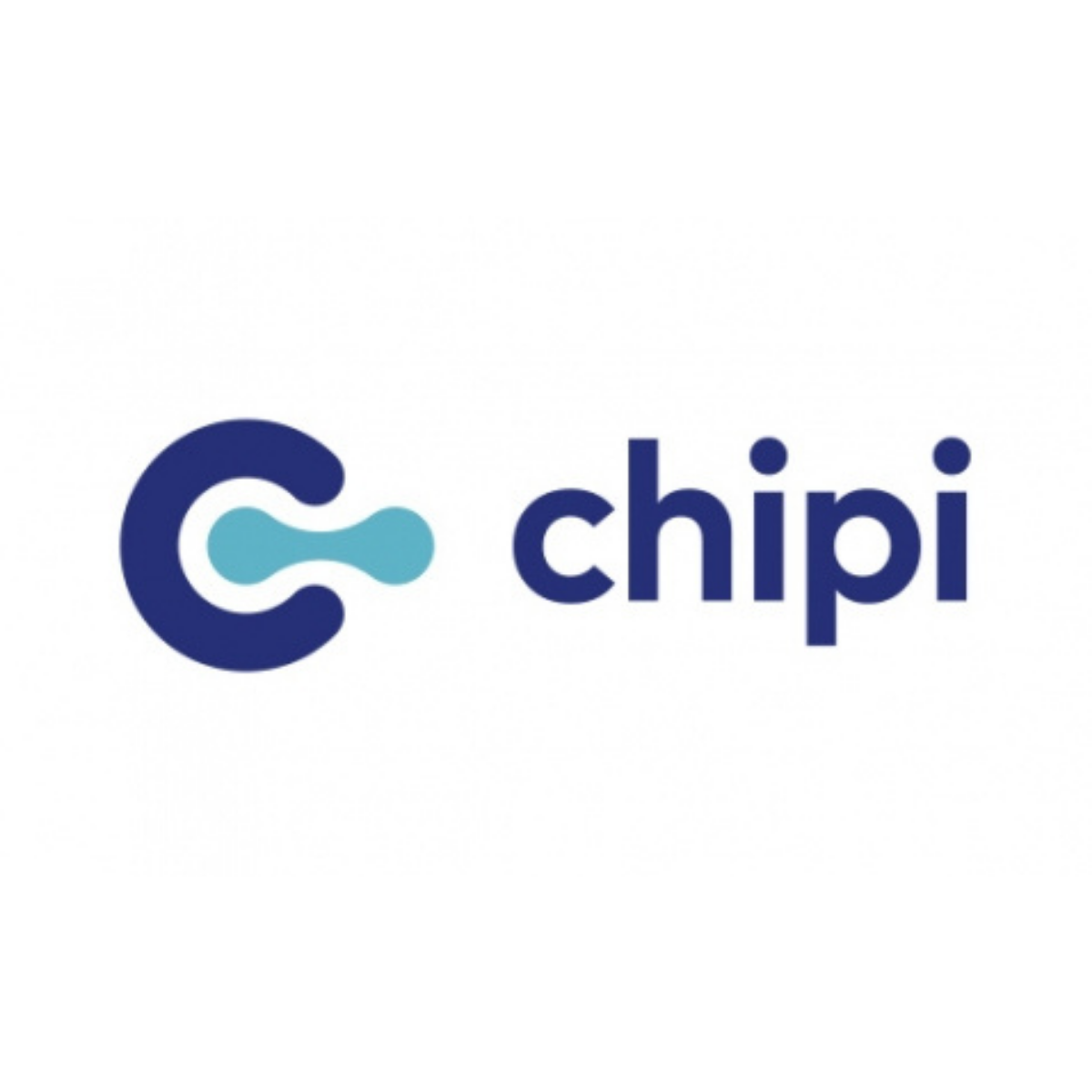 You need to be registered to view the content
This content is confidential and you must be registered with Startupxplore in order to access it.
Register me
Opportunity analysis Last update Jan 11, 2022 6:04:04 PM


You need to be registered to view the content
This content is confidential and you must be registered with Startupxplore in order to access it.
Register me

This investment opportunity is already closed.
Documentation


You need to be registered to view the content
This content is confidential and you must be registered with Startupxplore in order to access it.
Register me