Understanding the investment opportunity
Howlanders simplifies the process of booking tours and activities in Latin America by working directly with local operators.
Tours and activities are the new trend in tourism, with an annual growth of more than 10%. The products of this segment are chosen by the customer called "independent traveler", who organizes the trip by booking flights, accommodation and excursions on his own. The tours offered by Howlanders are packages of 1 to 5 days duration that the client combines to complement their trip.

At Howlanders travelers can book in Latin America at local prices, reliably, easily and with the guarantee of booking with a European agency.
By working directly with the operator:
Avoid intermediaries
Totally control the quality of the service offered
Achieve profit margins of up to 20%. 
They create their own network of suppliers, which brings great value to the company.
Their product specialization strategy focused on a specific geographic area, combined with a global market, allows them to focus their organic and brand positioning efforts on a specific niche market, while reducing their marketing expenditure, increasing the profitability of their business.
MARKET
tourism
actividades
tours
(+3)
Fiscal benefits
Investing in Howlanders offers you fiscal benefits
Timeline
Bbooster Accelerator 2017 Mar, 21

Howlanders is selected to participate in Bbooster's acceleration program.

Best Startup Awards 2017 Sep, 15

Howlanders receives 3 awards for best startup: Banco Sabadell, 5UCV, IDEAS UPV

Lanzadera 2018 Jan, 15

Participants in Lanzadera's acceleration program.

100.000 € monthly income 2018 Aug, 31

Howlanders achieves 100.000 € monthly income.

Argentina, Chile and Ecuador 2018 Oct, 31

New tours destinations included, already have more than 40 tours in 15 locations.
Howlanders Team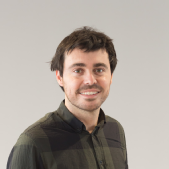 CEO
Javier Moliner Urdiales
CEO
Apasionado del mundo startup, los viajes y la gestión de equipos con los que afrontar grandes retos.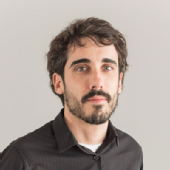 CTO
Daniel Gómez Alcañíz
CTO
Desarrollador fullstack con 8 años de experiencia en programación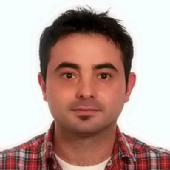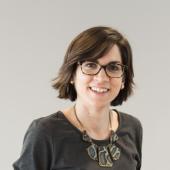 Clara Estrems Santamaria
Product Manager
Current investors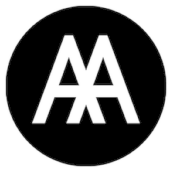 AGENTES Y ASESORES FINANCIEROS, S.L.
INVESTOR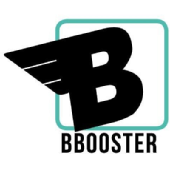 Bbooster Ventures
INVESTOR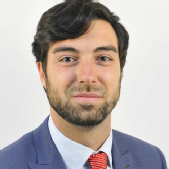 Carlos Guerra
BUSINESSANGEL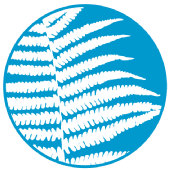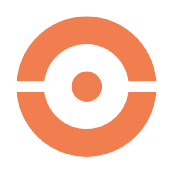 Accelerators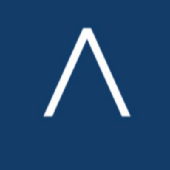 Growth above 30% month-on-month in 2018.

More than 80% of its sales are international in markets such as Germany, the United States and Australia.

De-seasonalisation of sales due to internationalisation, allowing a stable sales volume to be maintained throughout the year.

High profit margins from 15% to 20%, with a target of 25%. The tour sector is in the process of being digitized.

Accumulated turnover in 2018 over 520,000€, achieved thanks to the growth generated by international sales and the increase in the catalogue. They have managed to go from a monthly turnover of 5,000 € in December 2017 to 100,000 € monthly in September 2018.

Positive ROI on marketing campaigns and stable over the last 4 months

More than 2,000 travelers have enjoyed their 2018 tours through Howlanders.

Scalability thanks to catalog standardization and automation, which allows significant sales growth while maintaining a content team. Currently the team consists of 4 people with extensive experience in the sector, with efficiency in the use of key capital in Howlanders.

The client is prioritizing activities at destination over other travel services.

One of the best UX in the industry that generates above-average conversion rates
Who is the reference investor?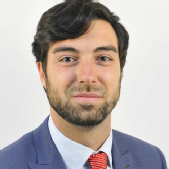 Carlos Guerra
BUSINESSANGEL
About Carlos Guerra
Carlos viene trabajando los últimos 10 años como asesor de inversiones para las principales familias más adineradas, donde ha cubierto todo tipo de activos (renta fija, variable, alternativos, etc.), teniendo conversaciones holísticas de cómo proteger y diversificar sus patrimonios. Su foco es cómo generar valor y aportar network. A nivel personal, es inversor en más de 20 startups entre ellas Cabify, Housers, Chicisimo, The Brubaker y Lola Market. Carlos ha estudiado empresariales internacionales (E4) en ICADE en Madrid durante 2 años y otros 2 años en ESB Reutlingen en Alemania. Junto a su equipo, tuvo la ocasión de ser el ganador de la primera edición del Google (Alphabet) Startup Weekend edición FinTech en Ginebra.
Years of experience:

10

Years investing:

4

Investments:

20
Why do I invest in Howlanders?
"The main reasons why I invest in Howlanders are: 
Team: They have already shown me ambition, a desire to conquer the world and the ability to follow up, and so, make wonderful things happen.
Business: one of the questions I worry about when I invest - however basic it may be - is "and who doesn't like it? In this case, it's not just travelling, but having an experience, paying for having an indelible memory such as an adventure trip through nature in a natural paradise. There are many people who are willing to pay for it.
Coming from: despite being a young company, for me have gone through one of the best accelerators in Spain as is Bbooster. In addition, they are currently in one of the most important centres of value creation which is Lanzadera.
Metrics: in such a short time and having few resources (people), they have been able to generate very reasonable metrics, double-digit margins and almost double the average of the sector; in addition to billing more than 80% outside Spain. 
I feel that with this first round of capital, with the money raised, we can reach an exponential level. Just by providing Howlanders with more employees, with a person dedicated to communication, to reaching markets, more clients, with another person dedicated to proposing more experiences, more routes, more countries, to diversify and deseasonalise the offer; it is possible to create a benchmark in adventure tourism worldwide. That's why I want to participate and be a part of it. 
Glad to keep talking about Howlanders."
Carlos Guerra
It has also invested in...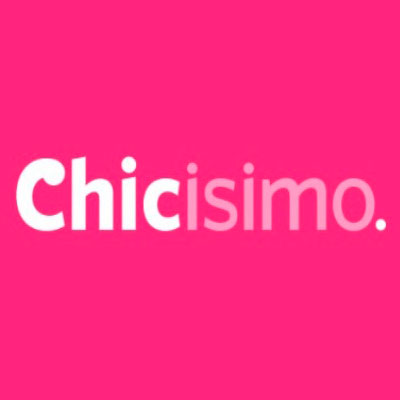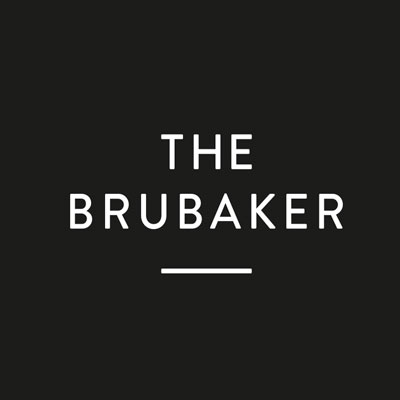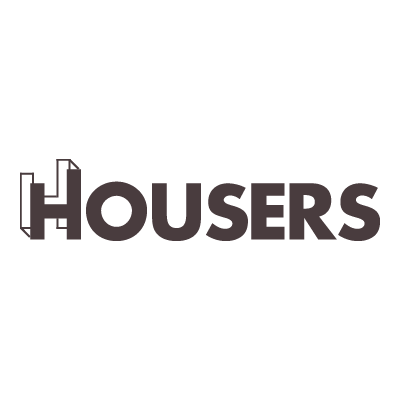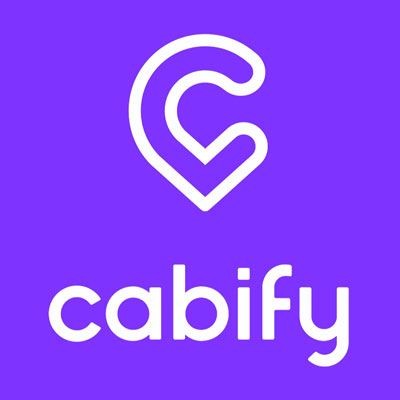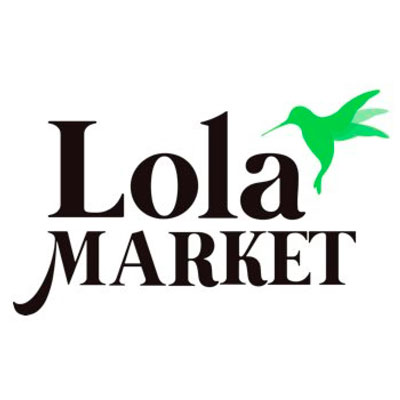 You need to be registered to view the content
This content is confidential and you must be registered with Startupxplore in order to access it.
Register me
Opportunity analysis Last update Jan 22, 2019 3:25:24 PM


You need to be registered to view the content
This content is confidential and you must be registered with Startupxplore in order to access it.
Register me

This investment opportunity is already closed.
Documentation


You need to be registered to view the content
This content is confidential and you must be registered with Startupxplore in order to access it.
Register me