Understanding the investment opportunity
Qoala is a free browser extension that automatically finds and applies coupons and discounts while the user is shopping online. We help users save on their online shopping while maximizing conversion rates for retailers. We reduce shopping cart abandonment by keeping the user in the shopping funnel by offering coupons and discounts at the point of purchase decision.
Having Qoala installed gives the user peace of mind and reduces the uncertainty that there may be a better price out there for the product they are buying, making them more likely to finalize their purchase. 
With the installation in the users' browser, we can track their shopping behavior, so we can create user-profiles and target coupons and discounts tailored to each user or group of users. By having data on the behavior and purchase intent of our users, we can send them personalized offers and, at the same time, realize the best ROI for our partners.
MARKET
loyalty
ecommerce
coupons
(+1)
Fiscal benefits
Investing in Qoala offers you fiscal benefits
Qoala Team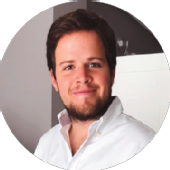 CEO
Rafael Rubio
CEO
Soy un emprendedor apasionado por la digitalización y por encontrar soluciones tecnológicas a problemas de nuestro día a día.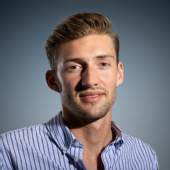 COO
Koen Goudriaan
COO
Serial Entrepreneur, Lean Innovation, Business Growth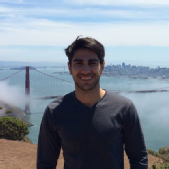 CTO
Pablo Fuster Aparicio
CTO
Web, API + Android developer
Current investors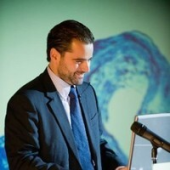 Alberto Gutierrez
INVESTOR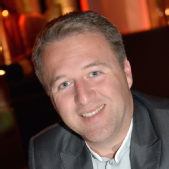 Andreas Mihalovits
BUSINESSANGEL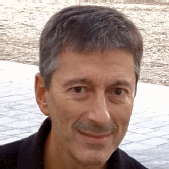 Horacio Goldenberg
BUSINESSANGEL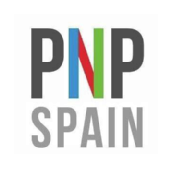 Plug and Play Spain
ACCELERATOR
Enter in this investment round the reputed venture capital Plug&Play, who were the first investors in Honey when they launched in 2012 and had 50,000 users, and who sold the company with 18 million users in 2019 for 4 billion euros. Apart from the validation from an industry expert that Qoala has the potential to become the European and Latam Honey, the strategic value brought by this investor is priceless. We have a team that has already led a company like Qoala to success

Qoala has tripled its users in the last 6 months, keeping the install rate at the same level and growing month over month in revenue. 

Real and revolutionary value proposition: even in the months when user growth slows down, revenue continues to grow, proving that current users can no longer buy without Qoala.

We are currently the largest browser extension in the Spanish market, with more than 160k registered users, 100k installations, and working with more than 3,000 ecommerce.  

We have generated over 900k€ for our partners in our short life, making us a key partner for many of the top merchants in our market, such as Aliexpress and PC Componentes. 

The browser extensions market is a new market with great potential, which puts us in a great position to become one of the main players in Europe and LATAM. 

Enormous scalability of the business model: With the current team and technology, Qoala can grow to millions of users and stores without having to make any changes in structure or technology.

We won one of the most important startup competitions in our country, the PCComponentes Startup Booster, after which PCComponentes, one of the most important ecommerce in our country gives us its seal of validation and with whom we are negotiating to work exclusively with them. 

First-class team and advisors, with an important background behind them.
Who is the reference investor?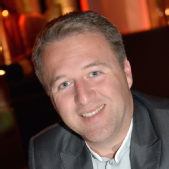 Andreas Mihalovits
BUSINESSANGEL
About Andreas Mihalovits
Andreas is a German serial entrepreneur and angel investor having invested in more than 100 international startups. Andreas co-founded his first internet company Omniga in 1999 and, after reaching profitability within 2 years, grew it to a venture builder focused on business models based on subscription services with more than 150 employees as of today. In 2012 Andreas started investing in startups and later also got engaged in the Spanish ecosystem as the founder of Marbella Tech Angels, a network of more than 160 investors, founders & mentors living around Marbella. Andreas is also co-founder of the Global Super Angels Club, a platform for angel investors usually investing six-figure euro amounts in startups, supporting its members to improve their deal flow and speed up their search for like-minded co-investors.
Invirtiendo en startups:

15 años

Euros invertidos:

+2M

Inversiones:

25
Why do I invest in Qoala?
"I
 was the lead investor in Qoala in the last round (€100k) and I am investing again in this round (€100k), as I see that the progress that has been made in the last 7-8 months demonstrates the potential of the business opportunity. 
I see a great market opportunity, with a model that has already been proven by companies like Honey in the US, and I believe Qoala has the potential to become Honey for Europe and the LATAM market. Their position as pioneers in the Spanish market and the fact that they already have some presence in LATAM is one of the reasons why I see this as very plausible. Qoala is in a great position to ride the wave of the revolution taking place in the loyalty market. Qoala's value proposition for the user is too good to pass up, and I believe extensions are the future of this space. 
Their performance with stores, growing from 1,200 to 3,000 in the last 7-8 months, as well as closing duration, deals with some of the leading ecommerce stores in Spain also shows me that the value proposition is real for them and that there is a symbiotic relationship between Qoala and their partners. Closing deals with the ecommerce leaders in Spain is a good seal of approval for Qoala. 
In addition to this, I have confidence in the founding team, as they have been able to grow the business significantly after a relatively small pre-seed round. They have grown the team from the 3 co-founders to 15 people, keeping costs low but bringing in qualified and committed people to Qoala.  
One of my main reasons for investing has also been that there is a clear opportunity for a large exit, as this is a market that seems to be consolidating, and there are also quite a few different types of companies that will be looking to enter this space. Like Paypal did with Honey, payment platforms or financial institutions will be very interested in acquiring Qoala, as the data they can provide is of huge value to them, as well as gaining an entry into the loyalty market, which many financial companies are looking to enter."
It has also invested in...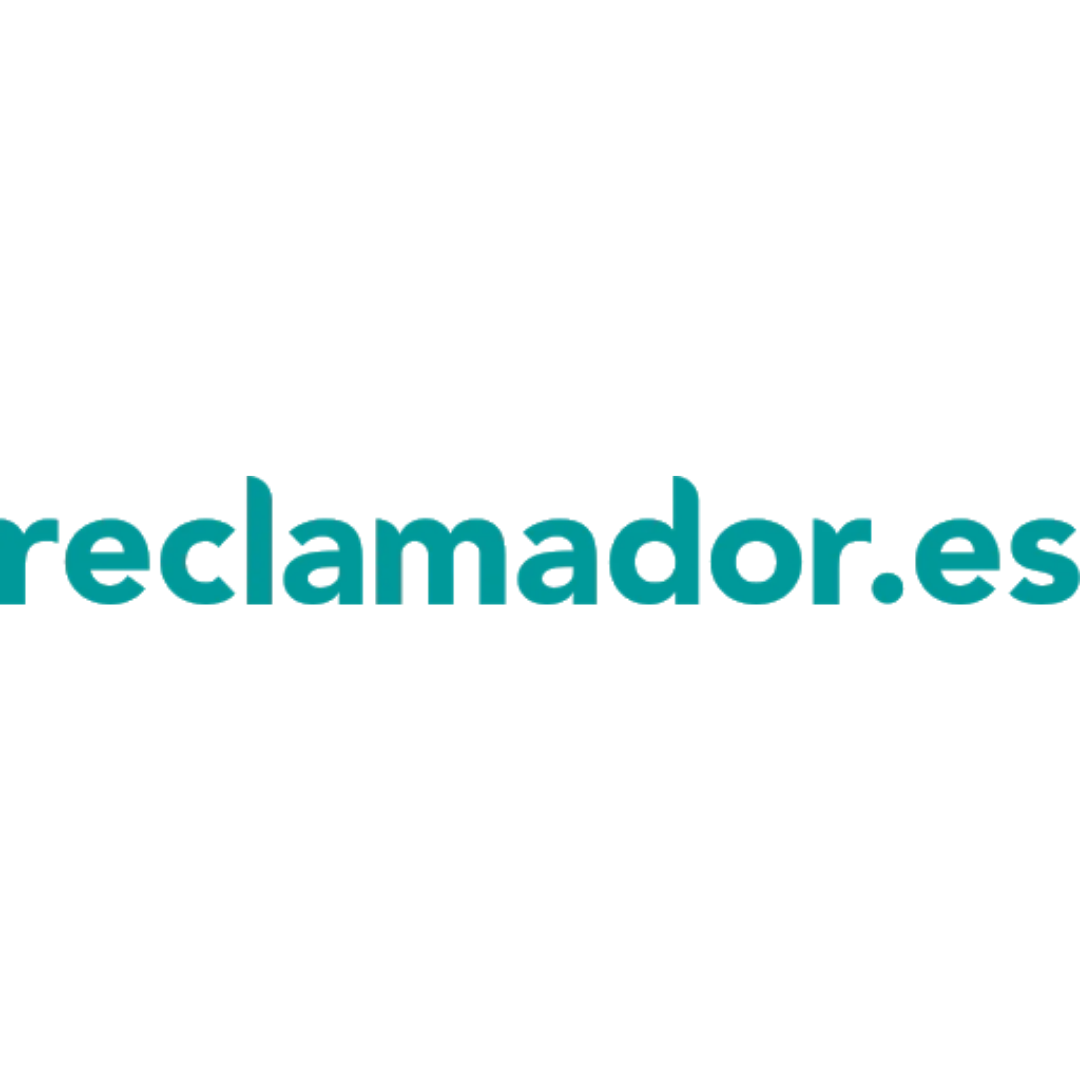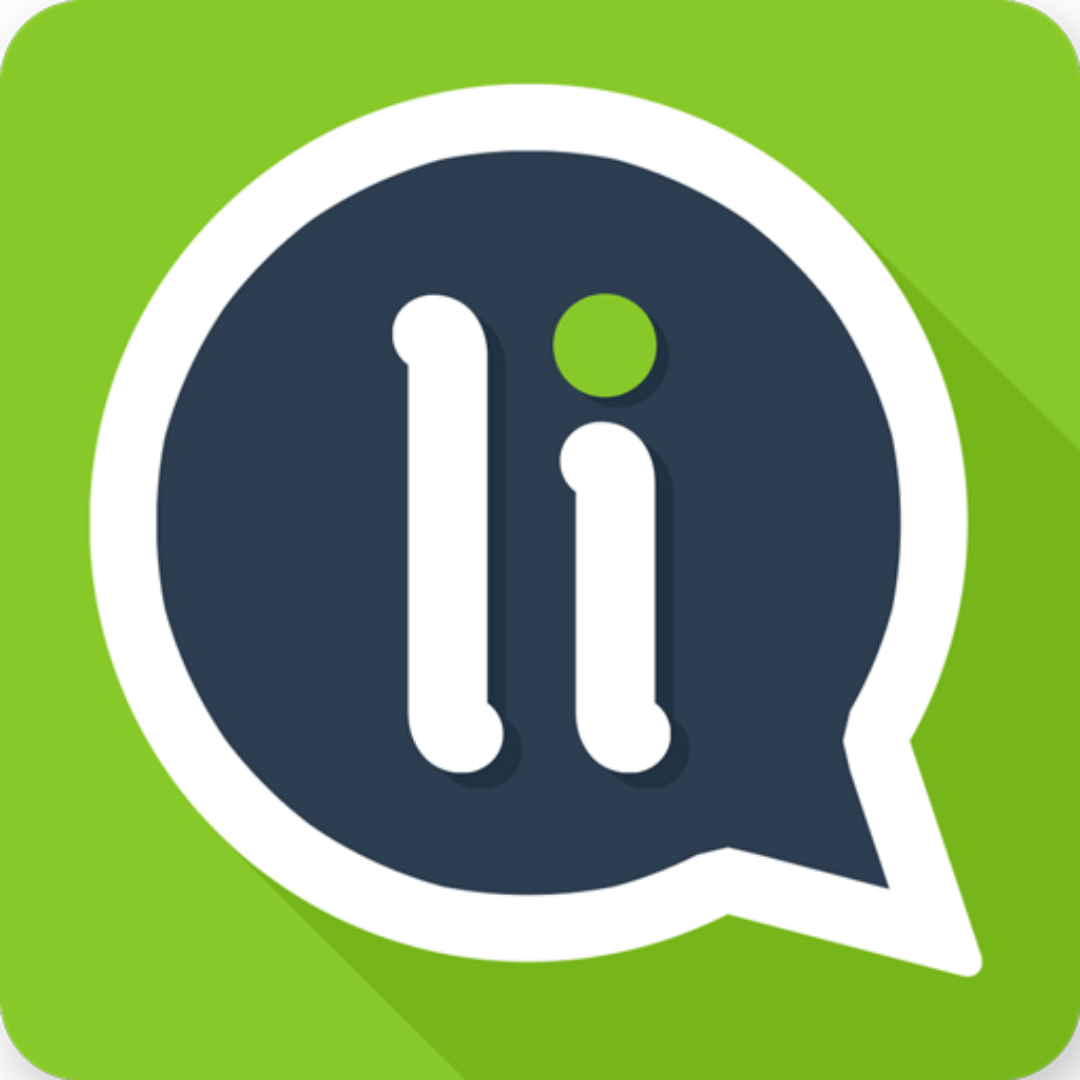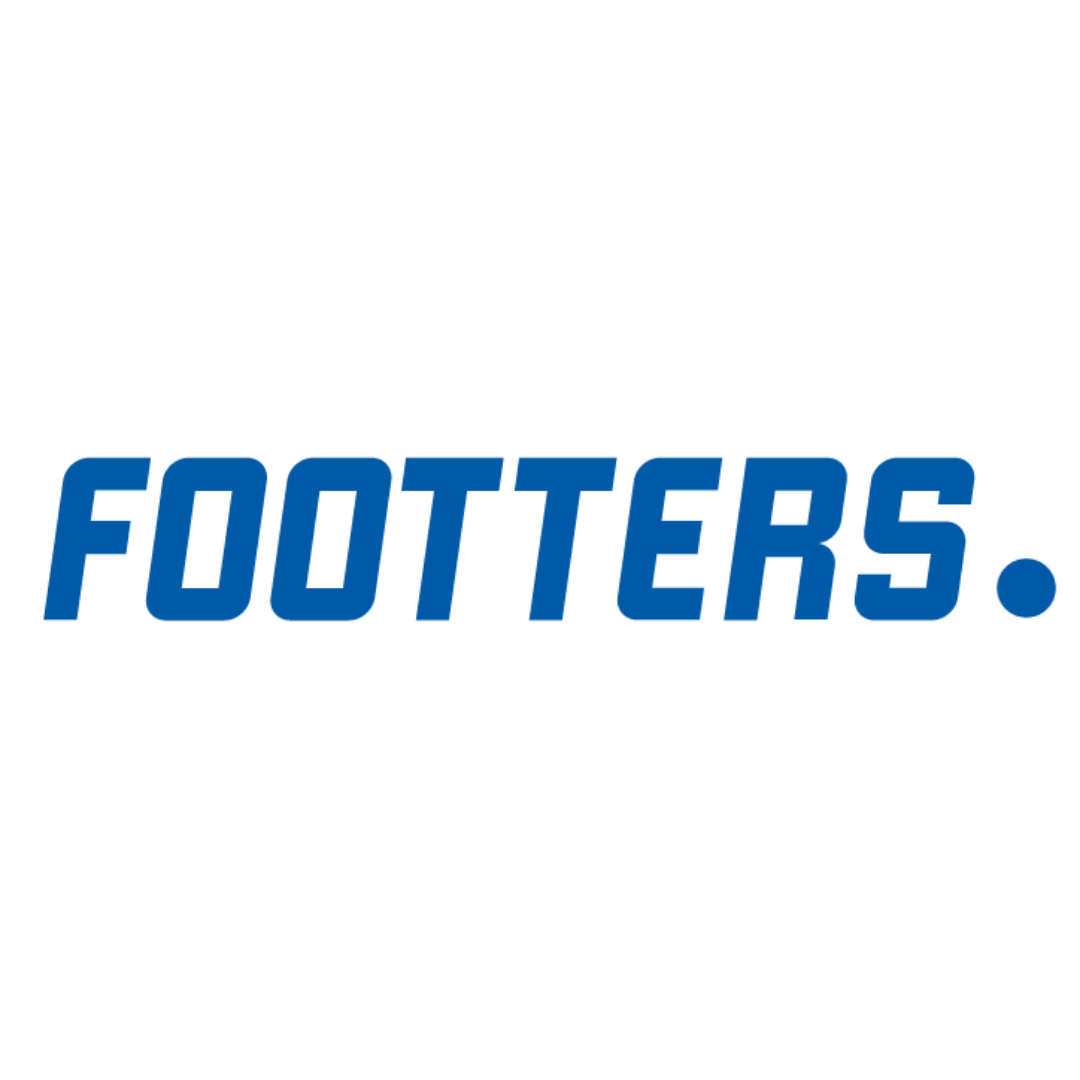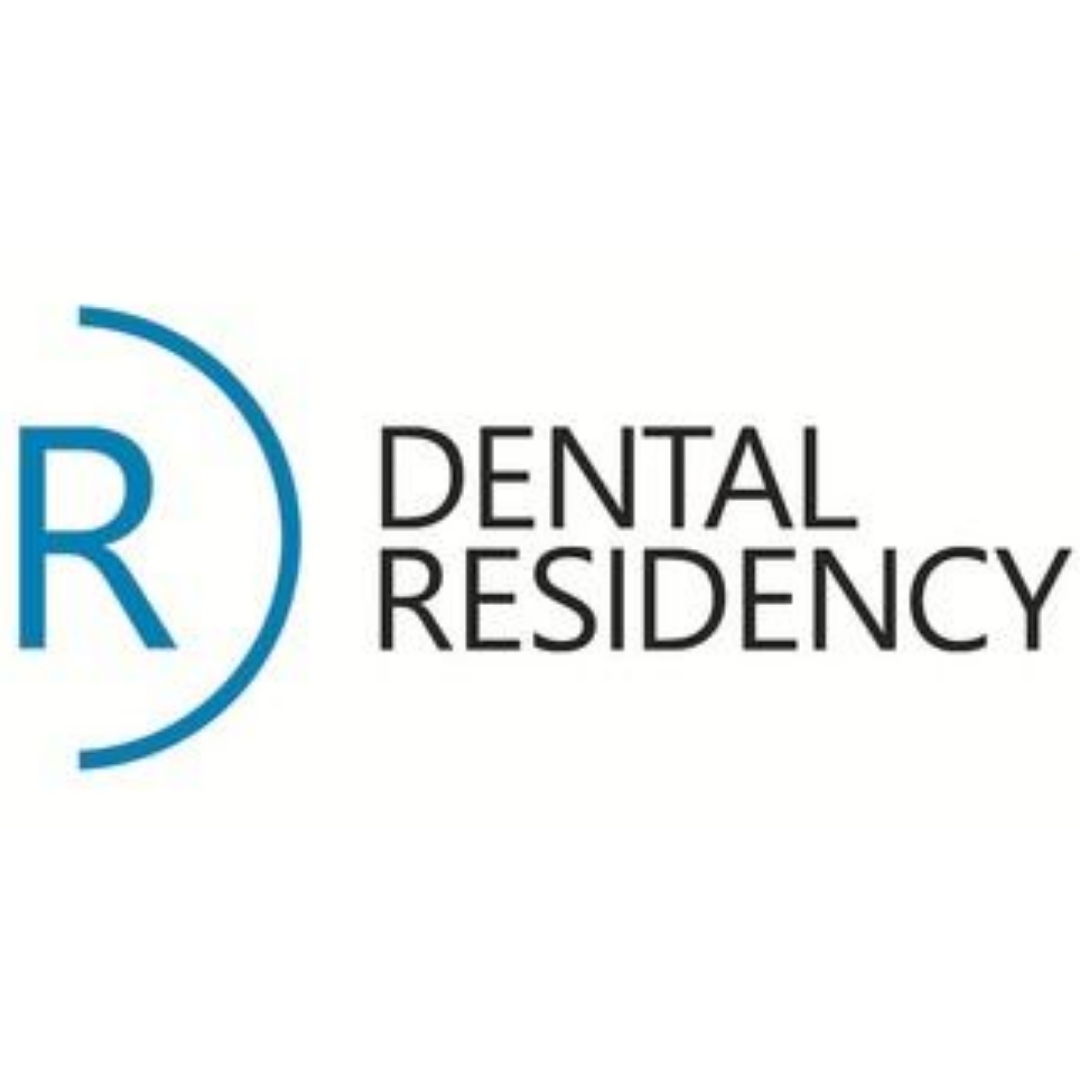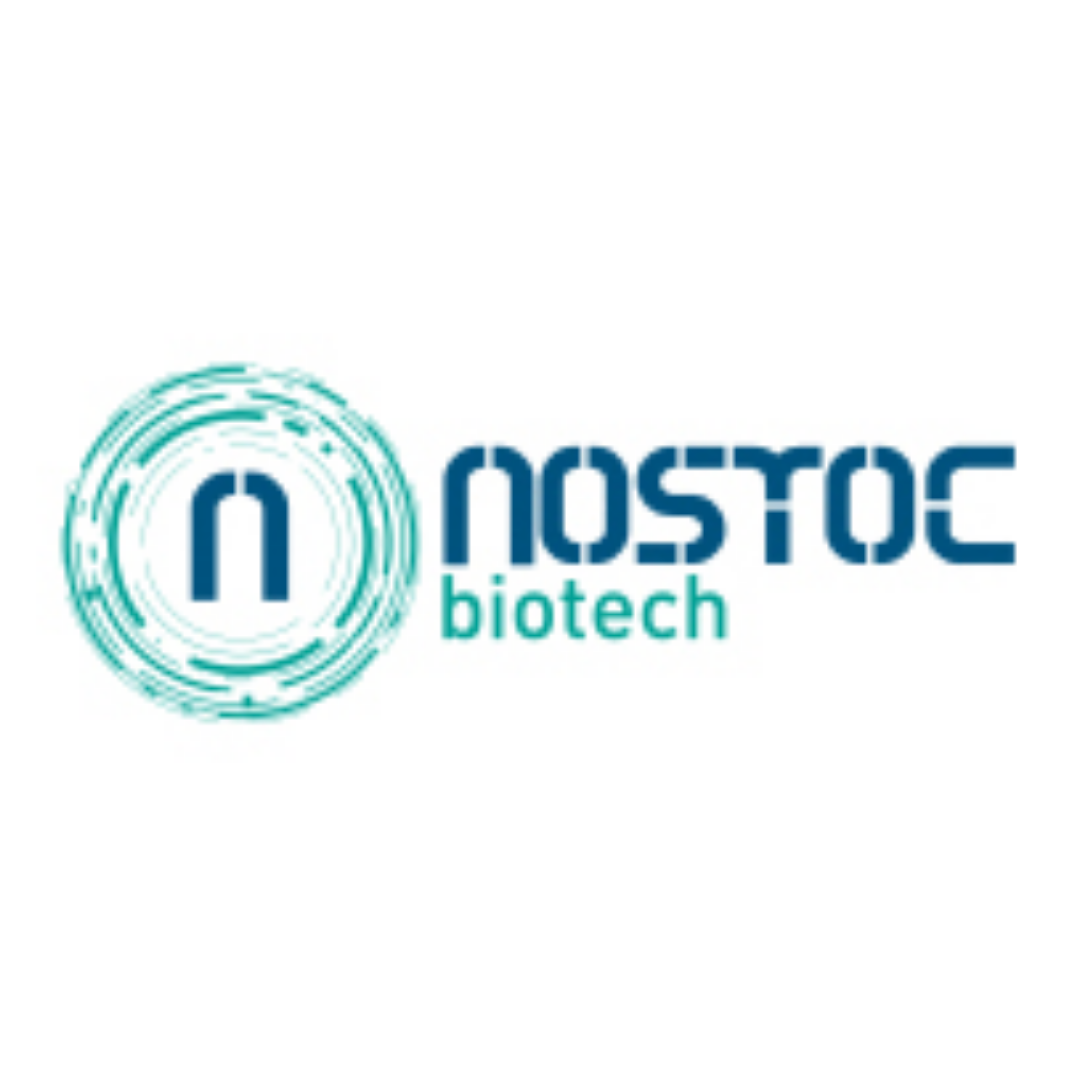 You need to be registered to view the content
This content is confidential and you must be registered with Startupxplore in order to access it.
Register me
Opportunity analysis Last update Jul 30, 2021 11:13:05 AM


You need to be registered to view the content
This content is confidential and you must be registered with Startupxplore in order to access it.
Register me

This investment opportunity is already closed.
Documentation


You need to be registered to view the content
This content is confidential and you must be registered with Startupxplore in order to access it.
Register me