Understanding the investment opportunity
OrbitalAds helps advertisers of online advertising campaigns by automating the management of keywords in advertisements.

The choice and management of keywords is what largely determines the success of an advertisement and the success of the advertising investment. This automation saves time in the management of campaigns and allows for better results, while keeping the client in control and visibility of their campaigns at all times. OrbitalAds' service is offered through a software-as-a-service (SaaS) model with a monthly subscription. It currently has paying customers in several countries, including some of the largest digital agencies.
Once the model has been commercially proven, the company is seeking funding to further fuel its growth.
To solve the inefficiency in keyword management, OrbitalAds has developed algorithms focused on Natural Language Processing (NLP) that allow to automate the selection of keywords, considering hundreds of thousands of data, different languages and all this in real time.
With OrbitalAds, the campaign manager saves 20-25% of his or her time in keyword management and campaign results improve by 10-15%.

Google has chosen OrbitalAds as a 'Premier Partner' and has co-financed its development, so that customers can now access these optimisation algorithms for their campaigns through a SaaS service, paying a monthly subscription.
The algorithms allow them to automate and optimise campaigns to suit their specific business objectives. Each user may have different objectives: maximise ROI, increase traffic, etc., from the SaaS you can adjust the algorithms according to those objectives.
The company currently has paying customers in Norway, Spain and the Netherlands, and trial customers in India and Portugal, and is currently raising a round of funding to scale commercially and continue to evolve the product.
MARKET
digital-advertising
search-advertising
advertising
OrbitalAds Team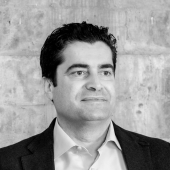 CEO
Santi Magazù
CEO
CEO de OrbitalAds.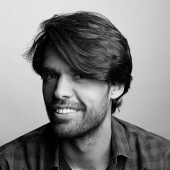 COO
Gabriel Madruga
COO
Co-Founder & COO de OrbitalAds.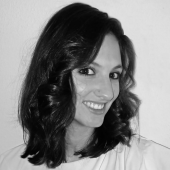 Rocío Berjón
Financial Analyst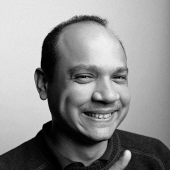 Diego Ubirajara
Python Developer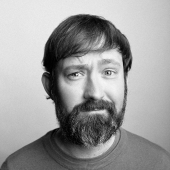 Minaya Serrano
Head of Development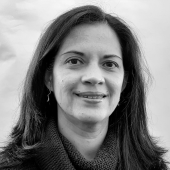 Claudia Pineda
Finance & Administrative Officer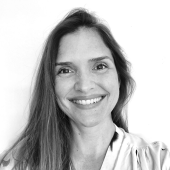 Anayancy García
Product Manager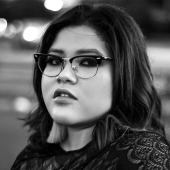 Katherine Monge
Sales Development Representative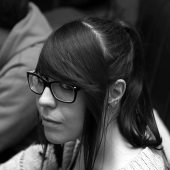 Sara Rubio
Senior Designer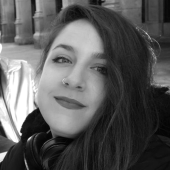 Marina Álvarez
Graphic Designer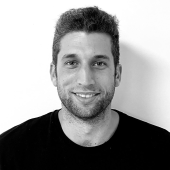 Julián Zimmermann
Client Success SEM Manager
Carlos Valdivia
Python Developer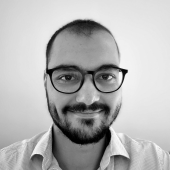 Emilio Carpo
Client Success Manager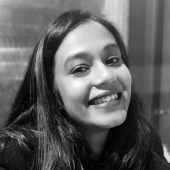 Ritu Gill
Sales Development Representative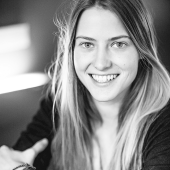 Daniela Witteveen
Junior Frontend Developer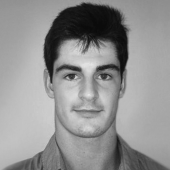 Callum Harold
Sales Development Representative
Current investors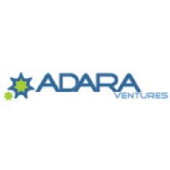 Adara Venture Partners
INVESTOR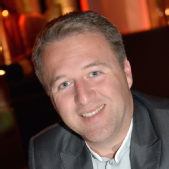 Andreas Mihalovits
BUSINESSANGEL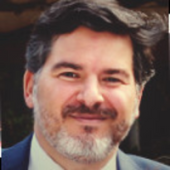 Andrés Echecopar
BUSINESSANGEL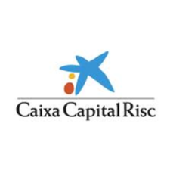 Caixa Capital Risc
INVESTOR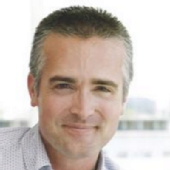 Eneko Knorr
BUSINESSANGEL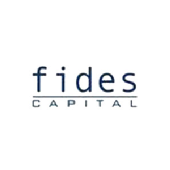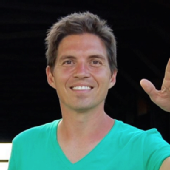 Iñaki Berenguer
BUSINESSANGEL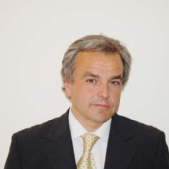 Xavier Soucheiron
BUSINESSANGEL
We invest alongside some of the most important national and international investors, such as Andreas Mihalovits, Adara, Fides Capital and Caixa Capital, and we do so through preferred shares, with the highest level of rights and protection.
Validated value proposition with paying clients in several countries, including some of the largest and most sophisticated digital advertising agencies in the world, such as GroupM (part of the world's leading advertising group WWP).
Current revenues of €6,000 per month (Monthly Recurring Revenues - MRR). Customers testing the tool (Try & Buy contracts allowing the customer to use the tool for 30 days for free) also in India and Portugal, with the possibility of quickly scaling up current revenues to another €16,000 MRR.
Product: The last 5 years have been focused on the development of different algorithms and a manageable interface. In addition, in the last year 8 new functionalities have been incorporated that improve the automation and management of keywords. In parallel the improvement of processes and services focused on customer satisfaction, both in terms of time, analysis and performance.

Market: In Spain the Digital Marketing - Search Marketing market has an upward trend, with an expected increase of 35.3% from 2020 to 2025.

Internationalisation: OrbitalAds' focus is global, currently mainly in the US, Europe and India. The average global growth of this market until 2025 is estimated at 11.3%.

Team: The company has a very strong management team, with previous exits, and technological profiles with a broad vision of the business and the product.

Grant: OrbitalAds received a grant from the European Commission's Horizon 2020 programme, with an estimated maximum contribution of €1,500,000. It also received the seal of excellence issued by the European Commission, considering OrbitalAds' project to be of high quality in a highly competitive environment, and a further €1,500,000 in investment as convertible notes.

The funding to be raised in this round is for commercial growth, to achieve traction metrics that will support a much higher valuation of the company by the end of 2022.
Who is the reference investor?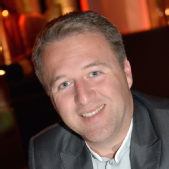 Andreas Mihalovits
BUSINESSANGEL
About Andreas Mihalovits
Andreas es un emprendedor en serie e inversor ángel alemán, que ha invertido en más de 100 startups internacionales. Es uno de los principales angel investors de Europa. Andreas cofundó su primera empresa de Internet, Omniga, en 1999. Después de alcanzar la rentabilidad en 2 años, Andreas la convirtió en un constructor de empresas centrado en modelos de negocio basados en servicios de suscripción con más de 150 empleados a día de hoy. En 2012 Andreas comenzó a invertir en startups y más tarde también se involucró en el ecosistema español como fundador de Marbella Tech Angels, una red de más de 160 inversores, fundadores y mentores que viven alrededor de Marbella. Andreas también es cofundador del Global Super Angels Club, una plataforma para inversores ángeles que suelen invertir cantidades de seis cifras en startups, apoyando a sus miembros para mejorar su flujo de acuerdos y acelerar su búsqueda de co-inversores afines.
InvESTING IN STARTUPS:

10 years

INVESTMENTS:

+120
Why do I invest in OrbitalAds?
 "I am investing in Orbitalads because their solution focuses on a space of Martech for Paid Searches that, as opposed to automating bids or generation of copy for Paid Search ads, is still performed mostly manually, and over the last few years they have developed a unique intellectual property and technology to solve this customer pain."
It has also invested in...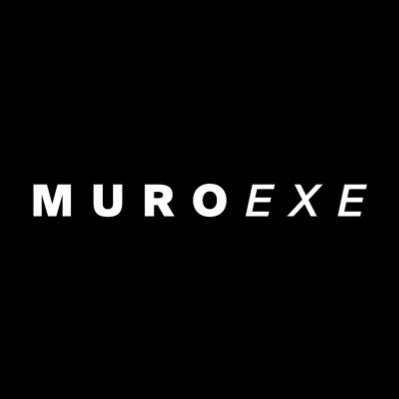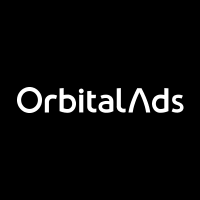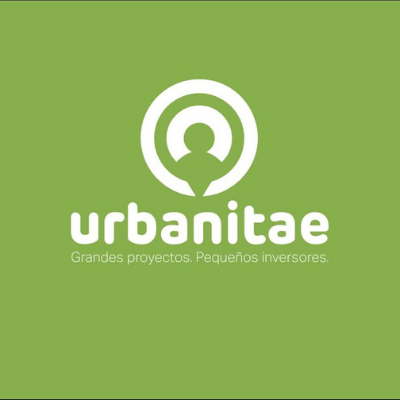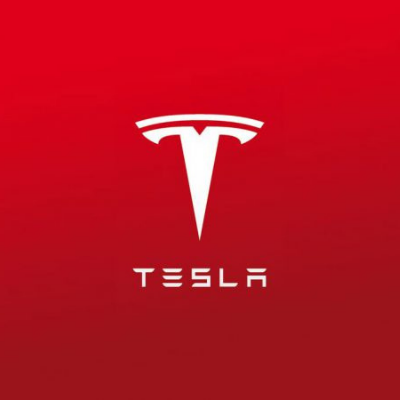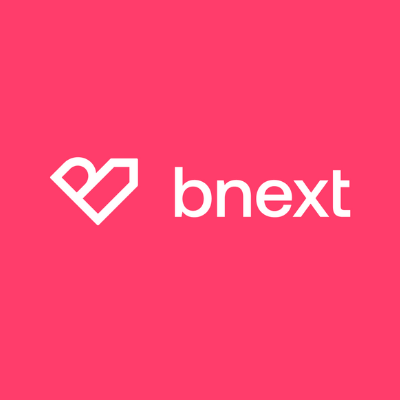 You need to be registered to view the content
This content is confidential and you must be registered with Startupxplore in order to access it.
Register me
Opportunity analysis Last update May 23, 2023 11:19:17 AM


You need to be registered to view the content
This content is confidential and you must be registered with Startupxplore in order to access it.
Register me

This investment opportunity is already closed.
Documentation


You need to be registered to view the content
This content is confidential and you must be registered with Startupxplore in order to access it.
Register me