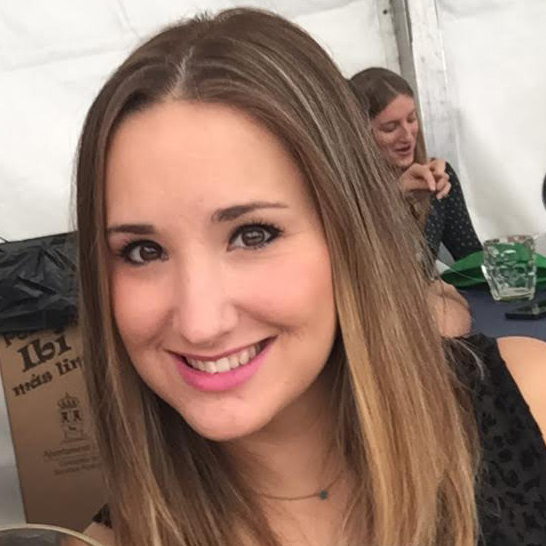 Head of Success Consultants at @Iristrace, Helping great brands to deliver on their promise. Work hard, party hard!
ABOUT ELENA MARIEL

      
► Organización, pasión y orientación a objetivos con un papel estratégico en cómo las organizaciones tienen éxito, aprenden y cambian.

Como gerente de proyectos, hago las metas del proyecto como las mías propias usando mis habilidades y experiencia para llegar a un propósito común dentro del equipo del proyecto. Me atraen los nuevos retos y la responsabilidad de conducir los resultados del negocio hasta los objetivos.

Trabajo bien bajo presión y me siento cómoda con el cambio y la complejidad en entornos dinámicos cuidando de los pequeños pero cruciales detalles, saber cuándo concentrarse en cada uno.
    
STARTUPS I FOUNDED/WORKED AT (1)
BEGINNER
ADVANCED
REAL PRO