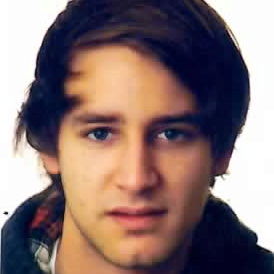 ABOUT ENZO BRANDS

      
I am a 24 year old Belgian living in Barcelona. After writing my master's thesis as an exchange student at Universitat Politècnica de Catalunya, I recently graduated as a Master of Science in Electronics-ICT at the University of Antwerp. Now I am very keen to gain more work experience in my field of expertise and preferably in a dynamic and international work environment.

I was employed as a working student in a small team of ICT consultants, and I mostly worked on ICT projects at large and medium-sized media companies. My key tasks were developing and maintaining applications and scripts, and gaining feedback from users and team members to adjust my work.

Apart from tech my greatest passion is music, being an electronic music producer and DJ for over nine years. I have done live performances at numerous events and was a resident DJ at several events and clubs in Belgium.
    
BEGINNER
ADVANCED
REAL PRO