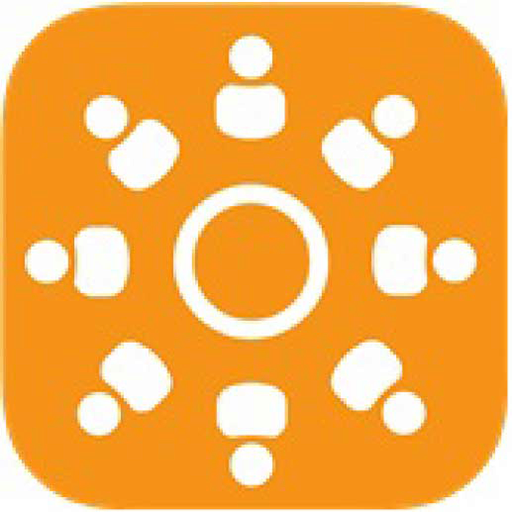 MeetingMogul - One Touch Conference Call Dialer Business Calendar App
Meeting Mogul is a one touch conference call dialing app - its sole purpose is to ease the pain that practically all business folks.
ABOUT MEETINGMOGUL - ONE TOUCH CONFERENCE CALL DIALER BUSINESS CALENDAR APP

      
Meeting Mogul is a one touch conference call dialing app - its sole purpose is to ease the pain that practically all business folks and executives feel, i.e. dialing into conference calls and conducting meetings from their smartphones.

Meeting Mogul solves this problem by enabling users to dial into any conference call on any conference service with One Touch on their smartphones.  With Meeting Mogul, our endusers don't ever have to remember or enter phone numbers and audio pins to dial into conference calls. 

Meeting Mogul parses users' smartphones and CRM calendars and shows all their conference calls and meetings in a convenient agenda view. Simply touching the call icon or acting on a call reminder will dial them right into their conference call, without having to look up, remember, or dial any numbers or pins.
 
Meeting Mogul also simplifies the meeting experience for on the go professionals by enabling them to collaboratively record meeting agendas and notes before and after any meeting in real time, and instantly share them with all meeting participants. It also lets them text, email or call any meeting participant directly with One Touch, to alert them if they're running late, etc.
 
The app's key features include:
 
* Automatically pulls all smartphone calendar events
* Recognizes all conference calls in the phones calendars
* One touch dialing into conference calls
* Create meeting Agendas and Followups and share them right from the smartphone 
* Salesforce and NetSuite calendar integration
* Easy to use view of the day's agenda 
* Notify meeting & conference call participants with a single tap, via email or SMS (using predefined & custom messages) in case you're running late etc,.
* Call any meeting participant instantly from the app itself
* Record text and voice notes against recently concluded calls and meetings 
* Save frequently used conference bridges for easy dialing and instant creation of new conference calls
* Dial contacts and conference calls using calling cards to save cost while traveling
* Ability to edit the dialing sequence using the Dial Sequence Editing Wizard
* Collaboratively take notes along with meeting attendees
* WatchOS 2 supported - join conference calls and online meetings from your wrist!
 
And best of all, it's completely free.
 
We also have a premium version called Meeting Mogul for Enterprise for enterprise customers. In addition to the above features, Meeting Mogul for Enterprise provides location based dialing, pre-configured company dialing bridges and dialing rules and high quality VOIP dialing to dial into your meetings and call contacts at a fraction of roaming costs. 
 
What Sets Us Apart

Our app offers a far richer feature set and a much more intuitive user experience than compared to competitors. These include:
Out of the box integration with leading CRM systems, like: Salesforce & NetSuite
Option to call/text/email contacts directly through the App
Sharing collaborative agendas and notes instantly
Free Usage – Users can make unlimited conference calls
    
STARTUPS I FOUNDED/WORKED AT (1)
This profile looks great, do you want to share it with the world?
BEGINNER
ADVANCED
REAL PRO