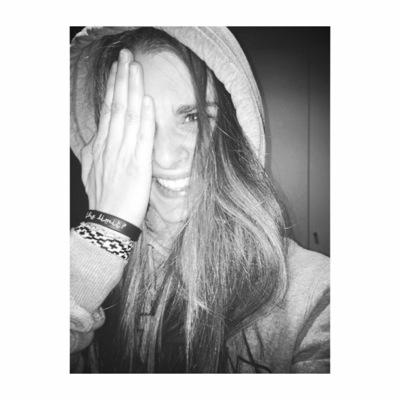 Jedi Marketer de la generación del 86. Organizadora y Social Media de xspain.es Marketer en cumapp.org Co-fundadora de WorldsSunset
ABOUT NIEVES ALONSO

      
Creer cambio es dar un paso al frente, es cuestión de nuestra propia elección para rechazar la negatividad, adoctrinamiento y a los agentes del no. Ser insano nos permite ver más allá de las copas de los árboles, es romper la zona de confort y vivir intensamente en un mapa sin límites.

Los extractos no reflejan la esencia, solo una pincelada de lo que se es capaz de crear y creer en un entorno humano. Ser disruptivo ser surcar las olas de la vida, es algo más que dibujar un mapa, es un estilo de vida para crear un manifiesto que quedará para la historia.

Aún por crear una trayectoria profesional a través de mi mapa, con lápices que aún están en la mochila.

La vida me enseña a buscar la verdadera felicidad en la pasión de los proyectos que realizo, pues la pasión es el motor para realizar el camino.
    
This profile looks great, do you want to share it with the world?
BEGINNER
ADVANCED
REAL PRO