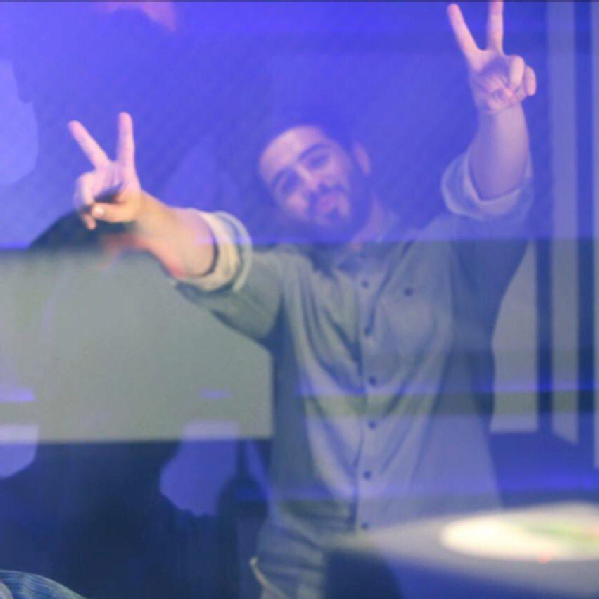 ABOUT PEYMAN POOREBRAHIM

      
About me :
My interest to innovation and creativity always guided me to group activities and   I'm so excited of this.
Group activities has a lots of effect In my life , so that I use this in all of my life part. I my opinion we can always be successful in each part of action and pass the hardship behind with the good and creative team. I always played the role of creator of these kind of teams.

Favorites:
My favorites divided in 3 part, book, music, and exercise.

music :
Troy - Remember me-  Josh Groban
Again – Archive
lights – Archive
The Ballad of the Broken Birdie Records – múm
About Today - National 
Numb – Linkinpark

books:
1-Ali haqiqati bar gone asatir - Dr. Ali Shariyati
2-fight club - Chuck Palahniuk
3-100 years of solitude - Gabriel García Márquez


Exercise:
Running and gym always was the reason of my gracefulness and relax.
    
STARTUPS I FOUNDED/WORKED AT (1)
This profile looks great, do you want to share it with the world?
BEGINNER
ADVANCED
REAL PRO