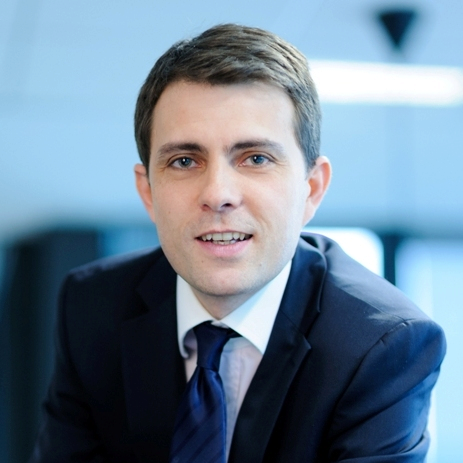 Como CEO, me encargo de la estrategia para desarrollar la marca, del management y gestión del equipo humano y de la parte Comunicación
ABOUT SÉBASTIEN FARET

      
He dedicado mi carrera a diferentes tipos de comunicaciones y en mis
inicios con una agencia de publicad. Mi experiencia se enfocó más en aspectos
como "Employer branding" y comunicación interna en el Departamento de RRHH del
grupo bancario Crédit Agricole en París durante 12 años.
Durante estas experiencias, trabajé en varias campañas corporativas para mejorar la
imagen empleadora del grupo. Pilotando la imagen a partir de encuestas muy
famosas como Universum o Trendence, que son indicadores muy importantes para
adaptar la estrategia del grupo.
Hice también la renovación del sitio web www.mycreditagricole.jobs (career website
del grupo) y varios planes de comunicación adaptados (con grandes agencias de
publicidad como Publicis) para mejorar los reclutamientos y ayudar los reclutadores
a encontrar perfiles específicos con los cuales algunas marcas del grupo tenían
problemas para encajar las ofertas de empleo con el perfil de los candidatos.
En 2011 tomé el cargo de Responsable de Comunicación interna RRHH del grupo
Crédit Agricole para renovar/reorganizar toda el dispositivo editorial y se encargaba
de animar la "HR Business Line" a nivel internacional.
Desde marzo, he invertido en la marca JobAroundMe para lanzar la aplicación en
España y acompañar a las empresas y a los candidatos en la búsqueda de empleo y
responde así a la demanda de un mayor desarollo tecnológico a la hora de buscar
empleo con la recuperación de la económica del país.
Con un posicionamiento 100% móvil, la marca JAM propone otros productos muy
innovadores para reclutar de manera muy eficiente.
    
This profile looks great, do you want to share it with the world?
BEGINNER
ADVANCED
REAL PRO