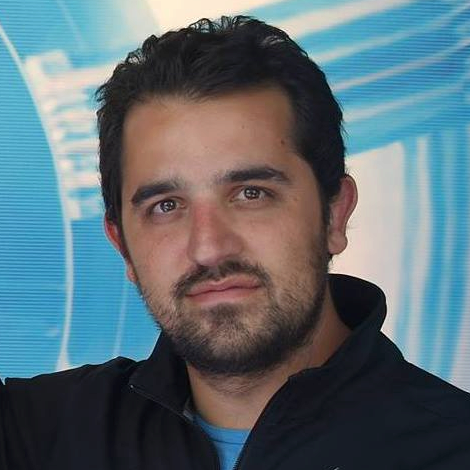 Emprendedor Serial. Soñador eterno. Principios claros. Verdad y respeto, siempre. Muchas ideas en la cabeza.
ABOUT TOMÁS COSTANZO

      
Enamorado. 26 años. Marido. Estudiante. Emprendedor. Amigo. Amante. Vecino. Lector. Romántico. Sobrino. Tío. Padrino. Simple. Complejo. Exitoso. Libidinoso. Pesado. Divertido. Padre, de un can, pero padre al fin. Confidente. 1,79m. Proactivo. Desarraigado. Interesante. Cobarde. Después de algunos altibajos, 80k. Hijo. Cinéfilo. Ave Phoenix. Dulce. Exiliado. Ansioso. Sutil. Enérgico. Pensante. Aprendiz. Persistente. Kármico. Gestual. Desafiante. Centrado. Coherente. Impulsivo. Genuino. Adicto. Simple. Sensible. Libre. Dolido. Responsable. Soñador. Cabeza dura. Social. Desorientado. Sólido. Cimiento. Animal.
    
STARTUPS I FOUNDED/WORKED AT (1)
This profile looks great, do you want to share it with the world?
BEGINNER
ADVANCED
REAL PRO