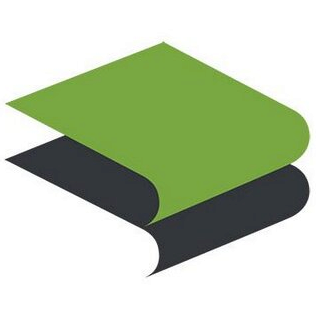 Read the most important insights from non-fiction books in 15 minutes. Learn something new every day.
ABOUT BLINKIST

      
Hello, we're Blinkist.
Blinkist is an innovative subscription-based reading service that delivers cutting-edge knowledge in an engaging and easily accessible format. We take outstanding nonfiction books and distill their key insights into made-for-mobile book summaries that you can read in just 15 minutes. In an age that is becoming increasingly mobile and time-constrained, people simply don't manage to read everything they want to. With Blinkist, great knowledge becomes always-accessible and engaging for the modern reader.
    
BEGINNER
ADVANCED
REAL PRO