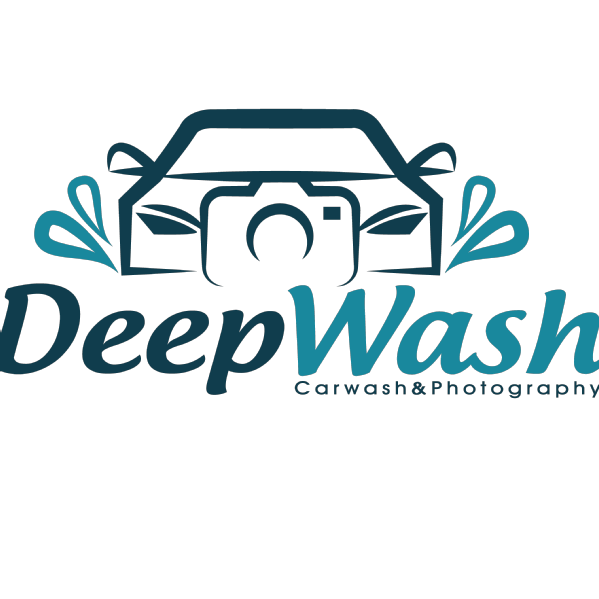 DeepWash - Lavado y Fotografía Profesional de Vehículos
Servicio de Fotografia Profesional para vehiculos de segunda mano
ABOUT DEEPWASH - LAVADO Y FOTOGRAFÍA PROFESIONAL DE VEHÍCULOS

      
-- Fotografía profesional a Vehículos de segunda mano para particulares y/o empresas --

IDEA: Desde casa, contratas por web, teléfono o APP nuestro servicio. En menos de 24h, un operativo se acerca al lugar donde está el coche. Desde este momento, realizamos una limpieza integral al coche, dependiendo del paquete que ha elegido. Cuando tenemos "maquillado" el coche, realizamos una fotografía profesional al mismo, con distintas escenificaciones y/o localizaciones. Cuando tengamos el material listo, trabajamos en ello en una postproducción sin alterar el estado real del vehículo. En las siguientes 24h, el cliente tiene las fotografías de forma digital y listas para usar en los mejores portales de venta de vehículos. Este servicio se puede realizar tambien en nuestras instalaciones / boxes profesionales, donde trabajamos dos importantes elementos del cliente: la espera, que la convertimos en un entretenimiento y el precio, que resulta atractivo para volver, gracias a nuestra tarjeta de fidelización.


VENTAJA: Mayor % de captación de clientes cuando tienes la intención de vender tu coche.

COMPETENCIA: No hay competencia directa en este sector, si quizás en el detailcar, aunque nuestro objetivo no es ese.

MERCADO: El interés de los conductores por el vehículo de ocasión se consolida mes a mes. Las ventas de turismos  de segunda mano registraron un crecimiento del 14,7% hasta febrero, con 291.749 unidades. Hay más de 800.000 vehículos anunciados en nuestro país de forma fluida y con la mayor tasa de vehiculos antiguos de toda Europa.

ESTRATEGIA COMERCIAL EN FASE INICIAL: Web corporativa, plan de marketing, captación de semillas.
    
Organization founded in Spain. Since January/2017. IDEA phase.
This profile looks great, do you want to share it with the world?
BEGINNER
ADVANCED
REAL PRO