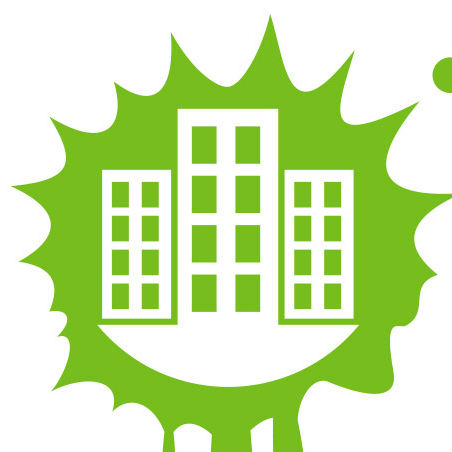 Local Economic Development
ABOUT HIRIA UP CONSULTING S.L

      
HIRIA UP, significa "ciudad en marcha", mezclando el euskera y el inglés.
Estamos en el País Vasco y trabajamos con diferentes actores y entidades europeas y sudamericanas. A lo largo de nuestra vida profesional, hemos tenido oportunidad de trabajar  con agentes como Garapen, (Red Vasca de Agencias de Desarrollo local), el Programa ART PNUD, Itaipu en Brasil,  gobiernos regionales de España y Ecuador, Cámaras de Comercio, redactado estudios de impacto y estudios de mercado desarrollando  diferentes planes estratégicos de actuación  y comunicación desde el año 2010 al 2016 y en la realización de estudios, diagnósticos y análisis en diferentes áreas económicas, comerciales y de turismo para otras entidades. 
Ante todo, somos un equipo cercano, volcado en los proyectos que desarrollamos, garantizando la solvencia técnica y la implicación que requiere un proceso de estas características. 

¿Qué hacemos?
Diseñar y desarrollar estrategias de Desarrollo Económico Local.
Implementamos proyectos y programas en todos aquellos organismos e instituciones, normalmente de ámbito inferior a la comunidad autónoma o región que deseen trazar un horizonte de crecimiento controlado pero desde una premisa básica: la potenciación e impulso de las capacidades endógenas del territorio. Esto, nos lleva a no perder de vista nunca dos cosas importantes: 
1.	Generar valor añadido empoderando los agentes locales mediante una adecuada estrategia de gestión de los recursos del municipio y la búsqueda de nuevos modelos de desarrollo que primen lo local. 
2.	Canalizar un marco de desarrollo inclusivo, integrando 3 dimensiones: social, económica y medioambiental. Buscamos la cohesión social y aprovechamos las oportunidades que se presentan a escala global.
    
Organization founded in Spain. Since July/2015. GROWTH phase.
This profile looks great, do you want to share it with the world?
BEGINNER
ADVANCED
REAL PRO