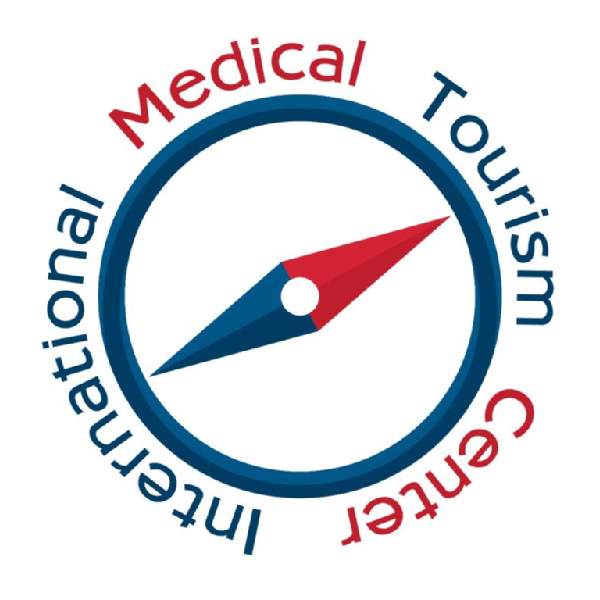 International Medical Tourism Center
We find a treatment you need from 21 clinics in 27 countries in 24 hours.
ABOUT INTERNATIONAL MEDICAL TOURISM CENTER

      
Men and women across the globe travel abroad to get treatment for a few reasons:

- to save up to 70% on the hospital bill
- to get treatment they need (stem cell therapy, surrogacy, etc.)
- to combine vacation and improve their health 

And that's the endless list of questions begins: what clinic to choose? what country to go to? how much will it cost? can I bring my wife/husband/friend with me? If that sounds familiar, let us guide you through the thick forest of choosing the right treatment abroad. That's what we can do for you:

- we thoroughly select a medical facility and specific treatment you need among 21 clinics in 27 countries in 24 hours and offer you 
2-3 clinic/country options to choose from
- we send you the medical opinion from overseas specialists directly to your emailbox
- we translate your medical reports
- we answer your questions 24/7 so you can make well-informed decisions (i.e. if you live in Stockholm and are looking for dental implants, chances are, Lithuania will be the best option unless you wish to fix your teeth while visiting a friend in Barcelona)
- we book your appointment in the clinic you choose
- we book the accommodation within the walking distance from your clinic for you and your companion
- we meet you at the airport and bring you to your hotel and bring you to the airport when you are done taking care of your health
- we arrange an on-site personal assistant upon request

And the good news is - almost all the services above (except for the airport transfers and a personal assistant) are for FREE. This is because we charge your hospital a small amount after you are back home safe and sound.

Any questions left? Talk to us. It's safe and it's easier than you think.
    
Since August/2010. GROWTH phase.
This profile looks great, do you want to share it with the world?
BEGINNER
ADVANCED
REAL PRO