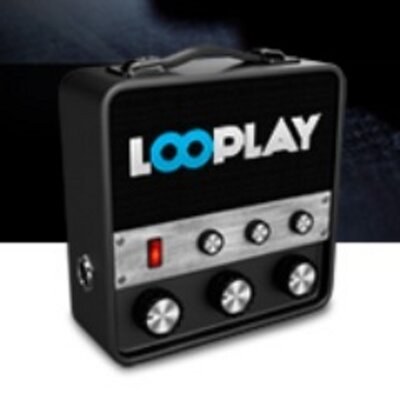 Looplay aims for an innovative vision of the music business model where artists are the key figure and will find the tools they need
ABOUT LOOPLAY

      
Looplay provides an outstanding all-in-one DIY solution for free musicians to register, license, manage, distribute & sell their music direct-to-fan and a great resource to find the best independent & free music all over the globe.

Those are the main features:

KARMA ALGORITHMS
the Karma algorithms measures the music & artists popularity based on users feedback & activity, returning a value which will be the key to succeed into the platform. A higher Karma will increase the opportunity of being featured but also to reach the best positions in the browser. Moreover the algorithms can filter the most interesting music so user won't waste a second to find what is looking for.


© REGISTER & CC LICENSES
we provide the artist with legal tools through the Safe Creative property rights registering and Creative Commons licensing to easily self-manage their rights aiming for a free music model in which the artists are the sole owners of their music property rights.


100% DIRECT-TO-FAN
On Looplay environment the artist trade his music direct to their fans & keep 100% of their music sales. We're not middle men, we just provide the tools. The artist can choose if he wants to sell, give it for free or just release it as a no download demo. Once a fan pays for a track the money goes directly to the artist Paypal account. So simple, so easy, because on Looplay music is the word.


LIGHTNING PLAYER
We provide the fastest music player ever seen.our server tech allow to play & scroll the music almost instantly through an outstanding waveform viral player which can be placed anywhere else over the internet.


AMAZING BROWSER
There is nothing more important that find what you're looking for so we have made really easy to find whatever you want with an outstanding browser where you can apply several filters and chain your results. Thanks to the Karma algorithms you'll find the best tunes in just a few clicks.


FAN PROFILES
Fans are not just listeners… but Selectors!.. they own a special profile where they have their own followers and they can play an amazing game becoming as a music evangelist, re-selling the music from their favorite artists and so getting a piece of the cake.
    
This profile looks great, do you want to share it with the world?
BEGINNER
ADVANCED
REAL PRO