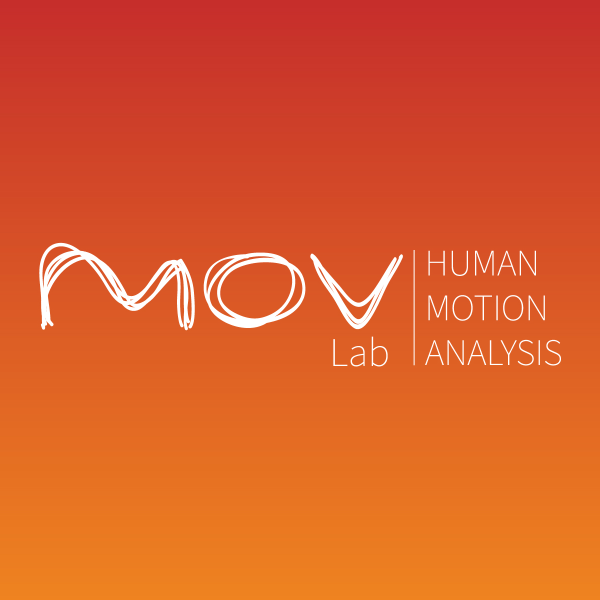 Human motion analysis to improve the quality of life. Biomechanical analysis of human movement and design criteria for orthosis prototyping.
ABOUT MOV

      
Analizamos tu movimiento, mejoramos tu calidad de vida.
Conocimientos científico-técnicos y tecnología unidos para las personas.


Resumen del proyecto empresarial
Mov nace con un sencillo propósito: unir la tecnología y el conocimiento científico-técnico para mejorar la calidad de vida de las personas. Análisis de la marcha, valoración biomecánica de la motricidad y evaluación de dispositivos ortoprotésicos son parte de los servicios de Mov destinados a asistir el diagnóstico de los profesionales de la salud, de tal forma que mejore la calidad del diagnóstico, la reducción del número de intervenciones y cirugías y la asistencia en la selección del tratamiento de rehabilitación.


Antecedentes:
Desde la investigación y la colaboración con profesionales de la salud, hemos visto la necesidad de brindar a la sociedad recursos tecnológicos y criterios científico-técnicos aplicados al análisis del movimiento humano. Mezclando el conocimiento generado en la Universidad y el continuo avance de las Tecnologías de Rehabilitación, conseguimos analizar y evaluar, de forma objetiva y precisa, el comportamiento de nuestro aparato locomotor con su entorno. De esta forma, las actividades a desarrollar pueden mejorar significativamente la asistencia al diagnóstico de trastornos del movimiento, el análisis y evaluación de ayudas técnicas para la movilidad y la mejora del rendimiento humano.
A partir de la creación de un grupo multidisciplinar impulsado por la investigación aplicada en ingeniería biomédica, proponemos una actividad empresarial basada en el desarrollo  y aplicación de tecnología, que junto con el conocimiento científico-técnico, permita analizar y mejorar la calidad de vida, en términos de motricidad, de la población. Concretamente, servicios de análisis del movimiento humano asequibles para el usuario, empresas e instituciones públicas en general.
    
Organization founded in null · Spain. Since June/2015. 2 employees. STARTUP phase.
This profile looks great, do you want to share it with the world?
BEGINNER
ADVANCED
REAL PRO