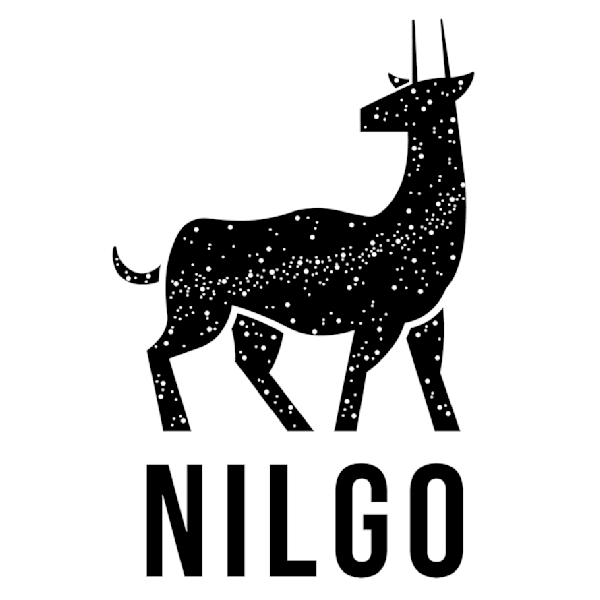 NILGO is a new concept of tourism to foster the night sky as tourist value in villages
ABOUT NILGO

      
Why NILGO?

We are different. We were born due to the crash between two problems with two ways of enjoying nature.

All the people who are part of NILGO have always been fascinated by looking at the stars, but in our hometown,Valencia, it is not possible because of the high level of luminic polution.

Do you know where is it possible to watch them? In the areas of the inland of Spain, that by chance have another problem: each time there is less people, reaching worrying levels of depopulation.

So, why not live the magic of stars in enclaves that also have a lot to offer during the day?

The solution: an incredible experience during the night that con continue during the day.

A so unique proposal could only have one element that talks for itself.

In NILGO we have designed some self-sufficient capsules that offer all kind of conveniences that a hotel can offer, with the peculiarity that you can see the stars as you have never seen them before, through a panoramic roof, we offer a window to the universe.

Come the day, you can stay resting in your capsule, but we are going to recommend you not to do it, so you can enjoy one of our packs with optional activities, because near our bubble-capsules village there is a town that is waiting for you with open arms, their culture, their gastronomy and their smile.




You must know...

1-We are a start-up of people who manage people and bases its activity in dealing with even more people, so that respect, cooperation and good manners are non-negotiable to deal with us because we assume to treat you, whoever you are .

2-We are looking to reactivate the villages economy through the implementation of the night sky as the new tourist reclamation in the concept of lodging, but we worn you that NILGO experience will only be complete if you are into participating with the town that shelters us. Belive us, you'll appreciate it . 

3-We have so much faith in the project that  we have to warn you : you run the risk of falling in love as much as we do if you decide to collaborate or participate in the experience.
And we´ll be delighted to become you a participant.
    
Organization founded in Spain. Since October/2015. 6 employees. STARTUP phase.
This profile looks great, do you want to share it with the world?
BEGINNER
ADVANCED
REAL PRO