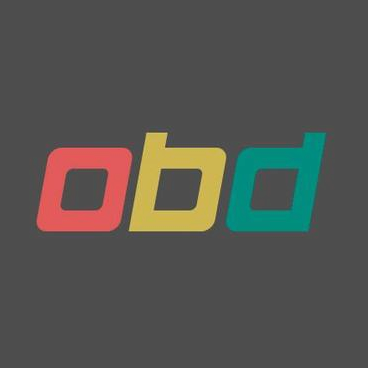 Imagina el ordenador de abordo de tu vehículo en tu Smartphone, conocer el consumo, diagnosticar averías en tiempo real...
ABOUT OBDRIVER

      
Descubre la tecnología OBD
 

Este dispositivo, usado en muchos los talleres mecánicos desde hace más de 20 años permite transmitir la información del ordenador de abordo de tu coche a tu Smartphone en formato wireless.

El estándar EOBD2 funciona con todos los coches europeos a partir del año 2001 o 2003 dependiendo si es gasolina o diésel respectivamente. Además se trata de un formato estándar al que los fabricantes están obligados a añadir a cada vehículo.

La instalación es muy sencilla. Se conecta a una ranura fácilmente accesible ubicada en la zona del conductor y se enlaza con el dispositivo Smartphone vía Bluetooth o Wifi.
    
This profile looks great, do you want to share it with the world?
BEGINNER
ADVANCED
REAL PRO