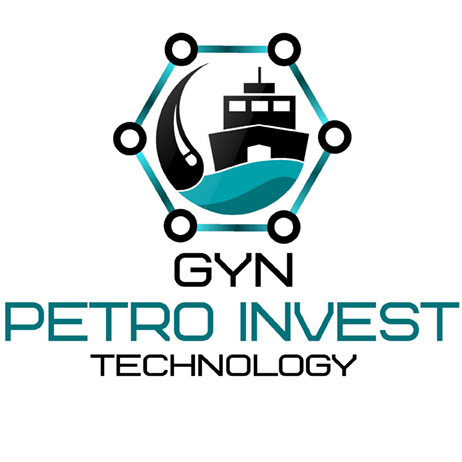 PETRO INVEST TECHNOLOGY GYN
Los proyectos innovadores de alto nivel de eficiencia y sostenibilidad.
ABOUT PETRO INVEST TECHNOLOGY GYN

      
PETRO INVEST TECHNOLOGY GYN, S.L. ha sido constituida como una entidad de I + D con el objetivo de poseer, desarrollar y comercializar la tecnología siendo el dueño de la propiedad intelectual de la misma.
La presente invención se refiere a una planta petroquímica transportable, capaz de procesar in situ materias líquidas que contienen sustancias volátiles, tales como aguas de sentina, fluidos de pozo, petróleo, condensados de gas, residuos de disolventes, etc.
PETRO INVEST TECHNOLOGY GYN presenta un proceso innovador que permite reducir significativamente el coste y la contaminación de la producción tradicional de refinados del petróleo. El proceso ofrece la oportunidad de crear plataformas de refinado multiformes y flexibles: terrestre, flotante y móvil.
El proceso se realiza a través de mini-instalaciones de refinado, cada una con la capacidad de refinar 25.000 toneladas de crudo al año en versión terrestre y 50.000 toneladas de crudo al año (8 toneladas por hora) en versión flotante. Estas mini-instalaciones se pueden escalar (multiplicar), sin que pierdan capacidad, para ofrecer una alternativa competitiva a las refinerías tradicionales, con un coste reducido (menos del 25 % del coste de una refinería terrestre similar) y con una necesidad de espacio sustancialmente menor.
La innovación clave que distingue a la tecnología de los métodos tradicionales de refinado de hidrocarburos es la manera en que se producen las reacciones químicas de reformado y el craqueo catalítico en la vaporización, sin que el sistema de catalizadores complementarios produzca condensación. Las leyes de la gravitación no influyen en el funcionamiento o eficacia de la instalación, así podría estar instalada en cualquier posición y hasta en un medio de transporte.

Ventajas clave de la tecnología:

•	Flexibilidad para proporcionar una plataforma de refinería terrestre o flotante.
•	Coeficiente del 98 % de procesado de cualquier tipo de hidrocarburos.
•	Coste de construcción: menos del 25% de una refinería tradicional.
•	Tamaño: unos 25% de lo que ocupa una refinería tradicional.
•	Emisiones tóxicas y productos de desecho significativamente reducidos.
•	Riesgos medioambientales significativamente reducidos.
    
Since April/2016. STARTUP phase.
This profile looks great, do you want to share it with the world?
BEGINNER
ADVANCED
REAL PRO