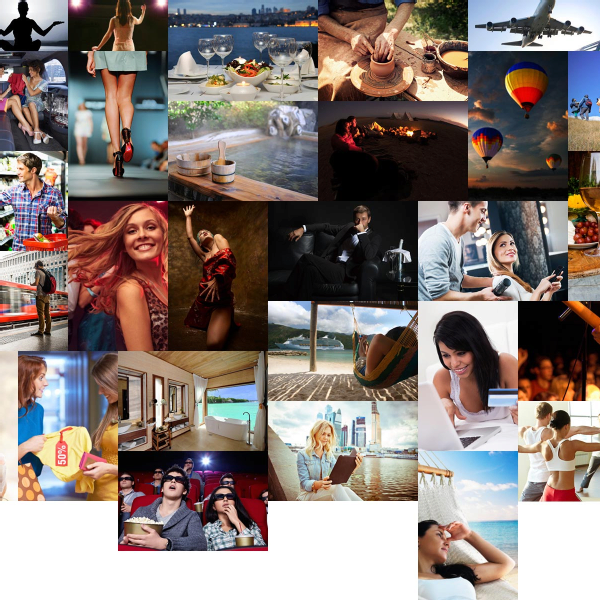 Tu red de privilegios inteligente
ABOUT PRIVILEGIIS

      
Estamos rodeados de privilegiis, ventajas o beneficios que desconocemos y que nos interesaría conocer. Estos privilegiis, ventajas o beneficios procedentes de clubs, empresas, tiendas, restaurantes,bancos, mutuas, periódicos, conocidos, suscripciones, contratos de luz/agua/gas... 

Son muchos difícil utilizarlos de forma eficiente. Para saber si tenemos un privilegii, ventaja o beneficio debemos mirar en las webs, los tickets de compra, nuestro email, las redes sociales... y además como saber cual es el mejor? 

CONCLUSIÓN: Dejamos de disfrutar privilegiis, ventajas o beneficios. 

En Privilegiis hemos creado una plataforma para maximizar el uso de los privilegiis,ventajas o beneficios de forma simple. Queremos que conocer, localizar, descubrir, valorar y compartir un privilegiis, ventajas o beneficios sea una tarea cotidiana y a un solo click. En resumen hacerlo fácil. Y así de alguna forma poner nuestro granito de área para hacer un poco más cómoda la vida de nuestros usuarios.
    
This profile looks great, do you want to share it with the world?
BEGINNER
ADVANCED
REAL PRO