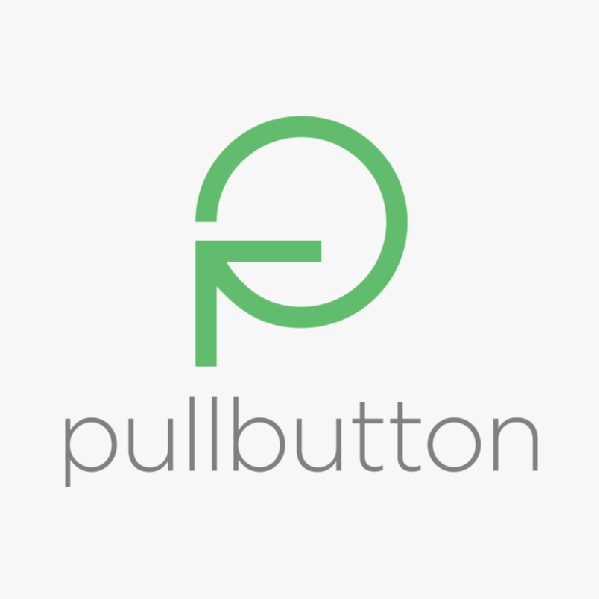 The Most Efficient Way for Buyers and Sellers to Connect
ABOUT PULLBUTTON, INC.

      
Pullbutton is the most efficient way for buyers and sellers to connect.

Online classifieds and marketplaces haven't really evolved since Craigslist and Amazon came along, but its clear people are trying to think of a better way; this space of tech is on fire. Niche classified platforms and marketplaces are popping up all over the place. Sadly, most of them offer little-to-no-value over what's already available. In reality, they're only adding to the problem.

Buyers often go to great lengths seeking what they need, which can be aggravating and time consuming. 

Sellers experience frustration too. They have to compete with other sellers for buyer attention, and hopefully grab it, during the buyer's quest. Trying to do that can be expensive and unrewarding. If buyers didn't have to try and find sellers, it would alleviate these grievances.

Both buyers and sellers are spending lots of time, money or both, with little to show for it.

Pullbutton addresses the problem at the root. Buyers shouldn't have to spend time searching, and sellers need a more efficient way to get buyer inquiries.

Instead of having a niche classified marketplace for everything under the sun, Pullbutton offers a fundamentally better alternative with a simple platform that easily connects buyers and sellers for anything, anywhere.

Buyers just send a Pull Message for what they seek with keywords and location attached, and it reaches all seller listings with identical keywords and location, in one shot. This eliminates extensive web searching, sorting through search results, sifting through ads and listings, scrolling through random pictures of items, trying to figure out which niche app to use, and having to contact each seller individually. 

Sellers enjoy relevant buyer inquiries delivered right to their doorstep in real time, for free. Simply adding a listing is all you need to do. Once you've added your listing, you're all set. Just sit back and let the buyer inquiries roll in. No paying for keywords, SEO, advertising, or marketing. Boost your selling success while doing less. 

With Pullbutton, you won't find any hidden fees or gimmicks. It was built for the benefit of buyers and sellers first, and the company second. If you all win, we win :)

Pullbutton is available on iOS, Android and Online for free at www.pullbutton.com.

Happy Pulling.
    
Organization founded in United States. Since December/2015. 2 employees. SEED phase.
NEWS FROM PULLBUTTON, INC. (1)
This profile looks great, do you want to share it with the world?
BEGINNER
ADVANCED
REAL PRO