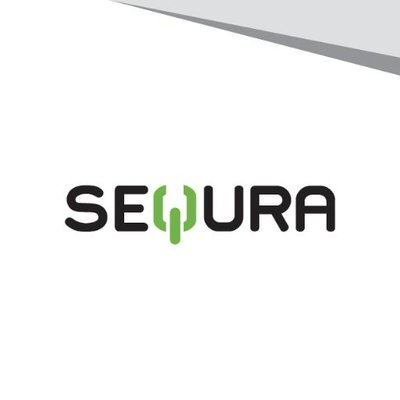 ¡Tus compras online 100% seguras!
ABOUT SEQURA

      
En SeQura creemos que deberías poder recibir y comprobar tus compras online antes de pagarlas. 
¡Como el comercio de toda la vida!

Trabajamos cada día para normalizar la vida de todos aquéllos que quieren hacer compras online. Pensamos que para dar el salto al comercio electrónico hay que fiarse de los clientes y darles la oportunidad de pagar después de haber recibido su compra. Sin complicarse la vida, sin códigos personales, cuentas especiales, pins ni nada similar. Comprar online debería ser fácil. Realizar el pedido primero y pagar cuando se haya podido tocar el producto, cuando sabes que todo está bien. 
¿Por qué añadir más complicaciones a la vida?

SeQura es una herramienta que permite a los comercios electrónicos incrementar sus ventas. En la actualidad hay entre un 30% y un 50% de internautas que todavía no compran online por falta de confianza y por lo complicado que resulta realizar el pago de sus compras. Ofreciendo los servicios de SeQura como método de pago también se facilita la vida de los compradores, especialmente a aquéllos que navegan usando un móvil o una tablet, con SeQura se consigue simplificar el proceso de compra quitando el pago de dicho proceso. Y eso no es todo, además los internautas pueden elegir si quieren pagar en 7 días sin costes adicionales o fraccionar el pago en 3, 6 o 12 cuotas, con unas condiciones justas y equitativas.

Nuestra oficina principal está ubicada en Barcelona pero tenemos colaboradores en toda España.
    
Organization founded in Spain. 6 employees. STARTUP phase.
This profile looks great, do you want to share it with the world?
BEGINNER
ADVANCED
REAL PRO