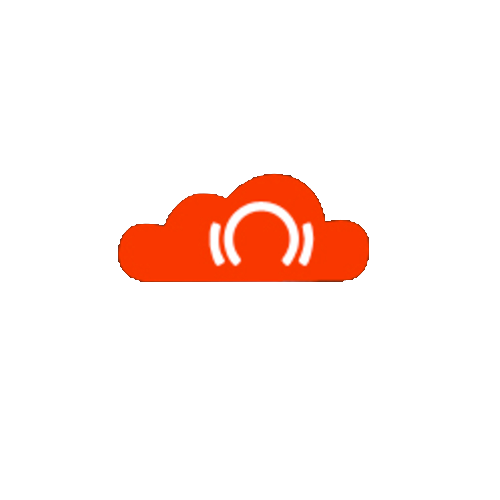 A handy soundcloud followers bot that helps artists get more real followers.
ABOUT SOUNDCLOUD HELPER

      
Soundcloud Helper - A simple way to get more real followers

The soundcloud follower bot is a clever tool meant to help the various users like DJs, label managers, event promoters, radio hosts, musicians, singers and etc. It features a simple and easy to use design with balanced and highly efficient functionalities. This tool is meant to boost and increase the way people do promotion. A really simple solution on how to get real soundcloud followers that will appreciate your sound. It allows you to target only people who are interested in your style. The soundcloud helper is a distinctive software for promotion.


Spend more time one:
> Make epic music regularly.
> Network, make new partners in crime.
> Share your music at Facebook groups.
> Tag appropriately.
> Provide feedback and comment.
> Share remixes to get more following.
> Connect to new fans through forums.
> Manage and promote your mixes.
> Think of management.

The best part is that our clever tool targets real soundcloud followers!
Don't worry about scheduling alarms to follow or unfollow a list of users you don't want at night. 

But how does our tool help you getting real soundcloud followers?
> Scheduling and planning.
> Simple and easy to use.
> The promotion helper remembers all you followed.
> The App stacks unfollowed users the same way.
> Custom database is built based on your preferences.
> Automated and transparent way to increase exposure.

Increase your exposure - get more followers on soundcloud.
    
This profile looks great, do you want to share it with the world?
BEGINNER
ADVANCED
REAL PRO