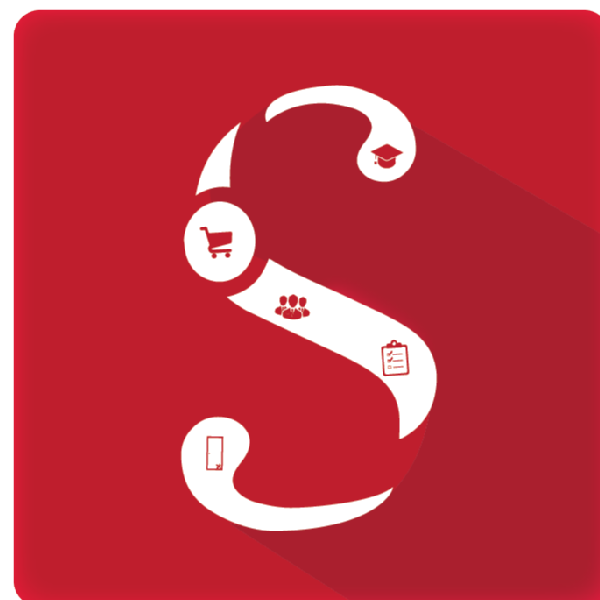 ABOUT STUDENTS STOP

      
Students Stop is a cathodic platform to Communication and buy books, stationery, and equipment. We work like professionals and yes we are the professionals who work for the Excellence and Inner Satisfaction. Students stop is a joint venture which is owned as well as handled by Sachin Yadav(CEO), B.Tech(CSE) and Ravi Kant Pandey(COO), B.Tech(CSE) graduated from APJKTU (UP) in 2016 batch. Sachin has been working hard since his school days and in college, he was known by the name techie and was famous among the students of different colleges for his technical things which he used to perform brilliantly. He has been working as a Data Scientist in Healthcare Start-up, then as a Web designer and a Developer at the service provider marketplace. Earlier during the Start-up, he has been the head of the business development. He has been working like an entrepreneur since his school days.
Bharanikumar Srinivasan(CMO) has been working as Data Analyst in MNC for years then He came with students stop as the key player for the strategic planner.
He holds the degree of BE in mechanical Engineering and one year program for Data Analyst.
Deepankar Kundu(CTO) is school dropout and Tech-loving guy. He has been working as the Web developer of years and He has been developed a lot of key feature for leading startups like PayTM, CatchUp, Vedantu etc.
 Ravi Kant Pandey (COO) has been working hard as a mathematician and Geeky guy or you can say an expert in college days. He has been working as a Freelancer with lots of projects and has been researched over the market completely to know about the need of the market and its customers. He has been the hard worker since his various start-up and gained huge knowledge throughout his working. We have been very good friends and classmates as well, since our college days and after completing our studies we thought of creating such platform where students could fight with their problems with our help and with the group discussions with their same community. During our college days we found many problems related to books and equipment of our school and college days, so after completing our studies we both thought of starting such venture and here we are with Students stop. This is the only platform which helps the students to find whatever they want related to their day to day need and for their examination days at just one click. Students can share their grievances by interacting with their own communities, here we have made a Students Nation where they could easily interact with each other and could deal with their grievances. It's a great and you can say a single and a huge cathodic platform for the students who wander here and there during exams for books and other exam related equipment and they get nothing but waste their times and money too, but here with us you will be assured that you'll not get empty hands after sharing your grievances with us as we don't let any stone un-turned. We are your first choice where you can find whatever you want for your examinations need. We are here to serve you as much as we can and as per your requirements and needs, we work for your satisfaction and also for your dreams to make them come true. We deal with the variety of things which could quench different needs of different people living in a metropolitan city.

Our Broadness

Students Store (E-commerce):

This Corner Deals with all kinds of Books of Schools and Colleges of various courses such as Engineering, Medical Science, Mass Communication, Law, etc. We also deal with various start-up Equipment, Stationery, and miscellaneous things

Students Nation (SN):


This is a place for students Get-Together and their discussions on their respective studious things. At this place they can ask anything related to their studies, code sharing with the tech guy, research sharing with medical guy and start-ups and could get a large number of answers after interacting with their tutors online or else with the other students of their respective streams they could quench their queries. Through online interaction with different people, students could be placed in their dream job.
    
Organization founded in India. Since February/2017. SEED phase.
This profile looks great, do you want to share it with the world?
BEGINNER
ADVANCED
REAL PRO