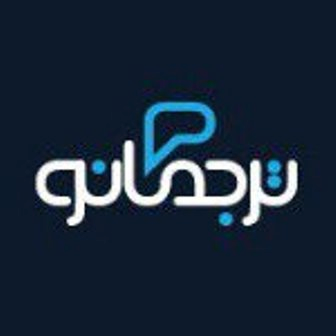 ترجمانو راه حلی سریع و اسان برای انجام ترجمه های شما در تمامی زمینه ها
ABOUT TARJOMANO

      
استفاده از ترجمانو ساده‌ترین و قابل اعتمادترین روش سفارش ترجمه است.

ترجمانو انجام پروژه‌های ترجمه شما را بسیار آسان می‌کند و مشکلات پیدا کردن مترجم حرفه‌ای و متعهد، نگرانی از تحویل به موقع کار و یا مشکلات مراجعه حضوری را رفع می‌کند. کافی است سفارش خود را تنها با چند کلیک به صورت آنلاین ثبت کنید و باقی کار را به ما بسپارید. سفارش شما در زمان مقرر، با کیفیت مورد نظر به صورت تایپ شده آماده خواهد بود.
    
Organization founded in null.
This profile looks great, do you want to share it with the world?
BEGINNER
ADVANCED
REAL PRO