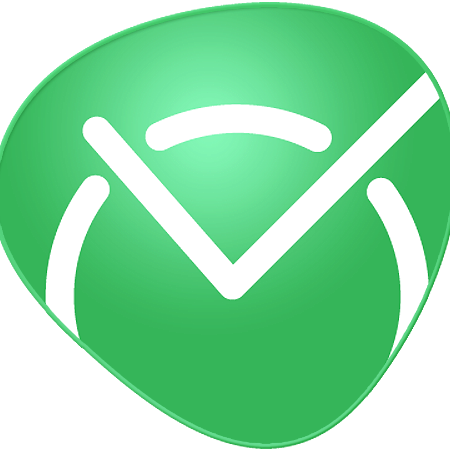 Automatic time tracking software for companies and freelancers.
ABOUT TIMECAMP

      
What is TimeCamp?
TimeCamp is an automatic time tracking software well suited for small or medium companies and freelancers. It helps track and manage time, raises productivity of the team and allows bill clients accurately. 

How does it work? 
TimeCamp allows you track time in two ways: automatically and manually. It collects your time entries to timesheet and lets you generate reports and invoices for the work done. 

Automatic time tracking
Automatic tracking is based on the keywords detection feature. Time is captured automatically basing on the defined keywords for each task. When the phrase appears in the window title or in the URL of the website, time is being measured and logged into the timesheet. There is no need to add it manually. 

Manual time tracking 
Manual time tracking is possible with timer feature. Time is collected after starting the stoper and can be paused or stopped anytime. Time spent on each task can be also entered manually, providing start and stop times for specific entries.

Attendance of employees
Attendance report generates detailed information about working hours and is generated automatically based on data from desktop application. This module shows exact hours during which computer was actively used - from startup to turn off. In Attendance report user can add important notes about performed tasks.

Reports
TimeCamp offers you variety of reports available to generate from web panel level - based on data gathered by desktop application. Reports can be generated in two main categories - Projects & Tasks (Including reports by projects, tasks, billable unbillable, invoiced) and Computer Time (including away time, efficiency, goals). 

System also accounts efficiency automatically - assigns computer activity to multiple categories (like office, home, fun) and allows to see detailed reports about computer usage.

Invoicing feature
Invoicing feature allows to easily export time entries into invoices and bill customers accurately. Invoice can be generated also from the scratch. Thanks to optional PayPal integration all payments can be managed automatically.

Timesheet Approvals 
TimeCamp also provides with timesheet approval feature. This way, timesheets of employees can be sent easily to managers for approval. All data is visible in one place and can be easily browsed and adjusted. 

Scheduler and Private Time
Desktop app for ChromeOS is equipped with two useful features: scheduler and private time mode. Scheduler allows to limit hours during which TimeCamp will monitor computer activity. This way freelancers can easily decide when data is being collected. Private mode tells TimeCamp not to gather detailed information about applications used and websites visited for specific amount of time per day. This is ideal for breakes which occur during working hours. Once private time limit is reached, app automatically goes back to normal mode and collects details about computer activity.
    
Organization founded in Poland · United States. Since August/2008. GROWTH phase.
This profile looks great, do you want to share it with the world?
BEGINNER
ADVANCED
REAL PRO