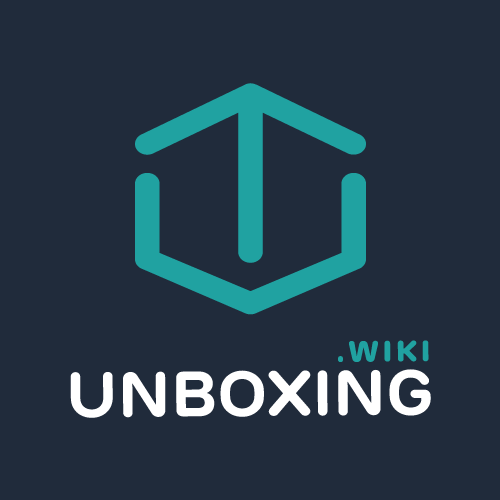 Unboxing.wiki is the place for smart shopping experience
ABOUT UNBOXING

      
You may ask "What is smart shopping?".

We will answer with a question – Do you remember the time / those times when you have bought something you later regret? I'm sure you have, we all have, but now, thanks to smart shopping, we help you to be ahead, to know more (or maybe everything) about the item you wish to have before the purchase.



Spy & Buy


Remember the time when you where in doubt whether you should buy something or not? You see the item in the computer screen and are not sure about the quality and functions. All you can see for yourself is plain specification screen and lets be honest, it doesn't say much.

Check unboxing.wiki page before purchase and look up your desired item, experienced users who have bought the same item share their unboxing videos. See for yourself and hear first impression opinion about the item right after the unboxing, hear about the quality, functionality, price comparison and overall review.



Shop & Show


We all know that pleasant feeling, when we receive a shipment notice letter and all we need to do is to get that long awaited parcel out of the post office or currier. As soon as we have a shipment in our hands we can't wait to unpack it and see what is inside. The discovery process begins.Finally we have item in our hands, the one we wanted for so long.

Unboxing.wiki project invites you to capture your little discoveries and share with other enthusiasts and maybe earn some money for your future purchases.
    
This profile looks great, do you want to share it with the world?
BEGINNER
ADVANCED
REAL PRO