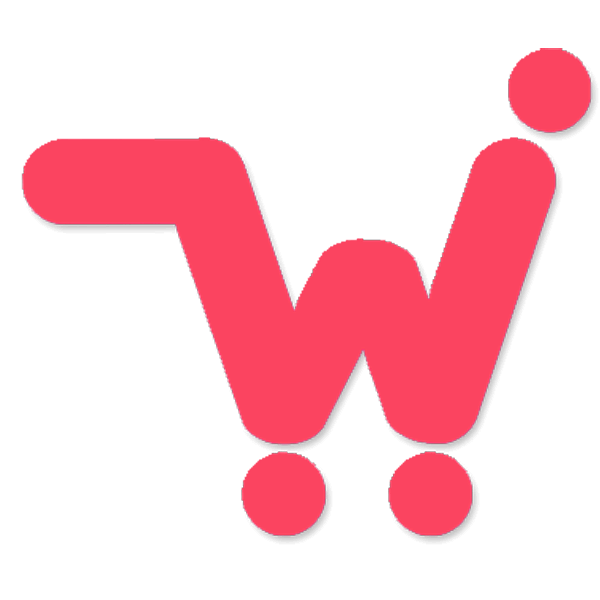 yaesmio! Todo Ofertas. Directamente de tiendas y establecimientos independientes
ABOUT YAESMIO

      
El marketplace creado por Yaesmio gracias a la tecnología SAP (totalmente automatizada y escalable) es la plataforma ideal para que los pequeños negocios se den a conocer.



Somos un Centro Comercial de ofertas diferente, diferenciándonos por precio y por servicio. Pedimos un mínimo descuento en tu oferta (para que sea una oferta), y no cobramos comisión de venta (la única comisión es la bancaria, que va para el banco). Te regalamos 100 créditos de bienvenida, que puedes gastar publicando tus ofertas, con servicios avanzados, etc. Y si eres una Startup (o te suscribes a alguno de nuestros planes de precios), publicar es totalmente gratuito.



Los negocios pueden crear sus tiendas gracias a un panel de control desde el que controlan sus ofertas, que pueden ser:

- Productos físicos, con dirección de envío

- Productos no físicos, enviados al e-mail: cupones y cupones descuento

- Vídeos publicitarios de su negocio

- Sorteos



En la página web y aplicación móvil para iOS y Android, los usuarios acceden a las ofertas y las compran. Es una aplicación rápida y sencilla de usar, con numerosas características:

- Compra a través de pasarelas de pago seguras: Sysred y PayPal, con posibilidad de guardar el número de tarjeta en la propia pasarela de pago.

- Búsqueda segmentada por tipo, localización, etc.

- Geolocalización para buscar ofertas cerca, y para llegar al destino.

- Envío de mensajes instantáneos (yasmys) a los contactos, asociados a una oferta. A los contactos seleccionados que no tienen aún la aplicación, se les envía un mail.

- Captura de QR. Si los QR son de yaesmio!, serán direccionados directamente al producto. El destino de los QR puede cambiarse por yaesmio! según se requiera. Por ejemplo, el empresario puede poner un QR en su negocio, redireccionando a un producto.
    
Organization founded in Spain. Since November/2013. 4 employees. STARTUP phase.
This profile looks great, do you want to share it with the world?
BEGINNER
ADVANCED
REAL PRO