Understanding the investment opportunity
A NEW WAY OF SEEING
Clark arrives with a mission to simplify and improve the shopping experience for a hitherto boring, expensive, and complicated product like contact lenses.
And how do we do that?
Through a subscription model that allows users to receive their lenses at home (or wherever they want) and as often as they want.
With a new concept in contact lenses, biomimetic lenses, which reproduce the natural film of the eye's tear throughout the day for unlimited comfort.
With an unbeatable price (33 ? the pack of 60 lenses per day for one month), with shipping included. Half of what they can cost in traditional optics.
With a young, strong, and innovative brand proposal as the protagonist.
A totally different user experience. For us the user experience is fundamental. We are changing the way we buy and consume contact lenses; and every month we do it in a different way. So creativity and the surprise factor are part of our DNA.
How does Clark work?
It's very simple: the user subscribes, adapts the frequency of delivery to their needs... and forgets! We make sure you never run out of lenses again. You can cancel or manage all the parameters of your subscription from your private area and in just one click (skip a month, change the next delivery date, or even the address, if you need it). In addition, we offer a one-time purchase option for those who prefer to try them out before subscribing or buying at random.
A new concept of lenses, a new way to buy them.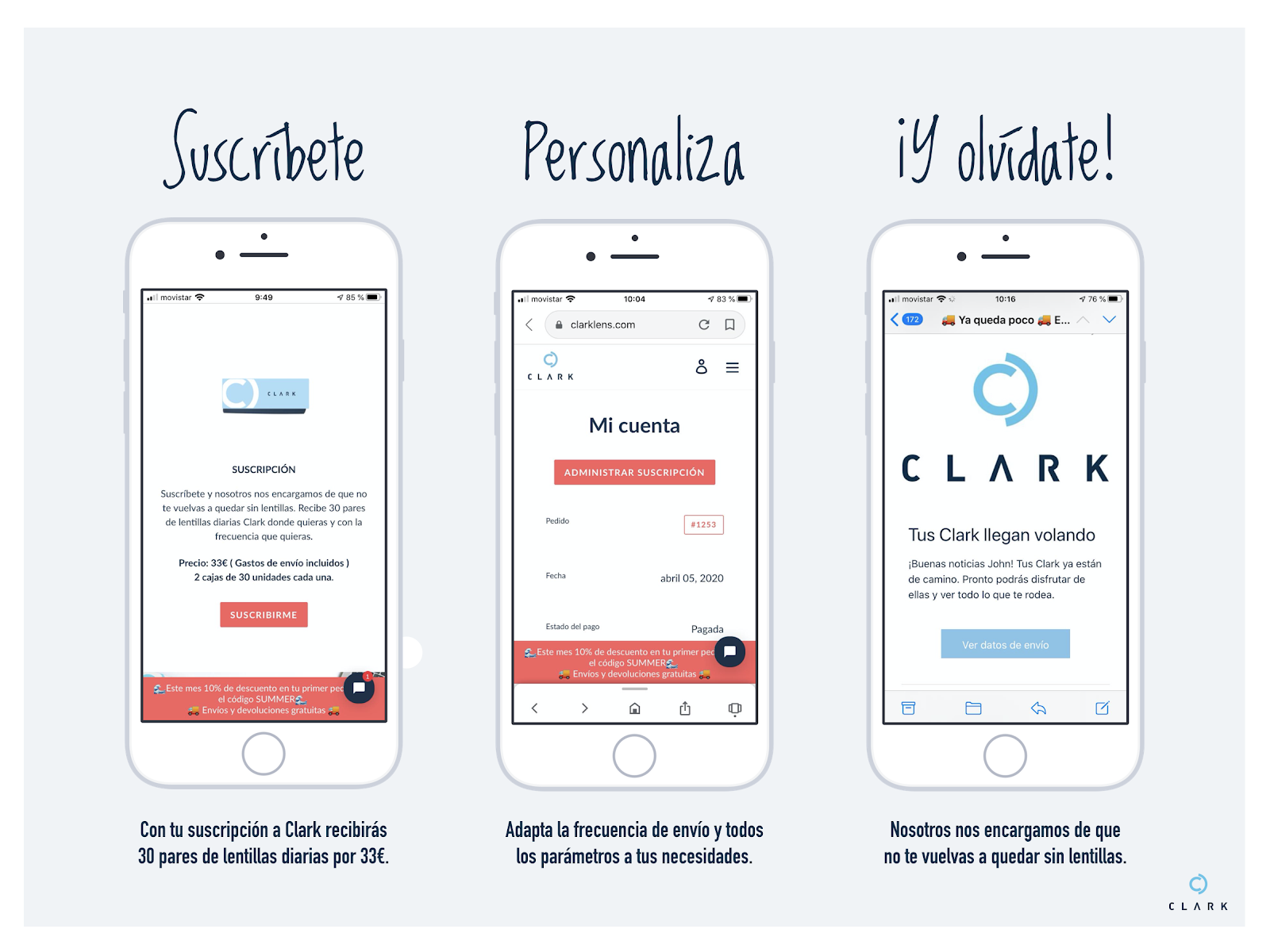 Fiscal benefits
Investing in Clark Lens offers you fiscal benefits
Clark Lens Team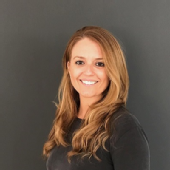 CEO
Saray Fernández Allende
CEO
Founder & CEO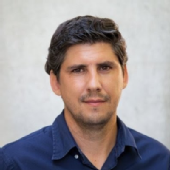 Co-Founder
Carlos Jimenez
Co-Founder
Co-Founder & Investor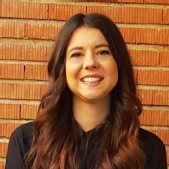 Lola Junquera
Óptica - Optometrista
MARKET SIZE: Currently in Spain there are 25 million people using vision correction. Half of these people (12 million) suffer from myopia.
According to the Cetelem Observatory, a myopic person can spend an average of 300 euros per year on corrective methods, which would leave us with a potential market of 3.6B. These metrics continue to grow, since according to data from the General Council of the College of Opticians-Optometrists, myopia is already considered a pandemic due to the speed at which it grows. In fact, it is expected that between 2040 and 2050 50% of the world's population will be short-sighted. There are currently 2.5 million contact lens wearers in Spain, but the number is increasing. In fact, according to recent market research by the company Fact.MR, "the expansion of the group of patients for visual defects such as presbyopia, astigmatism, and myopia, together with the increase in geriatric demographics requiring vision correction, are underpinning the growth of the contact lens market".
"Customers, especially millennials, are increasingly turning to e-commerce platforms to buy contact lenses"


THE COMFORT AND PROFITABILITY OF A SUBSCRIPTION MODEL: For the contact lens wearer, contact lenses are a necessary (and disposable) good, with a recurrence of use that makes a subscription model make sense; because it means great comfort for the customer and a recurring income for us (with a single customer acquisition cost). Currently, the average recurrence of our active users is every 2 months.



SOLVES A TIME AND MONEY PROBLEM: Studies, such as those by the Harvard Business School and the University of British Columbia, show that the satisfaction of spending money on saving time is greater than that of other expenses. Until now, contact lens wearers had to remember to go and buy their lenses before they ran out, and in most cases, they had to go up to two times, once to order them and once to pick them up, as they don't always have stock in the opticians. With Clark we take them home, you just choose how often you want to receive your shipments and you'll never run out of lenses again! And all of this is up to 50% cheaper than at the opticians.

At Clark, we sell daily spherical lenses that correct nearsightedness and farsightedness. Daily contact lenses have always been recommended by specialists, as they reduce the risk of infection, and even more so now with COVID-19. However, they were considered a luxury product, due to their price, so we set out to make daily contact lenses available to everyone so that taking care of our visual health is no longer a luxury.

FUTURE LAUNCH OF OTHER OPTICAL PRODUCTS. This will allow us to expand the average ticket with cross-selling and to have access to those 25 million people using all types of vision correctors in Spain. The next product to be launched is the monthly spherical lenses, for myopia and hyperopia, later, with the right structure, we will launch toric lenses, for astigmatism, and more in the long term we want to launch a collection of prescription glasses.


BUILD A LOVE BRAND around a product like contact lenses, where we believe there is a market opportunity, as 3 out of 4 people do not remember the brand of lenses they wear. It is a product of recurrent use and yet consumers do not remember the brand they buy regularly, as they all have a very similar image and character.

We believe that such a fragmented market needs a reference brand, which wins over the consumer not only by its product and service quality, but also by its values, content, character, tone and continuous communication with the user. We want to bring value far beyond just bringing the most comfortable lenses home. We want them to know our history, identify with it and build the brand with us.


MODELO DE SUSCRIPCIÓN, implantado ya en otras industrias con productos de uso recurrente: como los artículos de higiene femenina, cuchillas de afeitar, pañales, comida de perro, etc… con el fin de aliviar la incomodidad de tener que salir a comprar un producto necesario con cierta frecuencia. El modelo de suscripción de lentillas, ya está funcionando con gran éxito en países como Estados Unidos, Reino Unido o Australia y desde Clark Lens, tras un año de testeo, podemos decir que el usuario español también quiere un cambio en esta industria. Solo necesitamos recursos para seguir dándonos a conocer, y potenciar nuestras principales palancas de crecimiento.


SUMARSE A LA DIGITALIZACIÓN DEL SECTOR HEALTH, y aprovechar la oportunidad de formar parte del cambio. El sector ha adquirido mayor importancia en los últimos meses debido a la pandemia, por lo que

ha visto esta tendencia acelerada, entendida ahora más bien como una necesidad

.


You need to be registered to view the content
This content is confidential and you must be registered with Startupxplore in order to access it.
Register me
Opportunity analysis Last update Nov 16, 2020 10:03:24 AM


You need to be registered to view the content
This content is confidential and you must be registered with Startupxplore in order to access it.
Register me

This investment opportunity is already closed.
Documentation


You need to be registered to view the content
This content is confidential and you must be registered with Startupxplore in order to access it.
Register me