Understanding the investment opportunity
Cocopí is the first professional foodservice between private individuals with which we are transforming day-to-day food in companies.
Have you ever thought that all the current food offer is based on industrial food? Either you prepare the " Tupper " at home, with all the inconveniences that it supposes, or all the current solutions have a common denominator: industrial food. 
The reality is that today we do not have access to small-scale food through a professional service. 
Just as Uber has done in the transport sector or Airbnb in the accommodation sector, Cocopí is the disruptive solution in the food sector. 
Cocopí is the tool with which private chefs sell 100% home-made food (made on a small scale) to company workers, thanks to our platform, Delivery service, salesforce, insurance coverage, packaging, training, and a long etcetera. 
We have created a completely new business model by professionalizing the food sector among private individuals. 
Thanks to 3 years of service and a large number of experiments, we have empathized and understood the needs of diners and cooks, thus designing a service that fits both market segments and that solves two problems that until now have been unresolved: access to a healthy diet on the side of diners and access to a real job that allows family reconciliation on the side of cooks.

MARKET
marketplace
food-delivery
peer-to-peer
Cocopí Team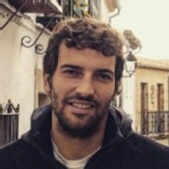 CEO
Jorge Palao Reinés
CEO
Ingeniero de profesión, emprendedor de corazón. Ayudando a mejorar la sociedad descentralizando la actividad humana a través de Cocopí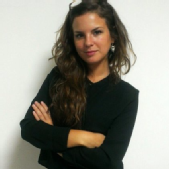 CMO
Carmen Moreno
CMO
Fan y enamorada de Cocopí. Cuatro años en el ecosistema Start Up y sumando retos cada día.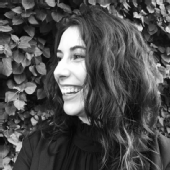 COO
Mónica Ruano Tardío
COO
Versátil, resolutiva y positiva. Coordinando esta gran familia, Cocopí.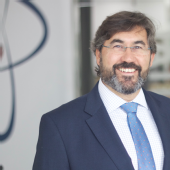 Mario López de Ávila Muñoz
Advisor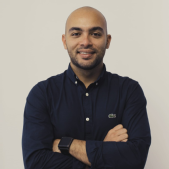 Vincenzo Russotto
Consultor ExO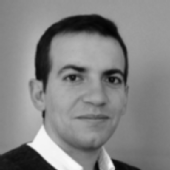 Francisco Palao Reinés
Advisor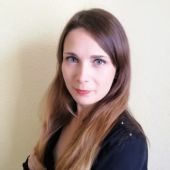 Cristina Blázquez Gómez
Gestión Nodos/Oferta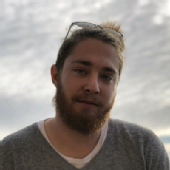 Federico Goldfryd Sprukt
Tecnología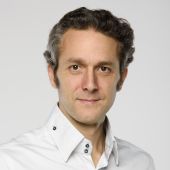 Ángel María Herrera
Advisor
Accelerators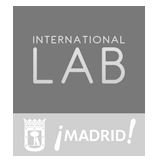 Madrid International LAB
PUBLIC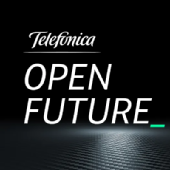 Open Future Madrid
ACCELERATOR
The Food Delivery and Food Tech sectors are booming. Large companies are investing in models related to the sector and Cocopí has created an innovative model with great acceptance in the market.  
STRENGTHS OF THE MODEL
A disruptive business model with a high potential for scale and that adds value to society.
A model that can be replicated in all types of cities. Cocopí has a great capillarity thanks to a model based on a decentralized offer which allows it to adapt to the characteristics of the place regardless of its size.
Unlike the rest of models based on industrial food, Cocopí has no structure which confers an exponential growth. The growth of Cocopí is not associated with an increase in expenditure (model based on Exponential Organization (ExO)).
Negative working capital: cooks buy their products before receiving payment for their sales and customers pay in advance before receiving the product. 
Newmarket to explode: 80% of our clients are workers who prepared food at home and took the Tupper to the office. Our service is the only one that replaces (and improves) the food you could prepare at home, so we are capitalizing on an economy beyond the reach of business models based on industrial food.
Validated model: 3 years of metrics confirm that Cocopí is not a fleeting service, and they also provide us with a large amount of information that validates many hypotheses and allows us to make better decisions about the next steps and the strategy to follow. 
A business model with a high social impact: we meet several of the Sustainable Development Objectives (SDAs) and we favour the economy of proximity and circularity.
THE NUMBERS GUARANTEE US
Recurrence is 10 times higher than the average for the food delivery market: 3.6 orders/month, with 30% of customers with 9.6 orders/month.
Conversion: 58% of people who register place a first order. 
A 3-month retention rate for 57% of active users, 51% for 6 months and 49% for 12 months.
LTV (profit per customer in one year) = 58 euros vs CAC (cost of customer acquisition) = 5.15 euros

What has been achieved in the last 10 months: with hardly any marketing efforts, we have grown by 300% from 7,000 euros in Sep'18 to 30,000 euros in Jun'19. All this with an increase in Cocopí's margin (from 10% to 20% in the B2C model and starting with 30% in the B2B model) and a reduction in marketing expenditure (from 14% to 5% of total turnover). On the other hand, the traction of the Node has been reduced from 10 to 2 months (operative break-even).

In addition to all this, we have first class advisors with a great entrepreneurial experience: Jesús Alonso Gallo, Ángel María Herrera, Andrés Areitio, Mario López de Ávila and Francisco Palao Reinés.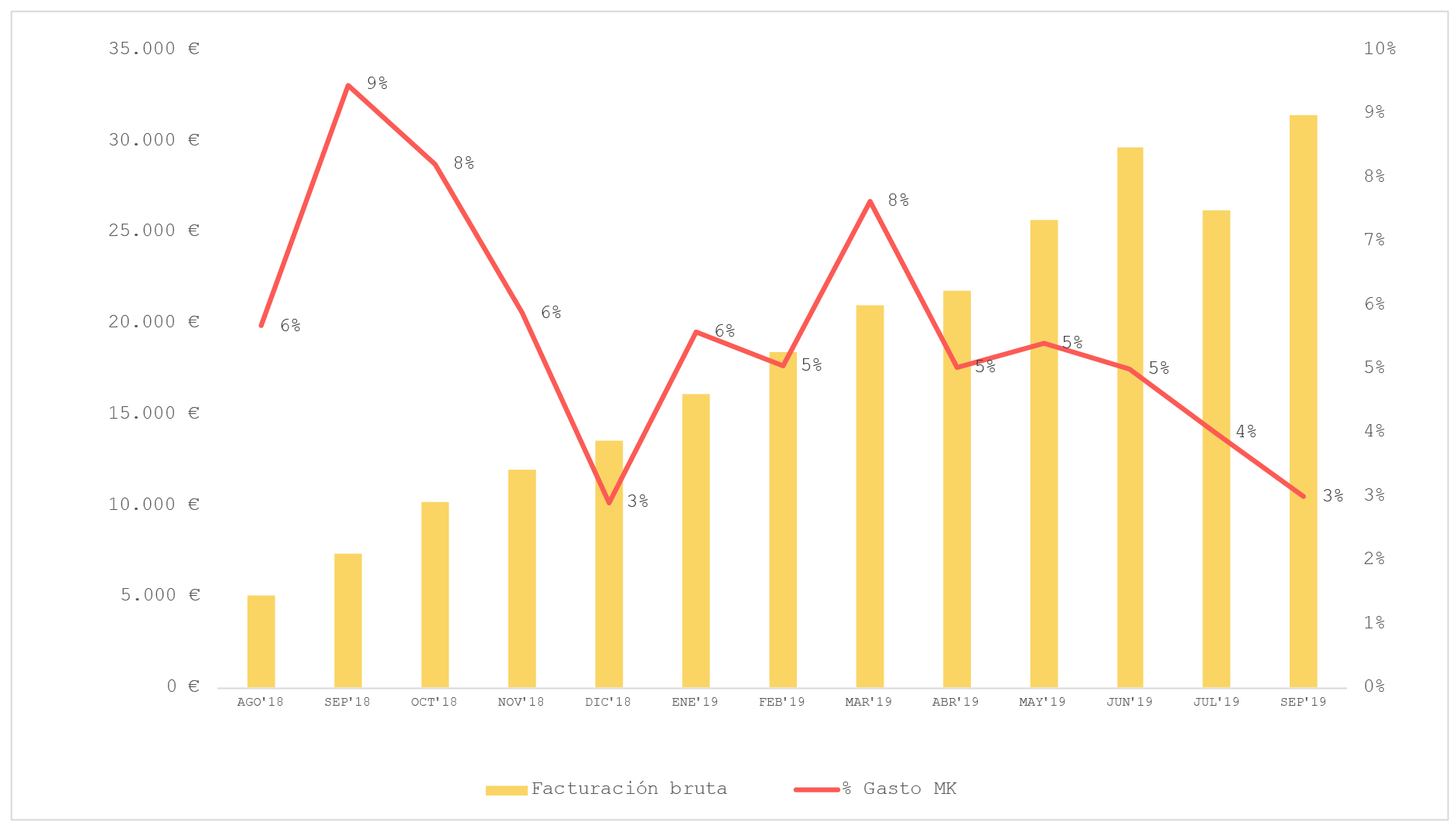 You need to be registered to view the content
This content is confidential and you must be registered with Startupxplore in order to access it.
Register me
Opportunity analysis Last update Mar 2, 2020 1:38:35 PM


You need to be registered to view the content
This content is confidential and you must be registered with Startupxplore in order to access it.
Register me

This investment opportunity is already closed.
Documentation


You need to be registered to view the content
This content is confidential and you must be registered with Startupxplore in order to access it.
Register me