Understanding the investment opportunity
Gleam is a cloud cybersecurity platform that protects the technological infrastructure of corporations and operators by applying artificial intelligence.
It protects corporate networks of any size by analyzing network traffic, creating models of normal behaviour and predicting abnormal traffic in real time.
The cybersecurity market is growing at a rate of 12.4% and an estimated investment of $124 billion this year. This remarkable growth is due to the fact that cyber-attacks are the order of the day: 54% of companies in 2018 have experienced one or more attacks compromising data and services.
The solution proposed by Gleam has been created by a team of entrepreneurs with great experience in the sector. Its team has already successfully developed cybersecurity solutions contracted by large companies such as Banco Santander.
Gleam already has the backing of relevant investors, highlighting Teleprocesing Services: a investment vehicle from a telecommunications company with more than 50 M€ of turnover and 3 exits of 7 investments made, most notably the Spanish cybersecurity company AllienVault which was sold for 700 M$.
Problem to be solved
54% of companies in 2018 have experienced one or more attacks that have compromised their data or services (source: The Ponemon Institute). And all this in spite of a very strong increase in investment in cybersecurity in recent years: more than one trillion investment expected in the next 5 years (figures in American notation) (source: Cybersecurity Ventures). For 2019 Gartner estimates an investment of 124 billion dollars with a growth of 12.4%.
Traditional systems are expensive, intrusive and complex because today's cybersecurity stack typically consists of more than 20-30 different technologies. This causes these systems to respond poorly to unknown threats.
Solution: Gleam AI
Allows detection of new-type attacks, no matter how sophisticated or novel they are. The change, although very subtle in communications, will reveal the attack to the eyes of Gleam thanks to the behaviour models of each device in the network created by Deep Learning (AI).

Allows to protect networks of any size and with the necessary granularity collecting the information produced by the network natively in real time without intrusion (without the deployment of probes, installation of agents or collection devices in the networks to protect).

Gleam can be implemented in seconds without any cost in management or resources.

It is an active cybersecurity platform, i.e. its applicability is not limited to the detection of "attacks" but to the filtering of pernicious traffic by pushing policies and filters to the existing network infrastructure (e.g. ACL's to routers, rules to Firewalls or OpenFlow commands to SDN).
MARKET
B2B
artificial-intelligence
analytics
(+4)
Fiscal benefits
Investing in Gleam AI offers you fiscal benefits
Gleam AI Team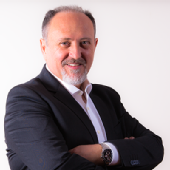 CEO
Iñaki Murcia
CEO
CEO at GLEAM AI - Passionate, entrepreneur, marketer and dreamer. Open source, big data and AI evangelist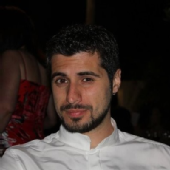 CTO
Javier de la Rosa
CTO
CTO de Gleam and Research Developer at Stanford University
Current investors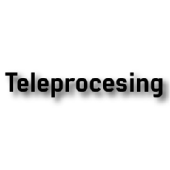 Team:
Gleam is made up of a team with strong experience in entrepreneurship and has in-depth knowledge of the market in which it operates: cybersecurity and networks.
The founding team successfully launched redBorder from where they were able to close agreements with Banco Santander for 14 countries for their cybersecurity technology and supplied CISCO and other global manufacturers with their Network Traffic Analytics (NTA) technology to launch their own products under their brands.[Note: NTA is an emerging category of security products that uses network communications as the fundamental data source to detect and investigate security threats and anomalous or malicious behaviour within that network].

The team usefully blends its deep knowledge of the entire cybersecurity channel value chain (manufacturers, wholesalers, integrators/resellers and final accounts), its expertise in cloud and big data solutions, its mastery of Network Analytics and the new talent in artificial intelligence by constituting a strong team in every area where experience, youth and ambition are perfectly combined.
Market:
An estimated market of more than 151 billion dollars with very high growth rates, between 12 and 15% per year.

A tendency towards the use of cloud services in general and for cybersecurity in particular -SECaaS (Security as a Service), where Gleam is focused.

A market trend towards services managed by third parties

Clients frustrated with current solutions and with new challenges to face: scalability, preventive detection (against unknown threats), visibility, even in scenarios of encrypted traffic, cost containment and minimal or no impact on implementation.
Product and business model:
Gleam's non-intrusive approach from the cloud using network telemetry makes it really easy to test, use and scale Gleam
The Gleam subscription model completely eliminates CAPEX (a company's expenditure on capital goods) as there is no need to purchase new devices: all services are offered from Gleam's own software, thus facilitating implementation for customers.
The only product with a granular AI strategy: Gleam's architecture makes it possible to deploy unlimited specialized anomaly detection engines specifically trained for specific missions: networks, special customer problems, anomalies outside the scope of cybersecurity, etc.
The gross margin in each operation (over 70%) and its subscription-based model (from €500 per month to €20,000) allow for sustainable growth over time (highly scalable).
Who is the reference investor?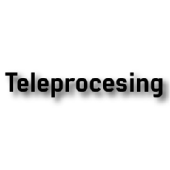 Teleprocesing
INVESTOR
About Teleprocesing
Years of experience:

20

Managed investments:

7

EXITS:

3
Why do I invest in Gleam AI?
Teleprocessing Services has experience in investing in innovative projects for more than 20 years in companies such as Prodys, Fibernet (exit), LTI, ADD Semiconductor (exit) or AlienVault. The last one is of special relevance because it is one of the most notable exits for a Spanish startup (bought by ATT for USD $700M) and because it shares the market with Gleam: Cybersecurity.
Prior to this round, Teleprocessing Services has already invested in Gleam €270,000 and has decided to invest in it again.
"At Teleprocessing Services we decide our investments when we find that we can contribute more than money to projects we believe in. For us, artificial intelligence applied to new generation networks and their progressive virtualization is a strategic element.
For Teleprocessing Services it is a natural step to collaborate and invest in Gleam. Its technology fits perfectly with our vision. We see a growing market demand for IA-based solutions applied to network management, cybersecurity and anomaly detection so our bet makes perfect sense."
It has also invested in...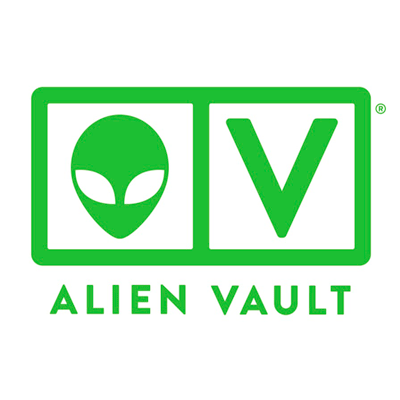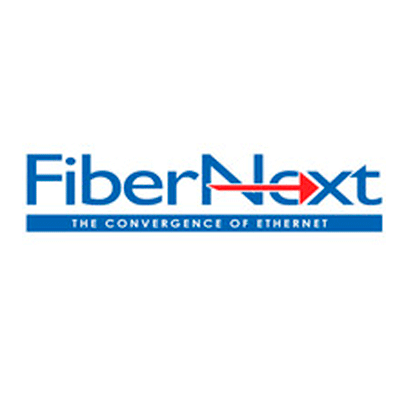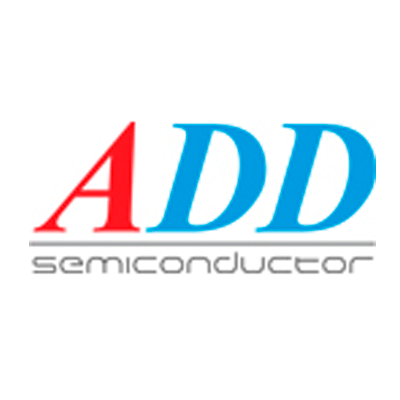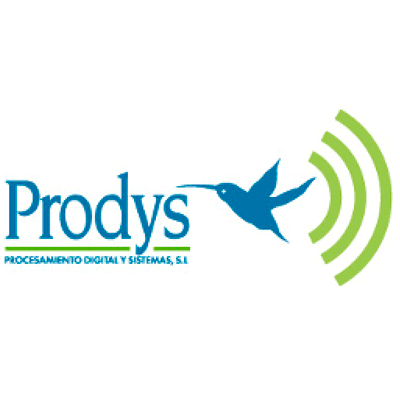 You need to be registered to view the content
This content is confidential and you must be registered with Startupxplore in order to access it.
Register me
Opportunity analysis Last update May 30, 2019 2:22:00 PM


You need to be registered to view the content
This content is confidential and you must be registered with Startupxplore in order to access it.
Register me

This investment opportunity is already closed.
Documentation


You need to be registered to view the content
This content is confidential and you must be registered with Startupxplore in order to access it.
Register me