What is Tuvalum?
International marketplace of bicycles and cycling accessories with a disruptive proposal that integrates all the agents in the sector: end consumers, retail stores and manufacturers' brands.
Tuvalum solves the main frictions and inefficiencies of the second-hand bicycle market through digitization and a unique customer experience.
Tuvalum acts as an intermediary between buyers and sellers (individuals and/or professionals) commissioning +20% of the price of the product and taking care of all the necessary steps in this type of operations:
Management of payments in each transaction
Logistics with packaging, collection and shipping
They carry out a quality test to assure the state of the bicycle.
Personalized advice thanks to its technological algorithm
The Tuvalum system integrates all the agents involved in the purchase and sale of bicycles: private users, retail stores and manufacturers' brands to which they give access to a market that they did not monetize before.
MARKET
cycling
marketplace
ecommerce
Timeline
Foundation 2015 Mar, 30

Tuvalum is founded as a company

Tuvalum in Plug&Play 2016 Oct, 1

Tuvalum becomes one of the startups selected for the ninth edition of Plug&Play

Organic sales in Portugal 2018 Mar, 1

Tuvalum starts selling organically in Portugal

30.000.000 € in its marketplace 2018 Jul, 1

Tuvalum accumulates a total of 30.000.000 € captured in product on its platform

GMV of 2.500.000€ 2018 Aug, 1

Tuvalum reaches an accumulated GMV of €2.500.000
Tuvalum Team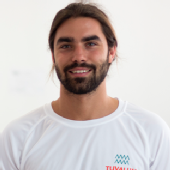 Alejandro Pons
CEO and Cofounder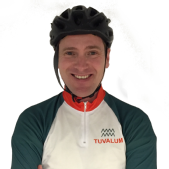 Ismael Labrador
CMO and Cofounder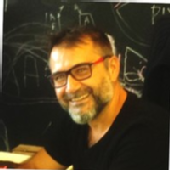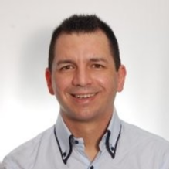 Julián Gala
Chief Commercial Officer
Current investors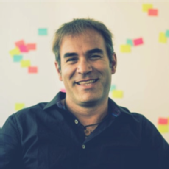 David Boronat
BUSINESSANGEL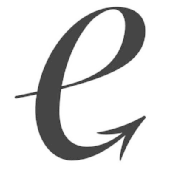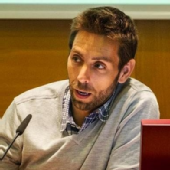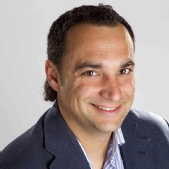 Jesus Monleon
BUSINESSANGEL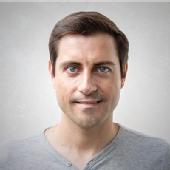 Pablo Fernández
BUSINESSANGEL
Accelerators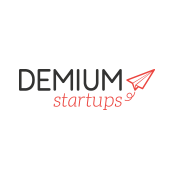 Demium Startups
ACCELERATOR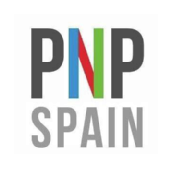 Plug and Play Spain
ACCELERATOR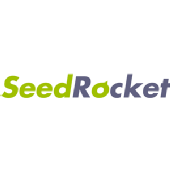 Reasons to invest in Tuvalum View more data
With less than 300 K€ of investment, Tuvalum has sold more than 2.5 M€.
Sales grow at an annual rate of +100%.
There is a market opportunity of +40,000 M€ that grows annually at a rate of +5%.
They have solid unit economics that drive towards high profitability.
In the last 4 months they have optimized sales by reducing the cost of customer acquisition by +30%.
Currently, its business model has a commercial margin on the product of +20%, a figure difficult to achieve in a marketplace model such as this.
Tuvalum generates profit from the the first order, it is not a model that depends on recurrence. Despite this, more than 12% of monthly sales are made by recurring customers, a high figure considering that it sells bicycles.
It is an internationally scalable model, given that the problem of buyers and sellers is common in different countries.
They have captured a catalogue of +30 M€ through advertisements on the platform with a majority organic investment.
The online market lacks a clear leader. The main manufacturer brands do not sell over the Internet and the buying and selling processes are still anchored in analog models of the twentieth century. Tuvalum aspires to lead this digital transformation.
They have very high acquisition and conversion figures in the SEO channel.
Thanks to technology, Tuvalum can predict trends in the evolution of market prices and anticipate these guidelines to acquire bicycles with high sales potential.
They have investors and advisors with proven experience in ecommerce management and second-hand marketplace: Jesús Monleón (Trovit, Offerum, Emagister, Seedrocket), Jaume Gomà (Ex-CEO de Segundamano, CEO Ulabox), Pablo Fernández (CEO de Clicars, exit a PSA), among others.
In order to develop the international expansion they have incorporated to the team Julián Gala, the ex-country manager of Wiggle (ecommerce leader in cycling accessories with +400 M€ of turnover).
They have started their international expansion starting with Portugal, where they already sell 5% of the bicycles in a totally organic way.
They have already signed agreements with manufacturers for the distribution of new bicycles, outlets and returns through their platform.
It is a model with high upselling possibilities through the sale of frame insurance, bicycle maintenance plans or extended warranty plans.
It is a proven model in other markets that faced similar frictions and inefficiencies in C2C, such as Airbnb in tourist accommodations, VestiareCollective (200M€ turnover) in luxury fashion or Vroom in cars.
They have their own technology to analyse and predict market patterns.
Who is the reference investor?

SeedRocket 4Founders Capital SCR-Pyme
INVESTOR
About SeedRocket 4Founders Capital SCR-Pyme
SeedRocket 4Founders es el fondo Venture Capital de 12 M€ asociado a la prestigiosa aceleradora SeedRocket (primera aceleradora creada en España en 2008). Su objetivo es invertir en proyectos en fase inicial y hacer follow-on de hasta 750K € por compañía. Invierte en compañías que se caractericen por ser lideradas por equipos sólidos, con objetivo de ser empresas internacionales, con producto y mercado probado y un claro modelo de generación de ingresos. Actualmente, cuenta en su portfolio con 15 startups, como Coverfy, Celebrents y Holded entre otras.
YEARS OF EXPERIENCIA:

20

MANAGED CAPITAL:

12 M €

INVESTMENTS:

15
Why do I invest in Tuvalum?
SeedRocket 4Founders has already invested twice in Tuvalum. The first investment was in August 2017 with 75,000 € and in the current capital increase it invests 150,000 € (25 K€ through Startupxplore and 125 K€ directly). So Tuvalum is in phase 2 of its investment strategy supporting its growth.
"We love Tuvalum for the combination of SEO and marketplace, of demand and supply and because it gives rise to arbitrage. It is an internationally replicable project with the potential to lead the disruption of the bicycle market and generate great profits. We really like the team and the entrepreneurs Alejandro and Ismael, from the very beginning they have focused on being efficient with every euro invested".
It has also invested in...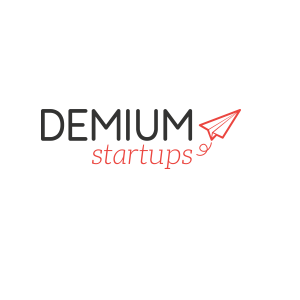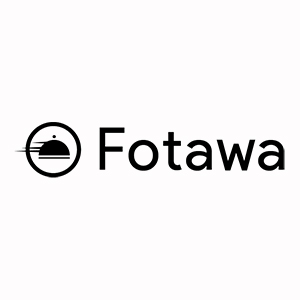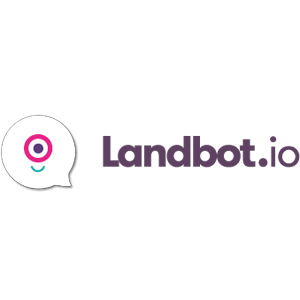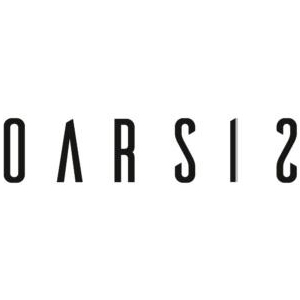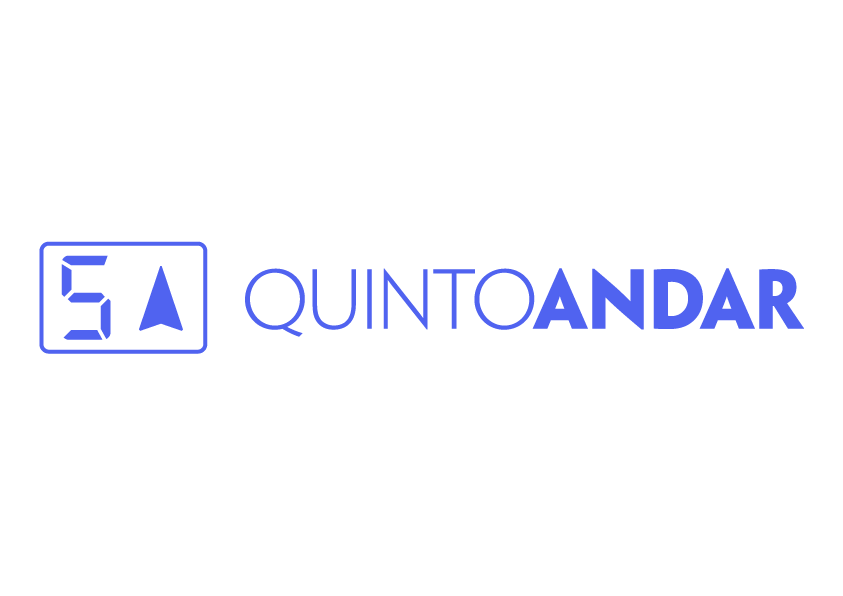 You need to be registered to view the content
This content is confidential and you must be registered with Startupxplore in order to access it.
Register me
Opportunity analysis Last update Apr 5, 2019 1:20:16 PM


You need to be registered to view the content
This content is confidential and you must be registered with Startupxplore in order to access it.
Register me

This investment opportunity is already closed.
Documentation


You need to be registered to view the content
This content is confidential and you must be registered with Startupxplore in order to access it.
Register me