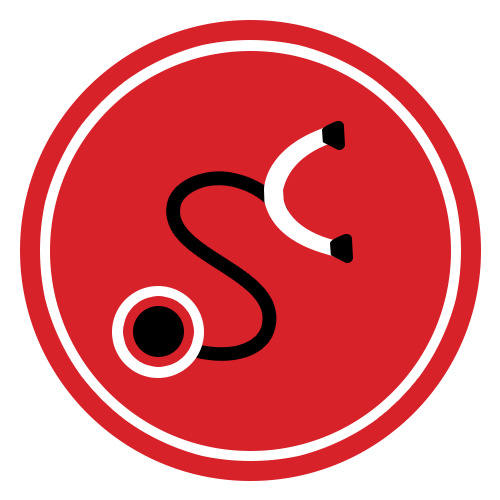 Smartcure - Connecting Health. Connecting Lives.
Healthcare mobile app
ABOUT SMARTCURE - CONNECTING HEALTH. CONNECTING LIVES.

      
Smartcure works on the principles of family physician in a primary care setup and help connect the patients to doctors for routine consultations with 3-7 seconds along with second opinion, drug compliance and emergencies medical response system. 

Smartcure is a global product with no particular restriction to any community, sector or nation. Smartcure is a simple healthcare mobile app which we change the healthcare delivery system at the grass root level. Any individual who is seeking medical advice for himself or for his family can download the app and can benefited instantly. However, are main target would be chronic patients, geriatric patients, corporate individuals who are too busy to take appointments and people living in remote areas who are not able to travel to hospitals for basic primary care needs. The app will also target developing countries seeking medical advice from medical tourism destinations for affordable treatments and care. 

In India alone 6.5 Bn consultations should take place whereas only 2.3 Bn consultations are only administrated due to lack of doctors, lack of time, cost of travel and cost of consultations. Smartcure will provide routine consultations on a click of a button which will be highly affordable and efficient. This will also help us in reducing the over/under usage of drugs as people tend to take self medication to avoid doctors visit and consultation fees. Another grave issue is unwarranted surgeries or medical treatments patients has to undergo due to non-availability of proper second opinion of experts. Through Smartcure the user can take second opinion from reputed doctors within 24 hours. Smartcure also thrive to reduce sudden death and/or medical risks to people with chronic disease through its Emergency Medical Response system built on the app.
    
Organization founded in India. Since June/2013. STARTUP phase.
This profile looks great, do you want to share it with the world?
BEGINNER
ADVANCED
REAL PRO