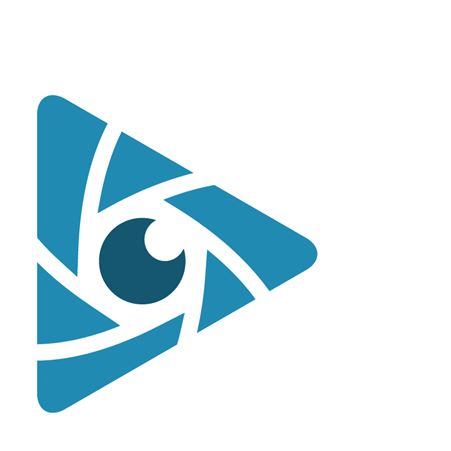 Screenizer tiende un puente entre el smartphone de los usuarios y el contenido que más les interesa. Aportamos el valor del "ahora" a todo
ABOUT SCREENIZER

      
A través de nuestra tecnología de reconocimiento video, nuestros clientes podrán "hipervincular" a la emisión en "primary screen" contenidos informativos, interactivo, de Product Placement y de e-Commerce en el smarphone del usuario. Así que cualquier espectador podrá descubrir, explorar, comprar o reservar en el instante aquello que desee.Adémas ofrecemos "Insights" de interaccion, para que la "user-experience" sea a medida para el usuario.
Sabemos que: 
La publicidad tradicional es ineficaz, el 90% de la publicidad es ignorada" Dave Trott CHairman of The Gate. 
La publicidad tradicional es invasiva, "450 millones de smartphone cuentan con el ADBlocking" IAB 
Las mediciones de la  audiencia televisiva tienen en cuenta solo un pequeño porcentaje de los televidentes: sistema introducido en España en 1986, cuenta hoy con 4.500 audímetros, para una población de televidentes de 40 millones de personas. 
Con Screenizer tendemos un puente entre el smartphone y el contenido que más puede interesar a los usuarios.
    
Organization founded in Spain. Since February/2016. SEED phase.
This profile looks great, do you want to share it with the world?
BEGINNER
ADVANCED
REAL PRO