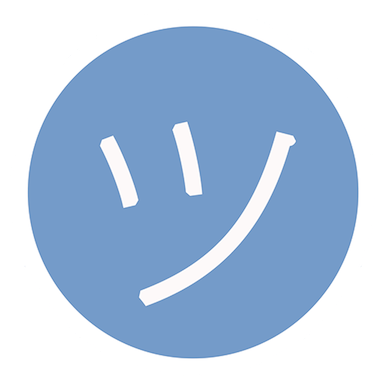 People matter! AquiNow is the social P2P service marketplace. Everybody can serve, everybody can be served.
ABOUT AQUINOW

      
AQUINOW Project is a client-server software platform, implementing two different concepts: peer-to-peer services marketplace functionality from one side, and business analytics tool from the other.
Goals
The final goals of the project can be divided into two general groups.
		On the first stage, AQUINOW Project implements a tool to optimise communication 			between the people who searching for skilled professionals to solve their daily needs and the 		professionals who able to provide such a service. 
		We hope the innovative workflow will allow to make this process much more stress-free and 	comfortable for both sides. Our goal is to involve more people into economic activity, 			converting the un-employed people into self-employed, simplify starting of independent small 		business.
		After first stage is implemented and the user database had grown above some critical mass, 	AQUINOW Project will provide analytics data, related to business activity in specified areas, what can 	be useful for big business as well as the government or public organisations. 

Solution
The above goals can be reached by creating the mobile application designed for iOS and Android platforms, communicating the centralised backend server software. 

ADVANTAGES 

- Location based
	Using GPS data to collect statistics and provide the communications most local to the users
- Mobile
	Oriented mostly to mobile users, always in pocket and ready to use.
- User friendly
        Multi-language (currently supports 3 languages and number is growing), lightweight (minimum memory and bandwidth use) and easy to use (no especial user skills required)
- Universal 
        All kind of services collected in one place. No more need to keep specialised applications!
- Stress-free
        The user don´t need to search and contact professionals himself: he just publish the description of the service he would like to get and the professionals will send him their proposals.	
- Pricing
        Simple and low-cost pricing model.

BUSINESS MODEL

For the users who need to have a service provided, AQUINOW is totally free. For professionals, who would like to provide services, there is a humble fixed monthly subscription fee, what will be applied after completing of several trial orders. 
For customers requesting business analytics reports, the fee is defined depending on the requested data volumes.

TARGET MARKET

AQUINOW customers
	Small business looking for possibility to extend customer base
	Unemployed persons who are looking for possibility to start business as self-employed
	Persons who would like get part-time second job
	Larger businesses looking for statistics of business activities in their operational area

AQUINOW users
	Owners of holiday properties
	Tourists and expats, renting an accommodation
	Small concierge service companies
	Pretty much all other financially independent, mid-age persons, having basic mobile application usage skills

CURRENT STATE

Server software and the Android version of mobile app are released in trial mode. iOS version is in development and ready for around 90%.
    
Organization founded in Spain. Since April/2017. STARTUP phase.
NEWS FROM AQUINOW (1)
This profile looks great, do you want to share it with the world?
BEGINNER
ADVANCED
REAL PRO