Ecosystem
How is the European startup ecosystem evolving? Everything about our thriving entrepreneurial world.
---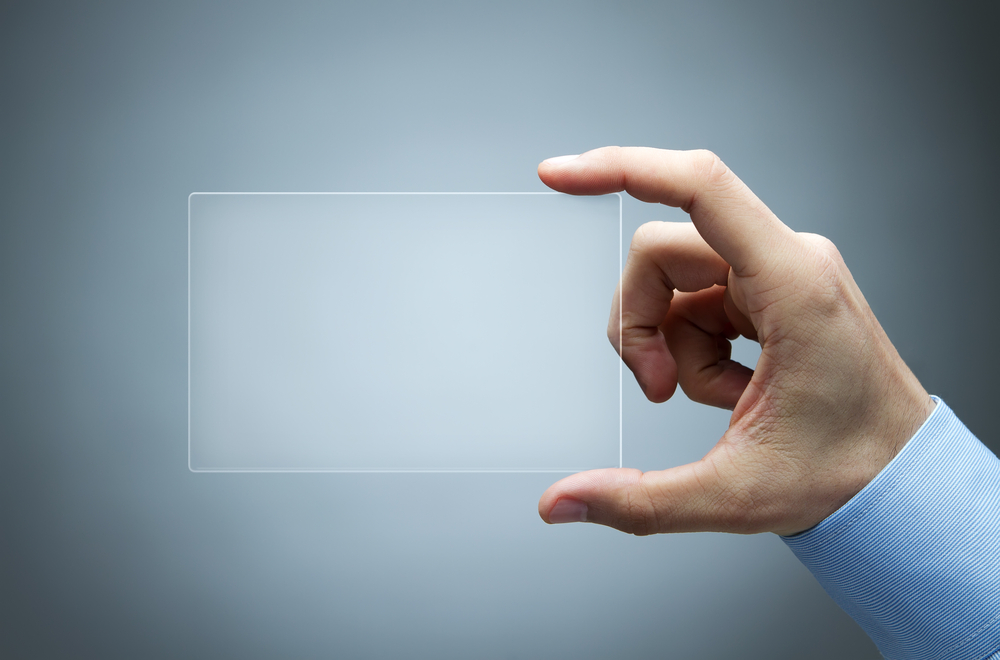 For a while startups were not willing to share the lessons learned along the way, especially after closing. This has changed lately, as transparency becomes more important.
---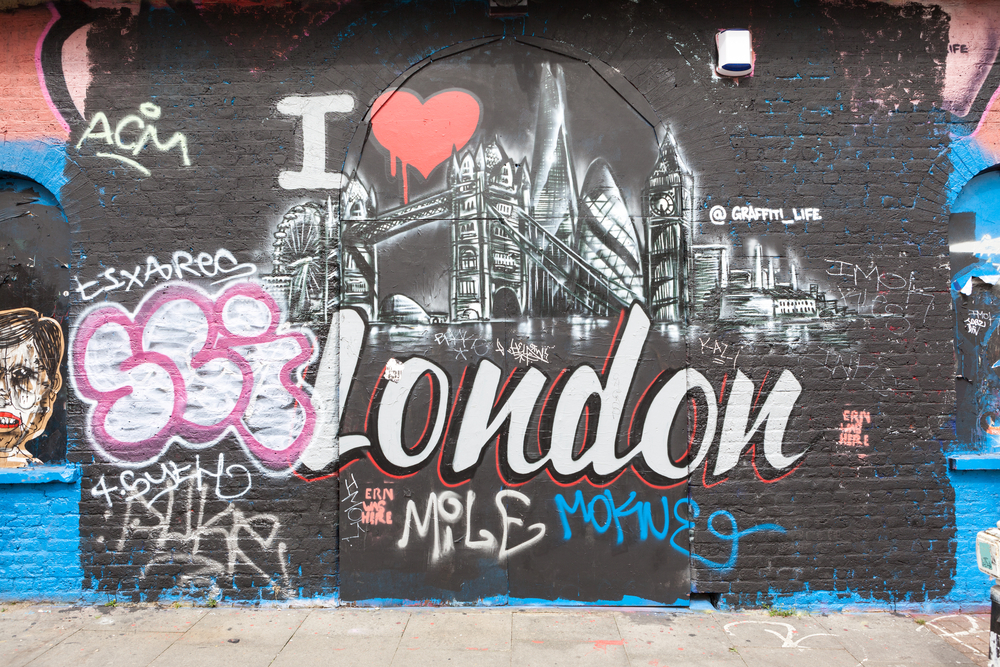 Alberto Barreiro is the CEO of Meaning, yet another start-up, but this time he is not trying to build his own business anymore, he is just trying to help. Maybe this time it will work.
---