Tag
Your search for entrepreneurship returned 2 results.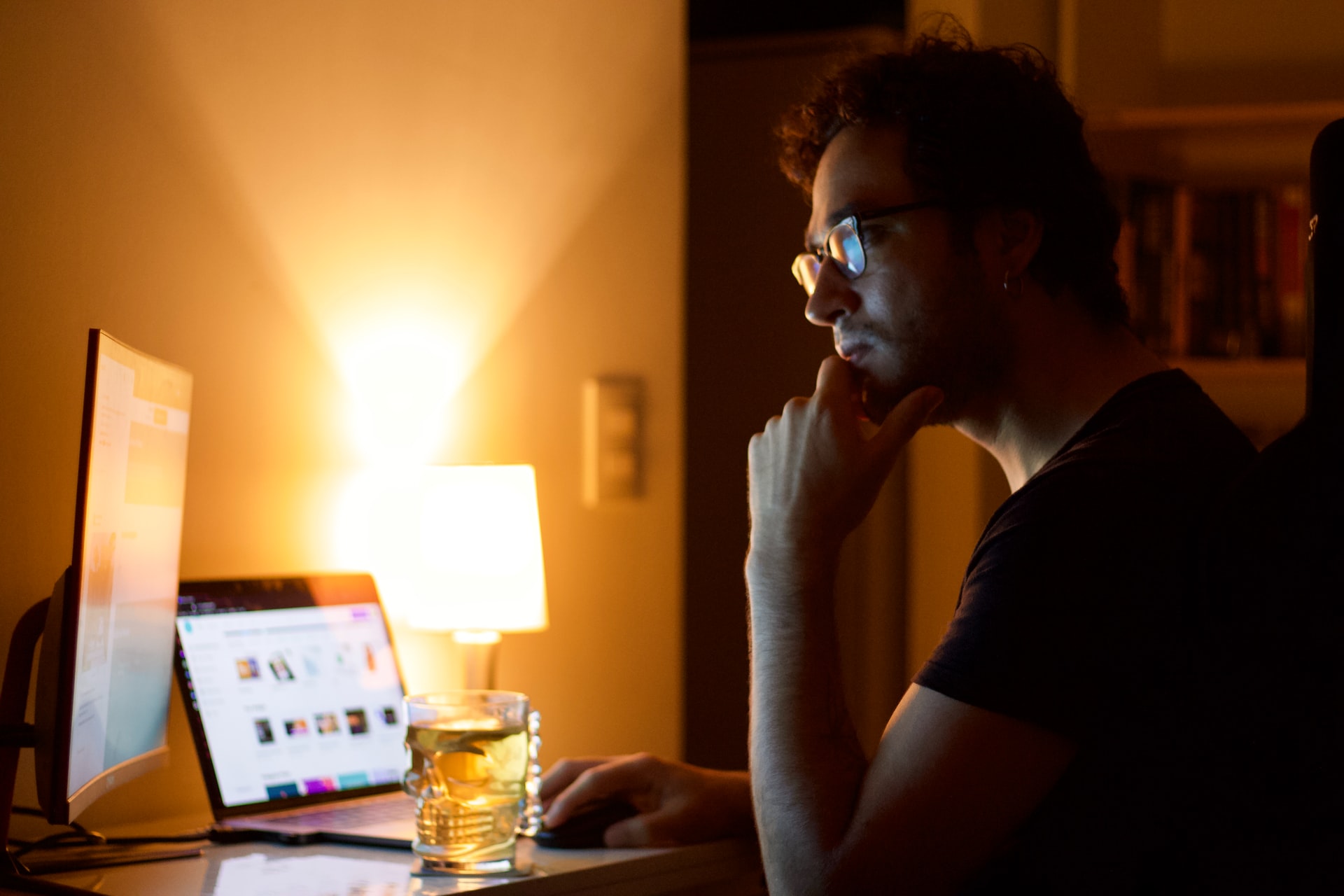 Thanks to the thriving tech startup centers such as Silicon Valley, Singapore, or New York, and the growing numbers of small businesses in the past decades, you could question yourself if becoming an entrepreneur or a startup founder is closer to you. No wonder why it is not too clear these days. We have been mixing up the two fields, calling any new businesses a startup. Here are a few points to consider if you are unsure of your choice.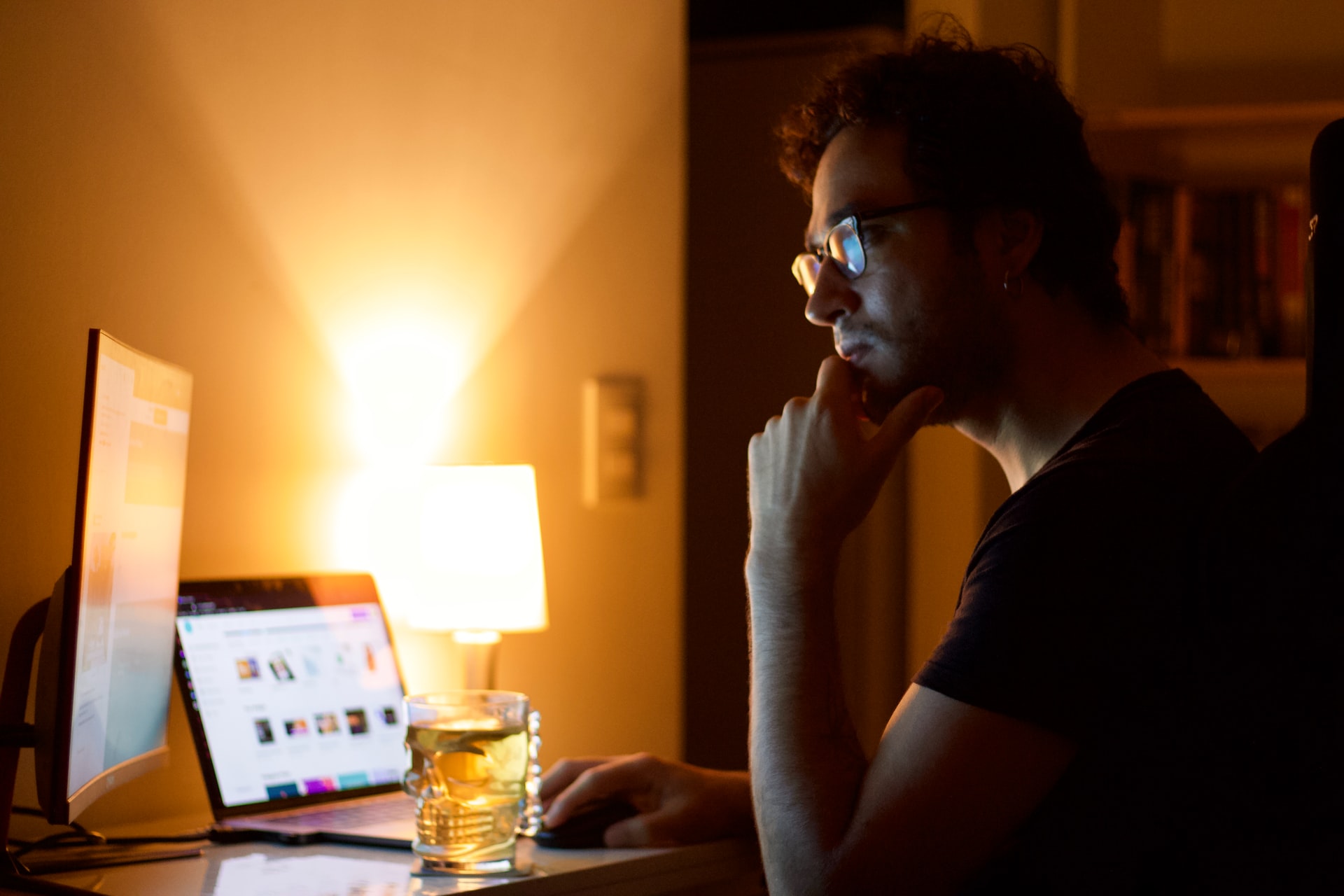 ---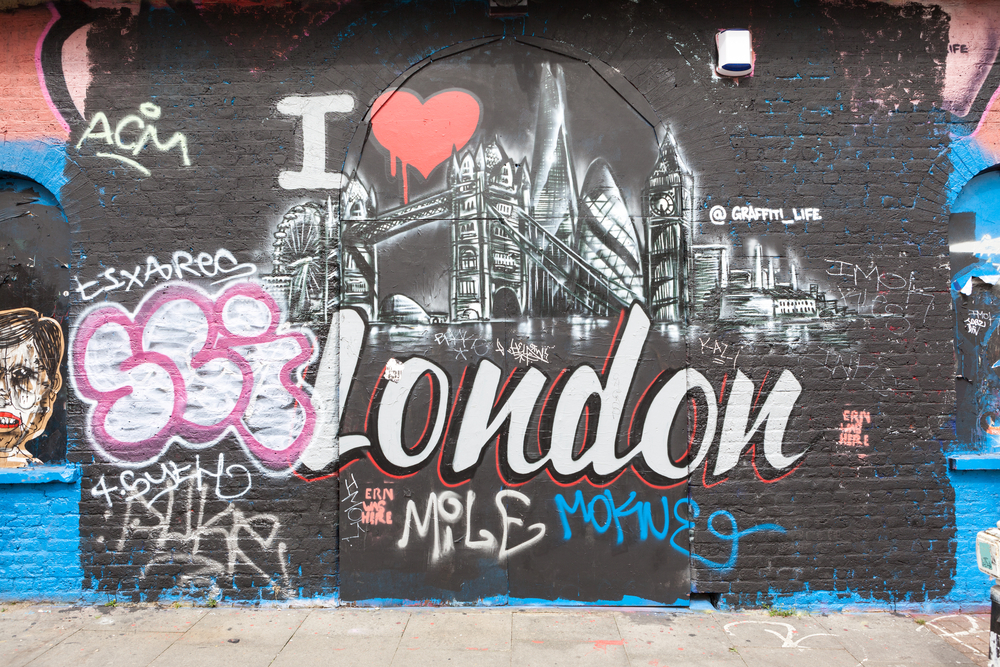 Alberto Barreiro is the CEO of Meaning, yet another start-up, but this time he is not trying to build his own business anymore, he is just trying to help. Maybe this time it will work.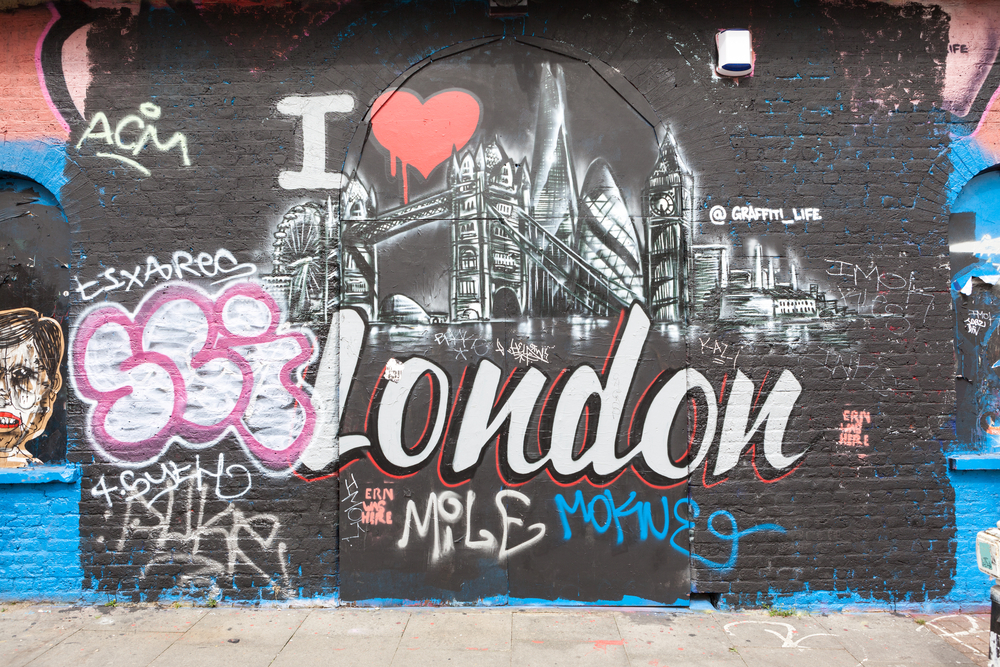 ---